How many times do you find yourself shopping for back to school items and end up not using half of what you bought? What's harder is that the older you or your kids get, the less direction on what to buy is given. So, what's the best way to shop for back to school?
Wait for Big Items (calculators, binders, etc.)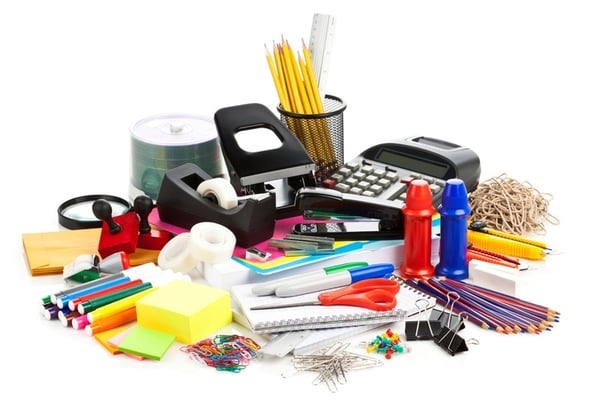 There's nothing wrong with doing back to school shopping after school has started…when you can see a syllabus and speak to a teacher. Even though most people don't want to do this because they're afraid merchandise will be out of stock, this isn't always true. With in-store and online options, this makes it easier to buy than ever. Waiting to purchase back to school items also helps you to not over buy, since you'll have an idea of exactly what you'll need.
Only Get the Necessities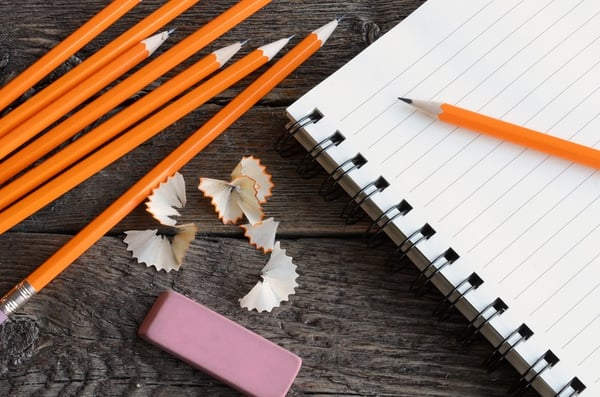 There's nothing wrong with at least getting started on the necessities like pens, pencils, etc. No matter what age you're always going to need paper, pencils and a school bag so be prepared and get those things prior to the start of school.
Make a List
All the aisles filled with notepads, paper, books, pens, etc. can be very overwhelming. Every time you go to get supplies take a list with you. This helps you stay on task and eliminates the headache of roaming the aisles trying to remember what items you or your child will need.
Earn Rewards on Spending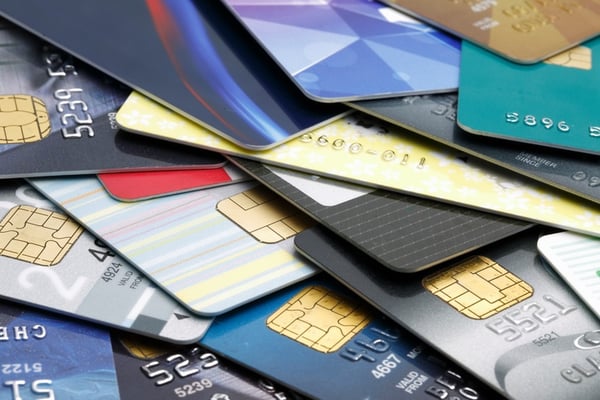 Most places runs deals on back to school items, which is why we recommend researching places that are in order to save some money. The other way to earn rewards on back to school purchases is with certain credit cards. Check with your card to see what back to school specials are being offered.
Don't make back to school more stressful than it needs to be. Remember these tips for when you head out to do some shopping. Also, don't forget to use the TFCU mobile app to keep track of all your back to school purchases!