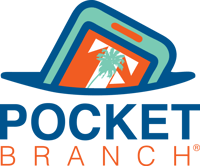 The app is great. I am impressed this is from my credit union, it is as good as any large commercial bank. I also have the iPad app. It is larger and has as many or more features as the iPhone app. I just noticed when I checked my balance that you can view check images. Excellent feature.

We keep your money safe and secure while giving you quick mobile access with smart-phone, enabled biometric security features.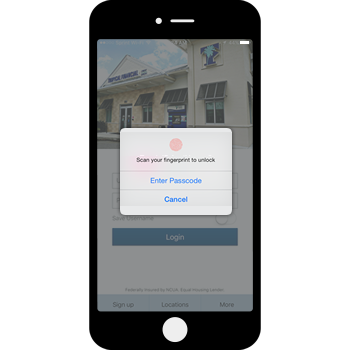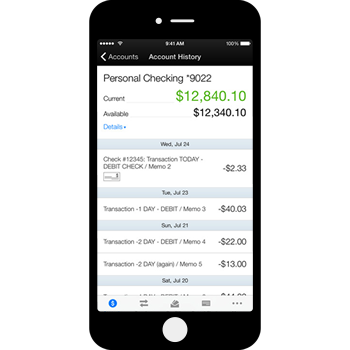 Spend with confidence and find peace of mind knowing exactly where your money is going.
Never visit a branch again. Snap a pic. Deposit a check. Get your money faster.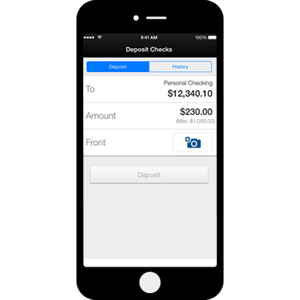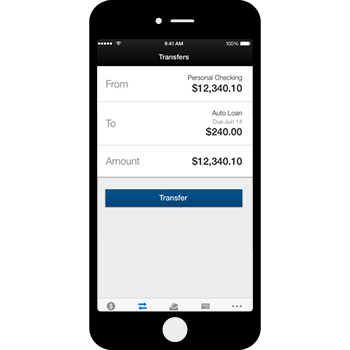 It's your money. We believe you should be able to move it whenever, and however, you want to.
Forget about writing checks and licking stamps. Pay bills with a simple click and get on with life.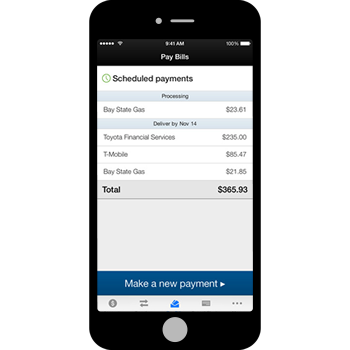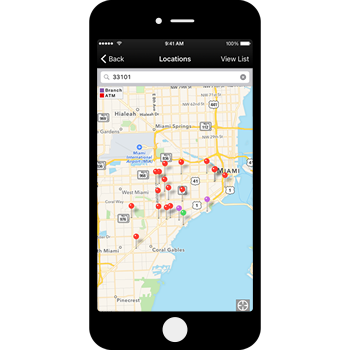 Quickly find and get directions to a branch or ATM location near you.
Banking feels good when you get cash back for buying the things you love most.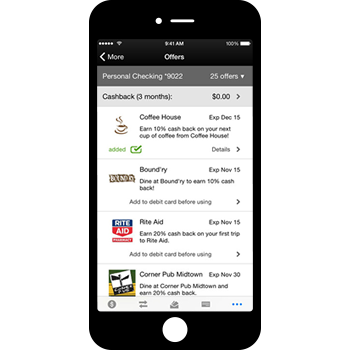 GET ANSWERS TO COMMON MOBILE BANKING QUESTIONS
How can I enable enhanced security when logging into, PocketBranch, TFCU's mobile app?
TFCU's team is dedicated to keeping our members banking experience as secure as possible. Here are some ways to keep yourself safe when logging into mobile banking:
Use the biometric features enabled on smart devices

Use unique usernames and passwords

Keep your phone locked when not in use

Do not save your login information on your phone

Keep your phone and PocketBranch, TFCU's mobile app, updated to the latest version
Can I use Payment Apps with my Tropical Financial account?
YES – you can connect your TFCU account to use Person-to-Person payment app available, BUT it's important to understand the security concerns around using this method of payment. We get that it's fast and easy, but that's exactly what the fraudsters look for when trying to steal money electronically. Check out our tips on using P2P payment apps safely.
What do I need to make a mobile deposit?
Download our Mobile APP from the APP Store or Play Store.

Your account must be in good standing with no negative flags.
My Mobile deposit isn't working. How can I troubleshoot?
If you are receiving an eligibility error message, please contact us at 888-261-8328
If you are receiving an error message in regard to the check image being rejected, please ensure you are taking the picture in a well-lit area and that the check is flat on a dark background.
What are the Mobile Deposit limits?
$10000 rolling 30 days, $5000 per day.