Getting ready to sell your home in Florida? One way to increase the value of your home is easy as a fresh coat of paint. It's an inexpensive investment and can end up boosting the value of your home a few thousand dollars. Think of the paint on the walls as the homes skin, it's one of the first things people notice, which is why you want to keep it fresh and pristine. So, if you want to attract prospective buyers, check out how these paint colors can boost the value of your house for sale in Miami:
Paint Colors That Will Boost Your Home's Value
Neutral Living Room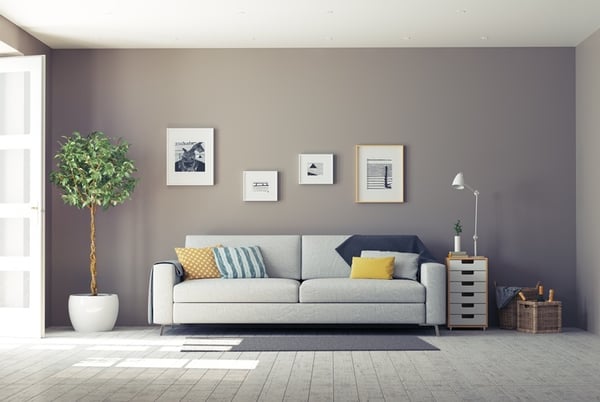 One of the best interior paint colors to sell your home in 2018 is something very neutral such as a light beige or pale taupe. Especially in areas like the living room that is the focus of the home. Since this is one of the most highlighted features of a home, by painting it a neutral color you're not only making the room look larger, but it can also make the room look cleaner.
Cool Toned Kitchen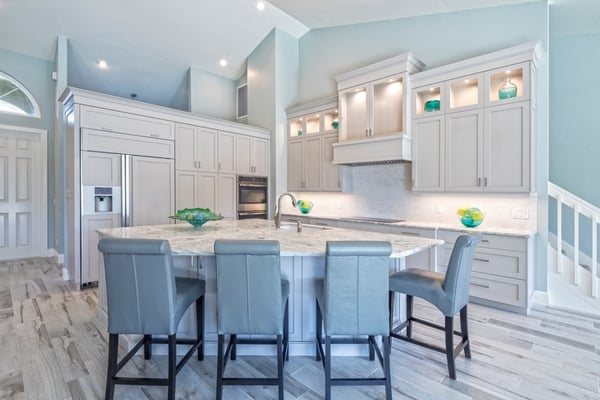 People who are buying a home in Florida, most likely tour the home while envisioning themselves living inside of it. Think about the kitchen space, this is another area in the home where a family gathers to make memories. Giving cool tone touches of blue or gray create a more natural feel and helps to make a space comfortable.
Soothing Bathroom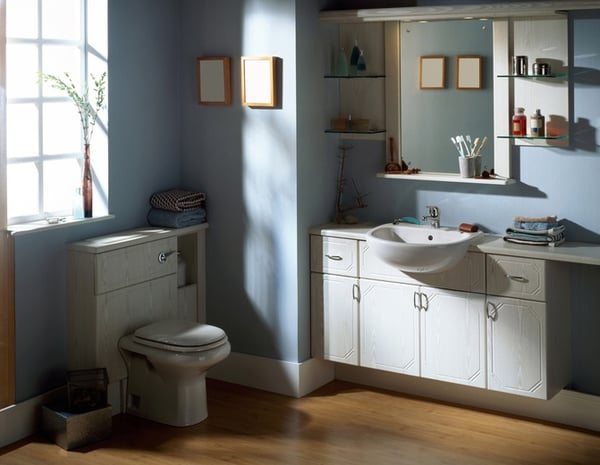 According to a Zillow analysis, bathrooms painted a light powder blue or periwinkle positively influence Florida home prices and home values. On average, people selling their home could add up to $5,000 just for having a blue bathroom! Colors that are recommended to stay away from are white or eggshell colors because they show the most dirt and can give it an outdated appeal.
Think Twice Before These Colors
Red Accent Walls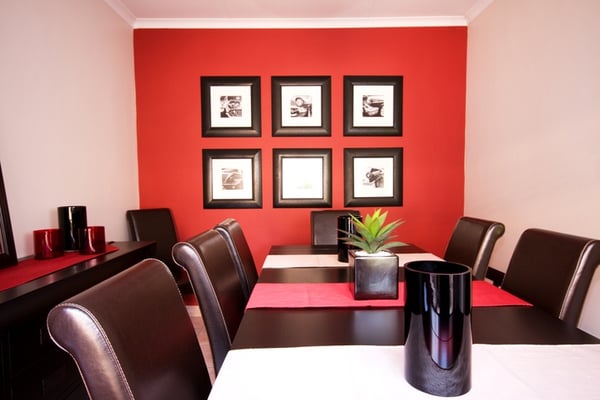 Red is a very bold color to keep on the walls while trying to sell a house in Florida. It can make the space feel much smaller and heavier, which is why most experts would advise against it. Also think about the fact that you live in Florida, a deep red doesn't compliment the area in which you live, which can detract buyers.
Obnoxious Children's Rooms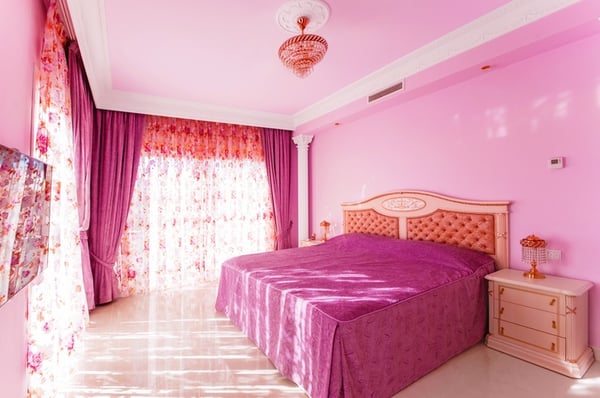 You don't want buyers to remember your house as the one with "the bubblegum pink room," or the "lime green skateboarding room." Cover up hints of small children by opting for more muted colors that maximize the size and natural lighting of the room. People want to feel at peace in their bedrooms, which is why we recommend showing that aspect off.
Ready to put your freshly painted house in Florida on the market? Sign up today with HomeAdvantage to save money, view local listing and find an agent near you.