Welcome to the era of DIY. If you aren't too sure what that is, it's "Do it yourself' and it comes in handy for a variety of things. For example, say you're trying to sell a home in Florida and don't want to put out a lot of money for minor facelifts or you just moved into your dream home, but need something to spruce it up a bit. Whatever the case may be, here's some easy DIY ideas for your Florida home:
Easy DIY Ideas for Your Florida Home
Fresh Coat of Paint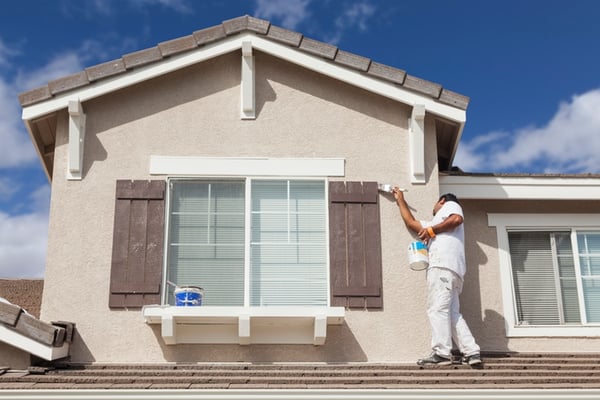 You wouldn't believe what a fresh coat of paint can do for your home. Seriously though, it takes it from drab to fab in no time. Now, when painting a house in Florida there are a few things to watch out for, like weather and if you live in one of those dreaded HOA (home owners association) read your handbook before you dabble in exterior paint in Florida. Lucky for you though, no one can tell you what to do with the walls inside your house, so slap a coat of fresh paint on those too, especially if you're looking to sell your home in Florida.
Minor Landscaping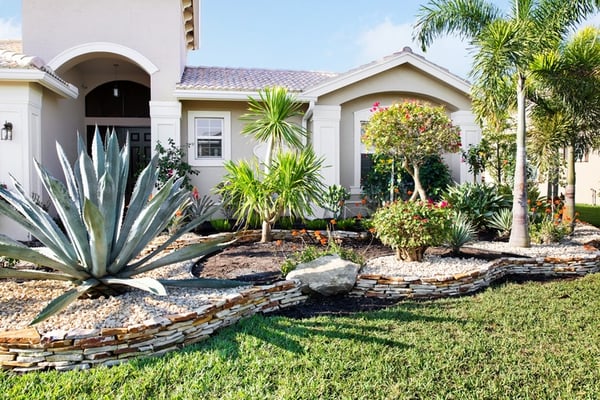 We know most communities in Florida hire landscapers to cut grass and fix the trees, but you don't see them putting flowers on your porch. This is why we recommend sprucing up the entryway with some potted flowers and even seasonal decorations. It creates a more welcoming affect great for visitors and even better, open houses! Other Florida landscaping ideas that require minimal effort are adding a garden to your backyard and changing up the mulch around your plants.
Home Décor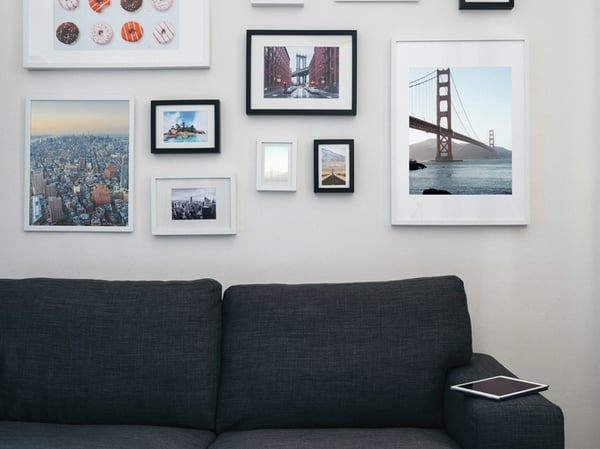 It's safe to say this where DIY ideas for your Florida home become the most fun. Since it's your home, you can decorate it however you want and at any price you want. For example, say you're looking to add artwork to the walls, but don't want to spend a fortune on pieces. Take an afternoon, grab your camera and start snapping. You can get your photos developed and framed for much cheaper than buying art. Like pottery? Go to color me mine and create your own! The ideas are endless.
Update Ceilings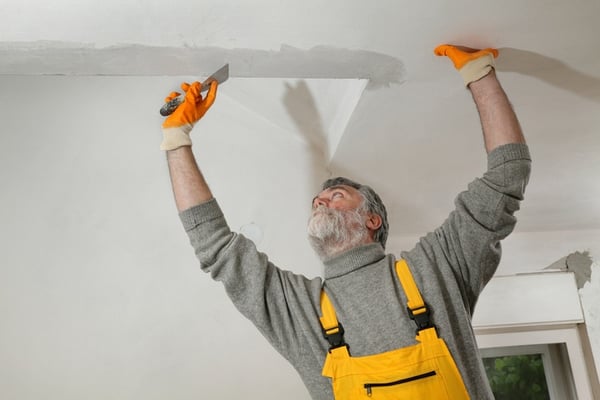 Popcorn should be kept in one place and that's at the movies. If you live in South Florida, you probably already know…get rid of your popcorn ceiling, ASAP. It's pretty simple, just spray your ceiling with warm water and take a drywall scrapper to remove the texture. If you see any holes upon completion, patch them up and prep for painting.
Never DIY'd before? Don't worry it's pretty simple. If you're looking to buy a home in Florida what are you waiting for? Get started today. If you aren't buying, but want to sell your Florida home, complete a few projects and list that house in time for home buying season!