Looking through the different homes for sale in Miami, but aren't sure which one would be best for you? When buying a home in South Florida think before you purchase. Due to the extreme weather conditions maintaining a home can be expensive, which is why there's some key features to look for when house hunting.
Things to Look for When Buying a Home in South Florida
Accordion Style Hurricane Shutters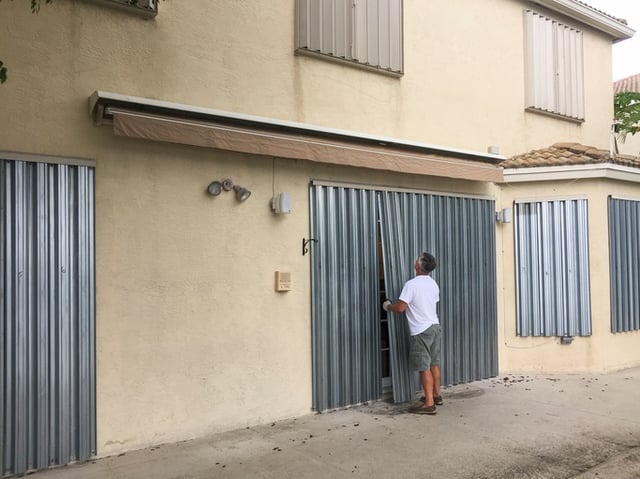 These aren't something you'll think of until the moment you need them, which is why they are first on the list. Without these preparing for a hurricane can feel like burden. Traditional hurricane shutters require a lot of man power and can be dangerous to put on, especially if your home has two levels. Forget the time off of work, drills & screws and worrying about climbing ladders. Make sure the home you buy comes equipped with accordion style shutters, you'll save yourself a lot of time and money.
Garage/Storage Space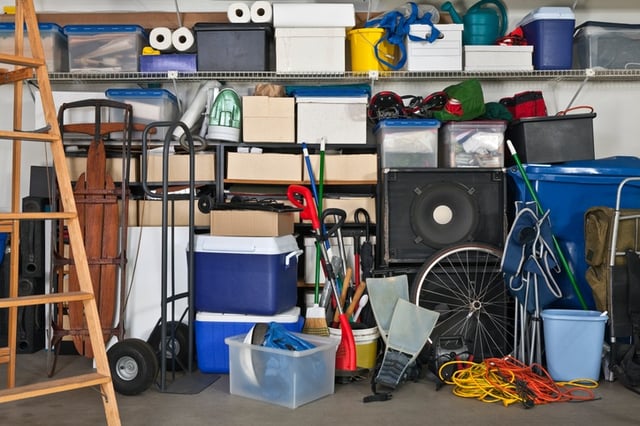 As you search the homes for sale in Miami, you'll find that some do not have a garage, which then means they have limited storage space. Don't do this to yourself, make sure the home you intend on purchasing has extra storage space, you never know what you're going to accumulate over the years and having a place to shield your car from extreme rain is always a plus too
Pool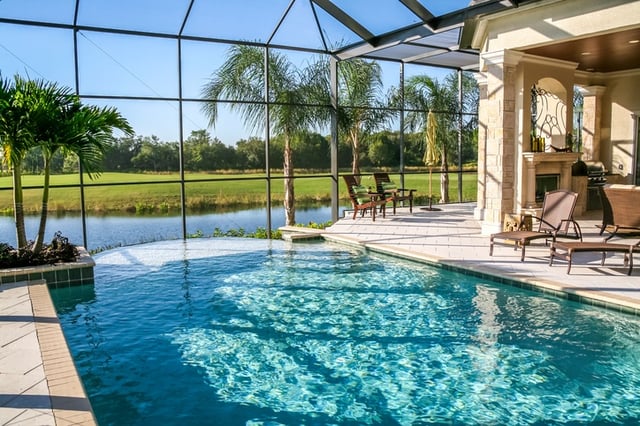 If you're buying a home in South Florida, make sure it has a pool. Summers can reach scorching temperatures and putting in a pool may require you to take out a HELOC (home equity line of credit) or a home equity loan. Most developments in Florida have community pools, however it's nice to enjoy privacy while you're at home.
Patio/Sitting Area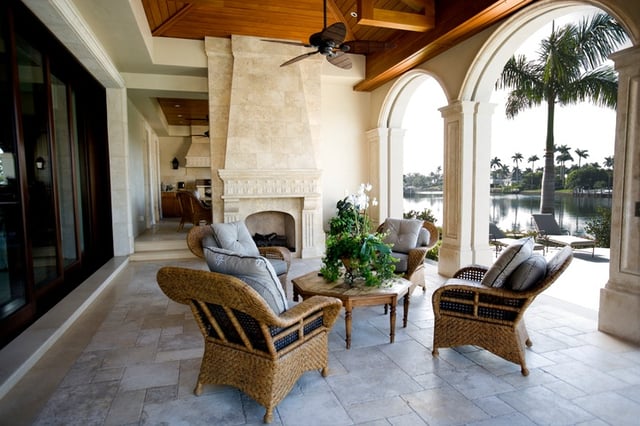 Isn't the whole point of buying a home in South Florida to be able to enjoy the beautiful, year-round weather? When comparing South Florida homes to other places in the U.S. they tend to not have as big of porches due to lack of space. While doing your home search, look for something that has a patio area where you can relax and entertain friends/family.
Locked Mailbox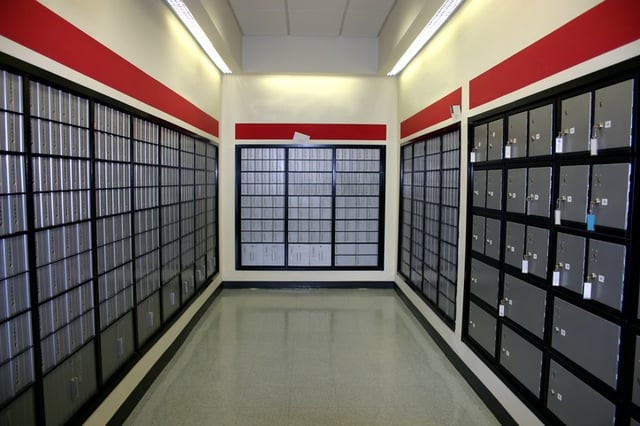 Did you know that Florida was ranked among one of the top 5 states that experience identity theft? Keep your mail safe and be sure to check if your future home uses traditional mailboxes or uses the P.O. Box style.
Blinds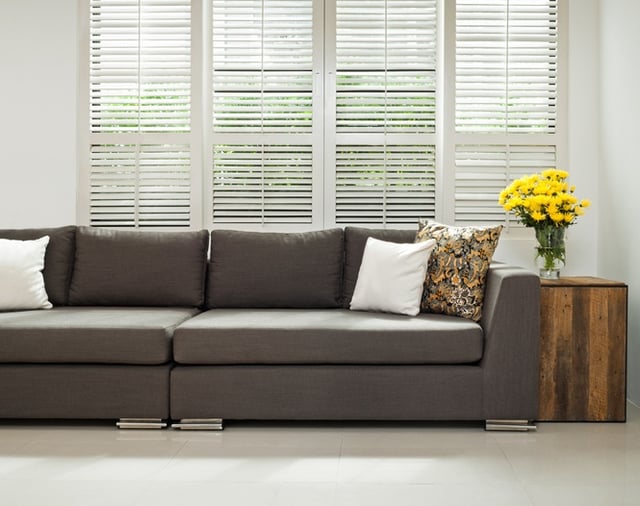 Homes in Florida are equipped with lots of windows, however when you add up the cost of blinds for each window (windows in Florida are unique in size) it can become pricy. The homes in Florida also use different blinds than those of homes in warmer climates. Having to block sunlight, blinds in Florida homes are made from more expensive materials, so make sure every window has the appropriate blinds.
Now that you know what to look for when browsing homes for sale in Miami, get to it. Check out the most up-to-date properties and find a realtor near you with HomeAdvantage. Looking to sell your current home? You can even do that too!