Most of us don't have the money to go out and build a yoga studio in our homes or build an outdoor aquatics center equipped with a jacuzzi and swimming pool. Home is about rest and relaxation, so how do you create a peaceful sanctuary if you're on a budget? No worries, we've got you covered, check out these inexpensive ways to make your Florida home more peaceful:
Adding Plants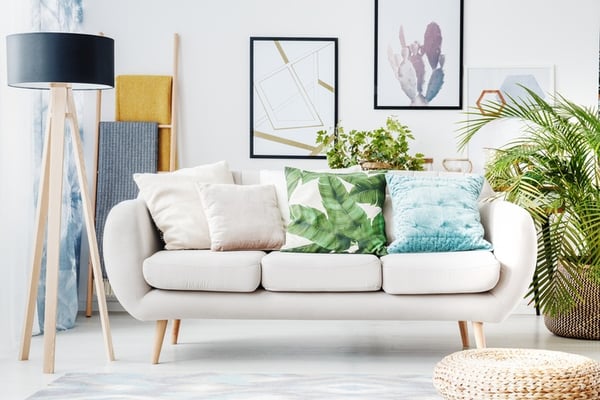 What better way to breathe cleaner air than to add some of the top Florida plants to your home? Adding low maintenance houseplants in your Florida home, also adds a pop of color to any neutral color scheme. Some common Florida houseplants include aloe, cactus, and snake plant because they are low maintenance, inexpensive and will have you feeling relaxed.
An Outdoor Space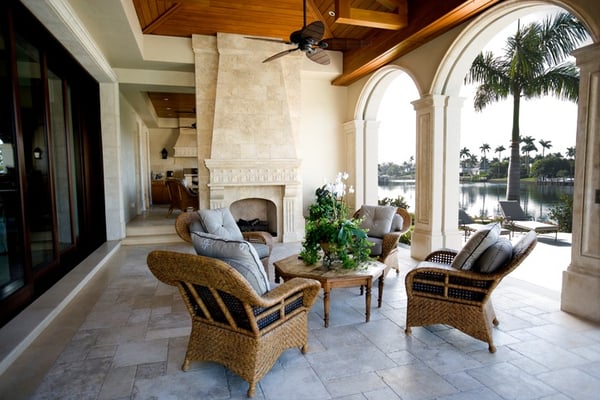 If you enjoy spending time outside, Florida outdoor living spaces make for a great relaxation spot. Filling it with cozy indoor/outdoor furniture and decorating it with twinkly lights then sitting down to read a good book, can help to relieve stress. If you find more peace in being surrounded by people, invite friends over and enjoy your Florida outdoor living space together.
Lighting Candles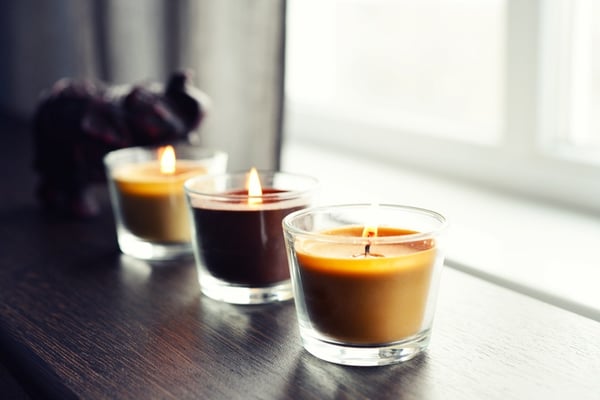 Lighting your home with candles adds more of a "home" feeling, especially when their scents spark some of your favorite memories. Summer in Florida is the rainy season, so when you're stuck inside on a Saturday and its pouring outside, light some candles, watch a movie and enjoy your peaceful space.
Photos You've Taken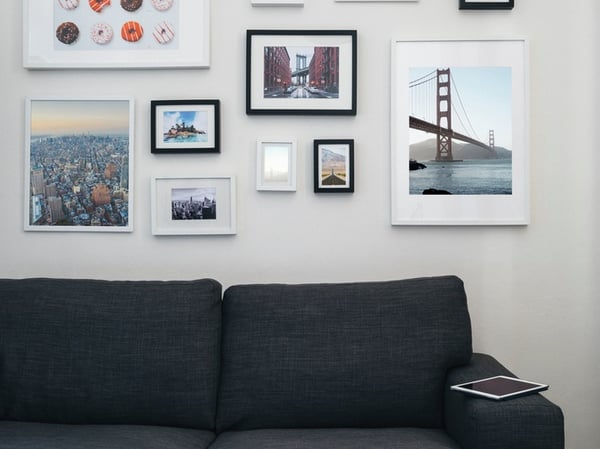 Your home should be about you, not someone else. Forget the random $14.99 painting you found on clearance at HomeGoods and decorate with photos that you've taken from that super awesome vacation you spent with the people most important to you. Printouts are super cheap and thanks to Amazon frames are too. If you have Prime you're in even better luck because this project will only take you two days to complete.
These inexpensive tips work if you're a renter in Florida or if you've recently bought a home. If you're still on the hunt think about signing up for HomeAdvantage to check local listings and find an agent near you.
What are you waiting for? Begin to make your home more peaceful than the white sand beaches of the Caribbean.