Mortgages. We hear applying for them can be among one of the most stressful things. Let's eliminate that stigma and provide a few pointers before you apply for a Florida mortgage. Whether you're a first time home buyer in Florida or just moving into the state, here's some advice you won't want to pass up.
Don't Forget These Important Florida Mortgage Loan Documents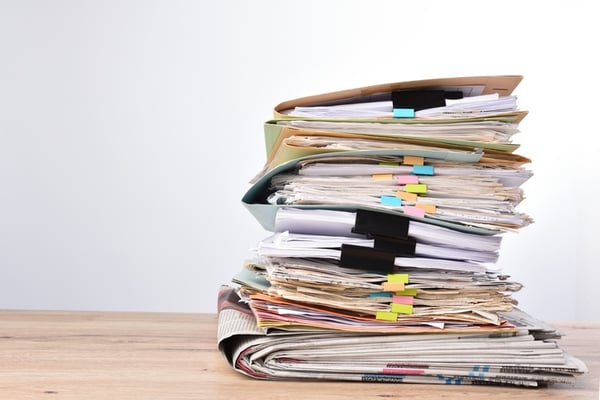 Applying for a home loan is daunting, don't make the process even more of a headache. Remember to bring or have these items when you apply for a Florida mortgage preapproval.
Income
Up to two years of tax returns, W2s and 1099s (if self-employed)
Most recent paystubs (include both you and your spouse)
If you have any other additional sources of income, bring supporting documents
Assets
Bring bank statements for major accounts
If you are retired or have a retirement account bring those statements as well
Bring documentation of any other assets (boat, RV, motorcycle or rental property)
Identity
Copy of Florida driver's license (if out of state bring your current license)
Copy of Social Security Card
Other Documents You'll Want to Have on Hand
Name Changes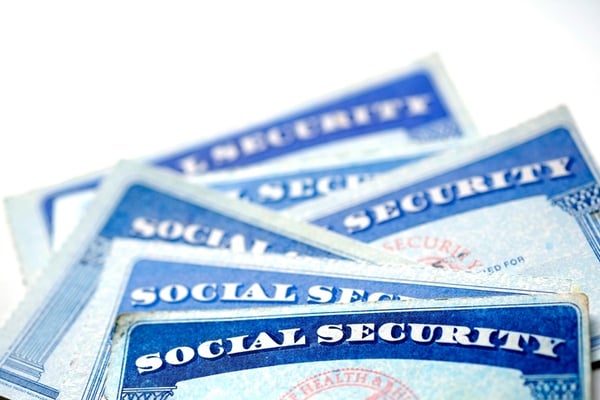 Buying your first home in Florida because you just got married or are you buying to celebrate that long awaited divorce? Just know if you had a name change, you'll want to bring those supporting documents to verify.
Military Service

If you are an active duty member of the U.S. military you'll want to have easy access to you service letter with information on your entry date on active duty, any specific orders you are currently on and any other relevant information.

If you are veteran have your discharge or retirement papers available as well.
Bankruptcy and/or Foreclosure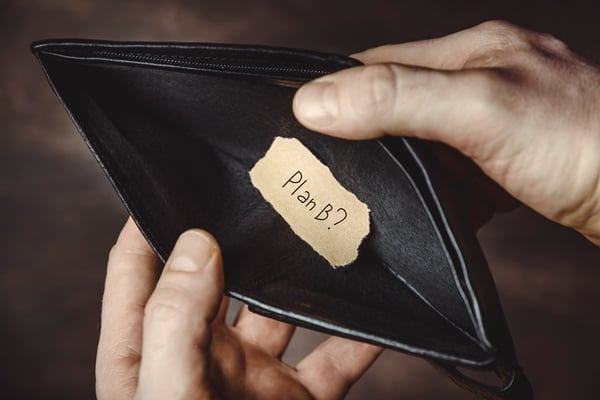 If you're beginning the process of starting over, contact your local credit union for information regarding Florida credit union mortgages. There may be a limit on how long after you've filed for bankruptcy or foreclosure because you can apply for a Florida home loan.
For those who are still in the process of searching Florida homes for sale or wanting to put their house on the market, check out HomeAdvantage and how it can make your whole mortgage process easier. And don't forget to have all of these items with you when you go to apply for a Florida credit union mortgage.