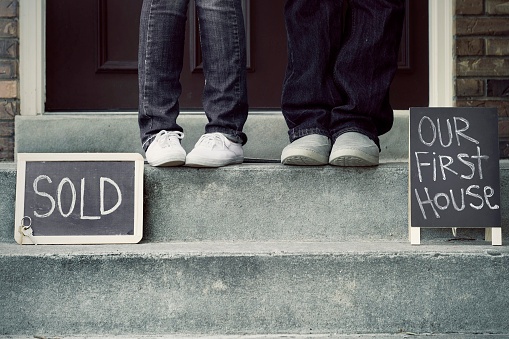 Are you a soon to be homebuyer? Maybe you're excited about this new venture but you're caught up in some of the details and unsure if you're truly making the right choice? What many first-time buyers don't realize is that the first year of homeownership usually comes with a few costly surprises (and we don't mean your new neighbors).
The good news is that, with a little planning, you'll be ready to cover these sneaky costs.
Closing costs
Before the purchase is final, you'll need to deal with closing costs. These include miscellaneous fees for attorneys, titles, surveys, inspections and more. Typically, they range from 2 – 3% of the price of the home, and aren't included in your down payment.
Mortgage and/or homeowners' insurance
Homeowners' insurance covers you in case anything should happen to your property. It's important to note that natural disaster coverage typically isn't included in insurance plans. But depending on where you live, you may want to add flood or earthquake coverage for peace of mind.
Additionally, if your down payment is less than 20% of the home's value, your lender will probably require you to purchase mortgage insurance. This way, it stays protected in case you default on your loan.
Furniture
Unless you plan on using sleeping bags or dining on the floor, you'll need to budget for new furniture. You may plan on bringing your current collection of couches, tables and appliances, which will work… unless your new home is bigger (in which case, you'll want to fill out the space). In the event that the seller is including their furniture in the sale, make sure it's in good shape.
If you want to make sure you're on track for that new home purchase be sure to talk to a Tropical Financial representative and get connected with a mortgage loan officer. A mortgage loan officer can help connect you with a great real estate agent that will make the home buying process enjoyable.
For more tips on how to manage the road to home ownership, make sure to read TFCU's Taod to Home Ownership Guide.