Find yourself stuck at work, planning a vacation in your head? The thought of going on that week long cruise, exploring the many vibrant destinations and enjoying the hot, summer sun seems so perfect right about now. Living in Miami, that vacation may seem so close, yet so far away. Between bills and even more bills, how do you make your dream of going on a summer vacation a reality?
Sometimes when you need a vacation you'll do anything to get yourself there, even if that includes taking out a loan. However before you do, check out these tips so you don't come back from vacation stressed about paying for it!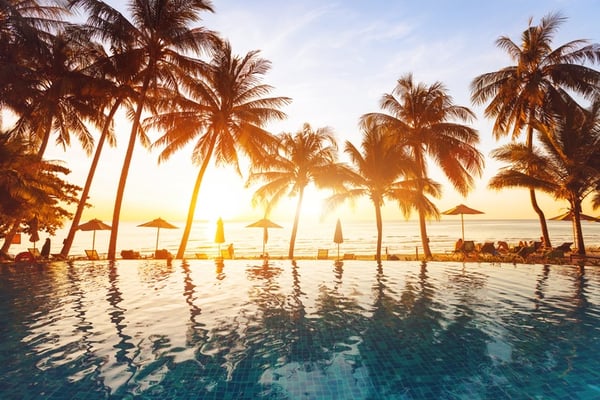 Only Borrow What You Need
This is for your own benefit. If you have room to pay cash for some of your vacation expenses, why not do it? Save yourself from debt later by only borrowing what you need. To save even more money, what you could do is use a cash rewards credit card to earn money back on what you spend while on vacation.
Don't Wait Until the Last Minute to Get a Loan
If you are wanting to go on vacation, don't wait until the week before to do everything. For example, say you're going somewhere that requires a plane ride. Tickets are generally more expensive closer to the travel date, which could eat up your vacation loan. Be smart and plan ahead so you don't end up borrowing more than you have to.
Compare a Credit Union vs. a Bank
Vacation loans like any loan will include an interest rate, which is why it's recommended to compare the loan from a credit union to a bank. Credit unions generally offer lower rates, which means you'd be paying less on the loan overall. Don't make your vacation more expensive than it has to be, check out options before you decide.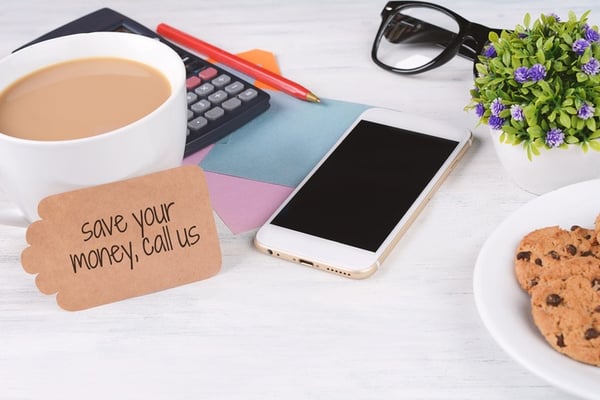 If You Can't Afford It, Don't Do It
If coming back from your one week vacation is going to cause you a headache for the rest of the year, maybe that's a sign you shouldn't do it. The purpose of a vacation loan should serve as aid, for example if the trip needs to be prepaid in advance or if you know you're going to get a chunk of money in return. No trip is worth going into debt for, no matter what your friends, family or general public say.
Need a little more advice when it comes to getting a loan for vacation? Check out the Financial Planner!