Ever find yourself on vacation getting ready for the day and realize you forgot some of the most important things you need? Nothing is more annoying than not having what you need, especially when you're miles away from home and might not be able to get what you need "right now."
Chances are a lot is going through your head leading up to a big trip. Keep track with our packing list so you don't forget any of your most important that you'll need like legal documents and daily prescriptions. Once you cross off the must-haves, check out our list of extremely useful items you aren't going to want to leave at home.
Power strip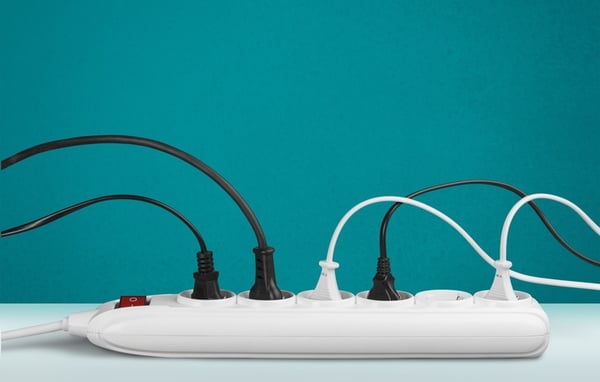 Living in South Florida chances are you've taken a cruise out of Miami or Fort Lauderdale. Piece of advice, neither cruise ships nor hotels for that matter have very many electrical outlets. Pack a power strip. Between blow-dryers, chargers, electronic toothbrushes, etc. a power strip will help you avoid a family fight.
Charging Bank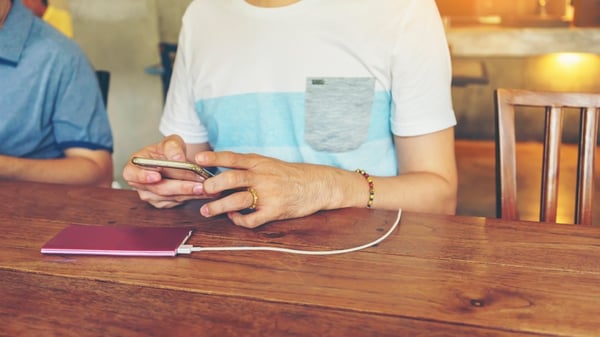 We've come to the point in time where we use our phone for everything on vacation, whether it's to take a photo or listen to music while getting ready. Don't stress yourself out towards the end of the day because you used up all the battery life. Bring a charging bank with you, so you can charge-on-the-go.
iPhone Headphone Adapter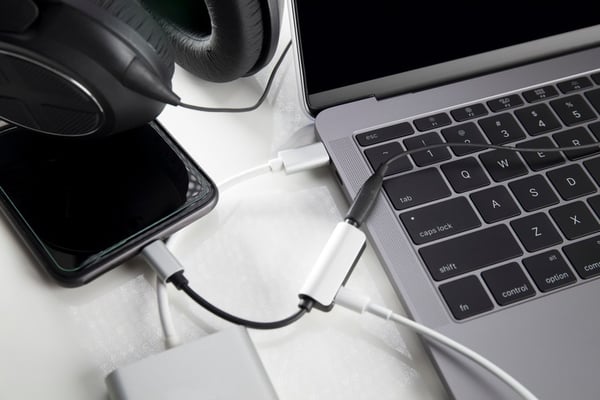 If you're team Apple, you'll completely understand how important this is. There's nothing worse than settling yourself in on the airplane, pulling out your phone to listen to your newly created playlist and realizing you will have nothing to do in such a small place, besides look at the people next to you because you forgot to pack the adapter. Save yourself from boredom and make sure you have it.
Stain Remover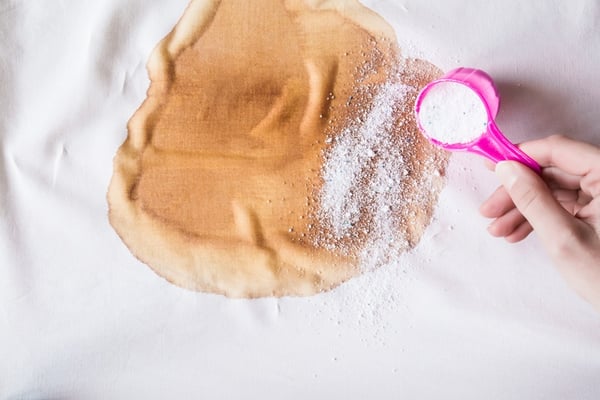 There's nothing wrong with enjoying meals on vacation, however there's something a little more enjoyable about the food making its way to your mouth and not your clothes. Come prepared with stain remover for any potential accidents.
Small Scissors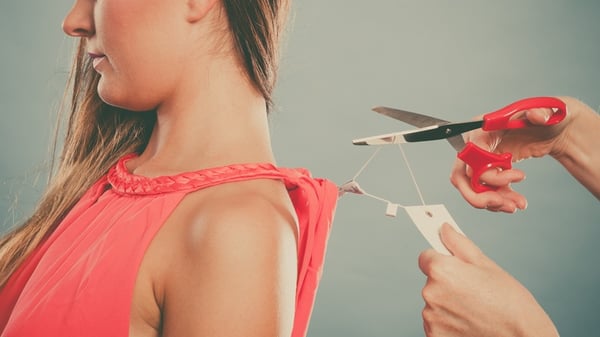 Ever find yourself on vacation trying to take the tags off a new shirt, but can't because you don't have anything to do so? Pack a small pair of scissors to help you avoid this problem. You'd be surprised at how helpful scissors are on vacation too.
Nail clippers/file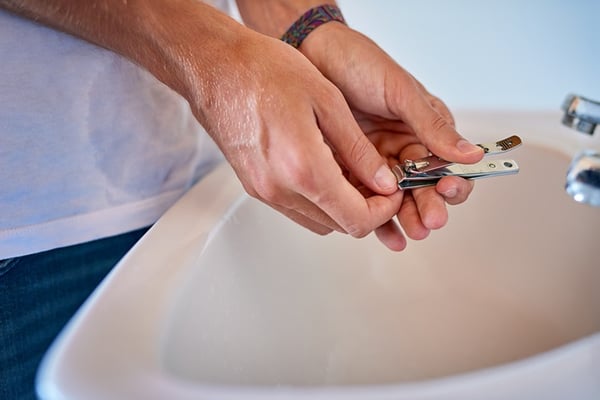 The hangnail. It never fails. Don't spend vacation playing with your hands because that stingy piece of skin won't go away. Be sure to pack nail clippers and a file for any hygiene malfunctions.
If you haven't taken advantage of your summer vacation, what are you waiting for? Now that you have great advice plan a trip and put it to use! Check out how a vacation loan could help you take the vacation of your dreams.