Imagine this: You're on family vacation at Disney World, Washington D.C. or a family cruise and everything is going good until you hear, "I'm hungry" or "I don't feel like walking anymore." It's these small complaints that turn the whole day from good to bad.
By this time the family starts to get into the pre-fight stage where the tension builds creating some stress. Now let's face it, no vacation is perfect nor stress free, however don't add stress with worrying about how you're going to afford it. Check out some easy saving strategies to eliminate vacation stress:
Vacation Savings
Separate your regular savings account from a vacation savings account. It will help you from spending too much while you're away. For example, with just one savings account it just becomes a giant ball of money, but when you come back from vacation and add up receipts it may hurt to take out more than you imagined. Having separate accounts will help you get a visual of how much you truly have.
Create a Vacation Budget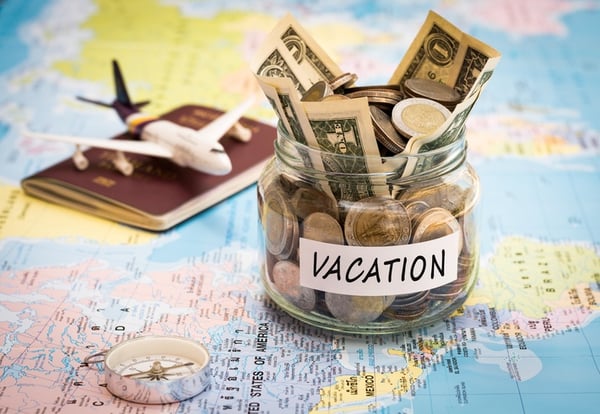 Here's where you can put your vacation savings account to good use. We are sure you've chosen your vacation based on where you want to go and fun things you want to do. Make it easy on yourself before you go by tracking your current expenses and how much you need to save in order to check off everything on your list. Check out our budget sheet for easy planning and maybe lay off on the morning coffee runs.
Other Saving Strategies to Try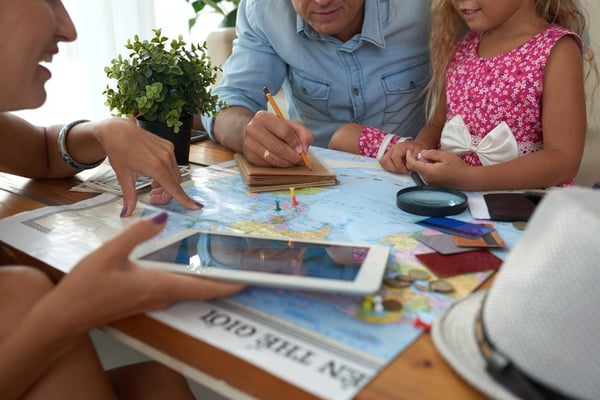 To get the most out of your vacation, try out these things while on your trip. They will help to stretch your budget farther and maybe even get an extra fun day!
Use an Uber or Lyft instead of a taxi/private car
Use your credit card and take advantage of cash back points (using a banking app will help you stay on top of spending)
Don't overpay for a hotel, try out an Airbnb
Alright, enough talk- it's time to start booking your next vacation. Let us help you get ready for some time away with our vacation loan!