We love Mickey, but there comes a point where you want to retire the ears and explore something new. As a true Floridian you probably understand that most Florida family vacations consist of a quick trip to Disney. However, next time you want to get away consider saving for one of these cheap Florida vacations that aren't Disney World.
Ginnie Springs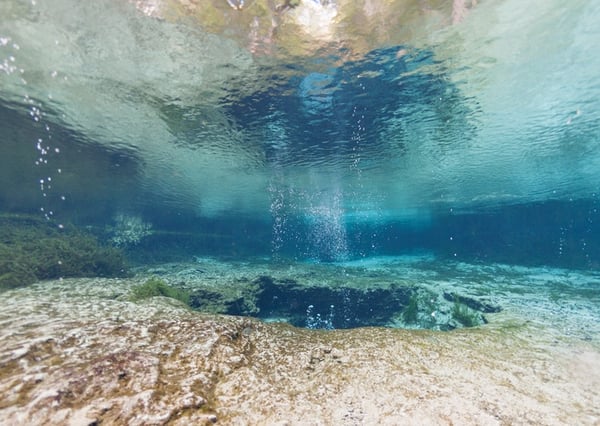 Ginnie Springs water temperature is known to be a chilly 72 degrees, but that's the beauty of it. It's one of the clearest springs, which makes it great for outdoor things to do in Florida like diving, tubing and swimming.
Tarpon Springs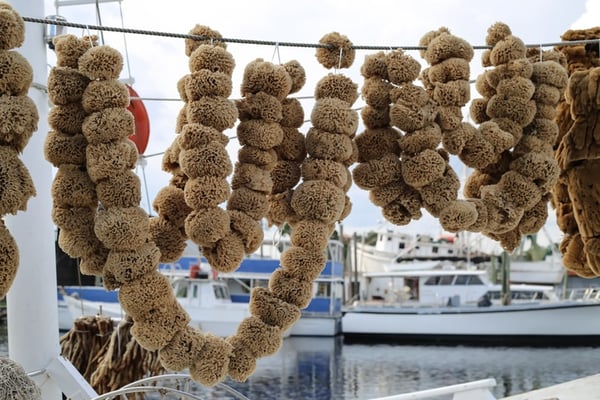 The highlight are the Tarpon Springs sponges and the Greek culture. Enjoy a day walking through museums, taking a boat ride and watching people harvest sponges on the Tarpon Springs sponge docks. Browse through local shops and top it all off with fresh, home-styled Greek food.
St. Augustine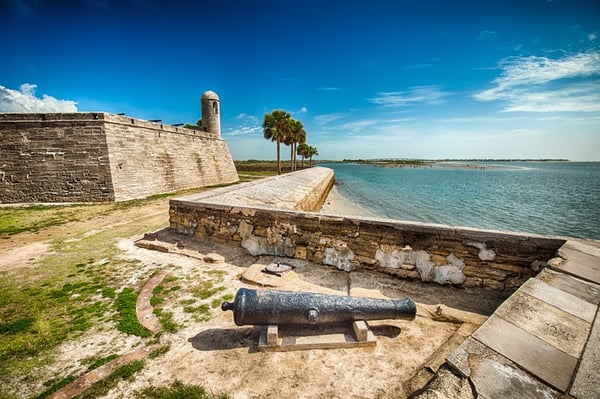 Its claim is to be the oldest city in the United States and is home to Castillo de San Marco, which is a huge fort that overlooks the ocean. A quaint coastal town makes the perfect spot for a quick getaway at one of their many Bed & Breakfasts.
The Keys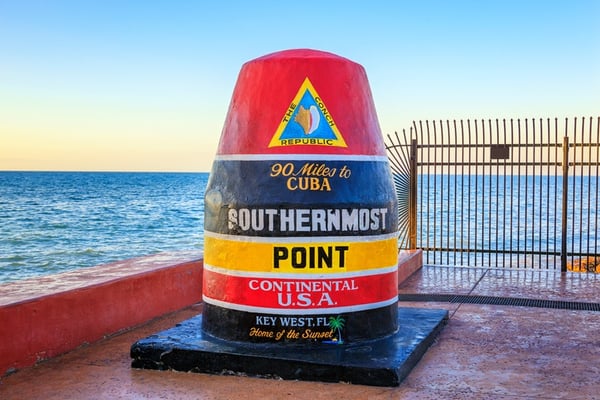 A Florida Keys vacation is the perfect way to retreat with the family. The best way to enjoy this is to road trip there and stop at all the different Keys along the way until you make it to Key West. Don't forget to stop for lunch and enjoy fresh seafood at one of the many local restaurants.
Dry Tortugas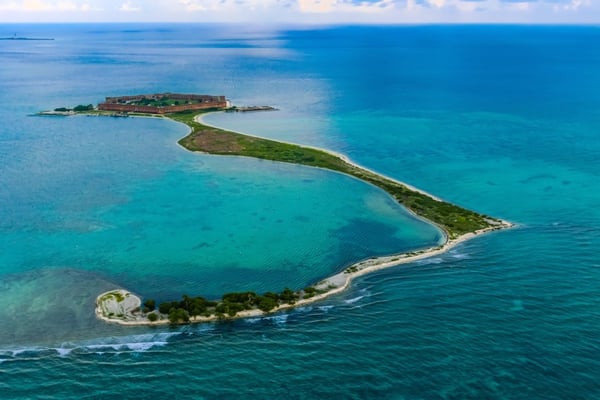 Once you've made it to Key West, hop on the Dry Tortugas National Park ferry to check out the national park. It's located about 70 miles west of Key West in a remote part of the Gulf of Mexico. It's a very different type of family vacation, but well worth it. While you're there explore the popular dive sites and Fort Jefferson.
If you want to amp up your family vacation think about traveling in an RV. TFCU offers recreational vehicle loans with great RV financing terms that are sure to get your family vacation on the road in no time!