Leave it to America to extend the holiday shopping the entire weekend of Thanksgiving. Not only have we started opening the malls earlier and earlier on Thanksgiving, but we've added additional days like Black Friday, Small Business Saturday and Cyber Monday.
If getting a deal is that important to you, you may have chosen to take some extra PTO around the November holidays, but for those who haven't here's how you can make Cyber Monday an easier experience while at work.
Sign Up for PayPal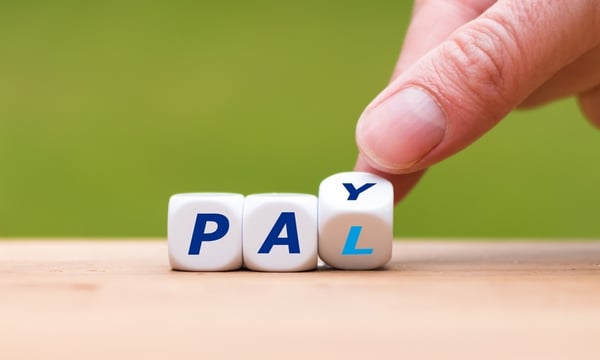 Going back and forth from your computer to your wallet can get annoying after a while, instead of making a scene every time you want to make a purchase do it discreetly by using PayPal. When you use PayPal, your financial information is securely stored so you don't have to retype your card info every time you make a purchase. It's a time saver for when you're booked with meetings and in a time crunch.
Set Alarms on Your Phone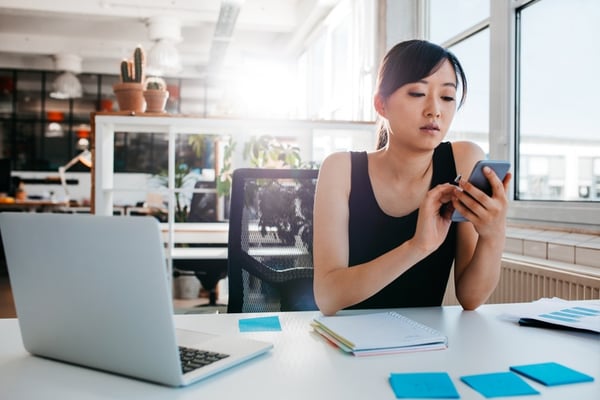 A trend we've noticed during Cyber Monday is that certain deals happen at certain times and some products even have certain launch times. If you're set on getting what you want, set an alarm on your phone so you don't miss out on someone else gobbling up something you really wanted to get.
Research Ahead of Time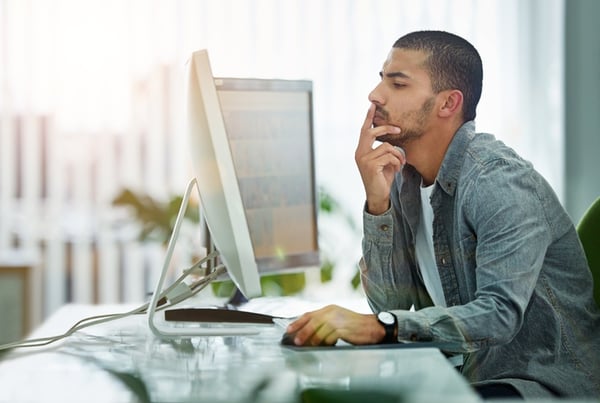 This isn't the day you want to be reading through thousands of reviews. We recommend doing all of that ahead of time, so when it comes time to buy all you have to do is add it to your cart and purchase. With shopping online becoming more and more popular, you have to be a little more aggressive with your purchases on Cyber Monday.
Collect Your Promo Codes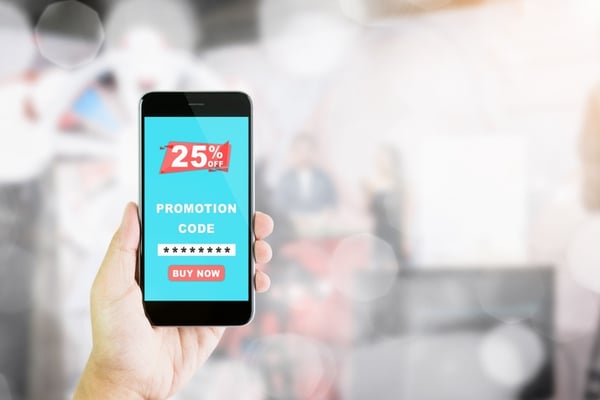 Chances are you'll receive tons of promo emails, make sure you look at them and see if a promo code is attached. Screenshot it and have it on hand when you go to make your purchase. The more organized you are the less time you'll waste.
We understand the importance of scoring those holiday deals, but at the same time you don't want to be spending your time at work shopping all day. If you know you're going to be taking advantage of Cyber Monday this year, make sure you have your card number all set to go to eliminate the back and forth!