Small Business Saturday has been celebrated since 2010, but with Black Friday and Cyber Monday being the two major days for deals Saturday can easily be forgotten. However, living in South Florida where small businesses dominate the space, it's time to share why Small Business Saturday (SBS) is important to South Florida.
Supporting the American Dream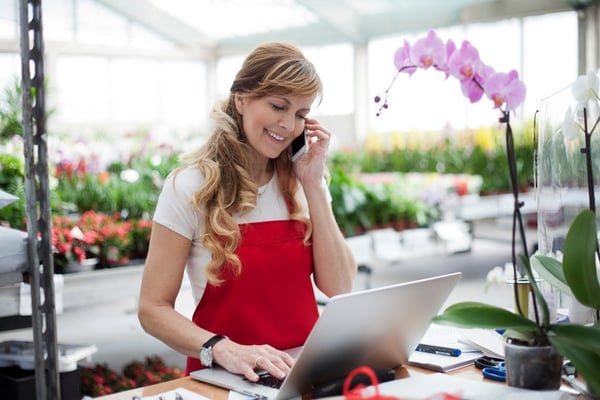 It's no secret that South Florida is a melting pot, with people flocking from all over the world. Whether you're an immigrant or a native to the U.S. we all have a dream to have a happy life. Take your local restaurant owner for example. By supporting their business not only on Small Business Saturday in Miami, but on other days throughout the year, you're helping to keep the dream alive and support the local community…so keep it going.
Giving Flare to the Community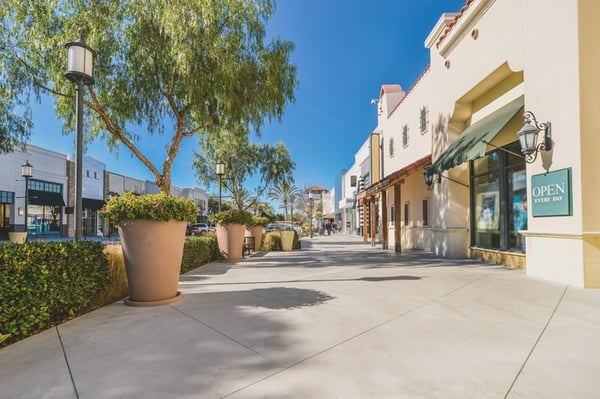 Who wants to always eat at the same old chain restaurant or shop at the same five stores? Local and small business give your community a unique edge, which can ultimately add not only diversity to your community, but beneficial things like upping the property value. In today's world people celebrate things that are different.
Collect Points at the Places You Love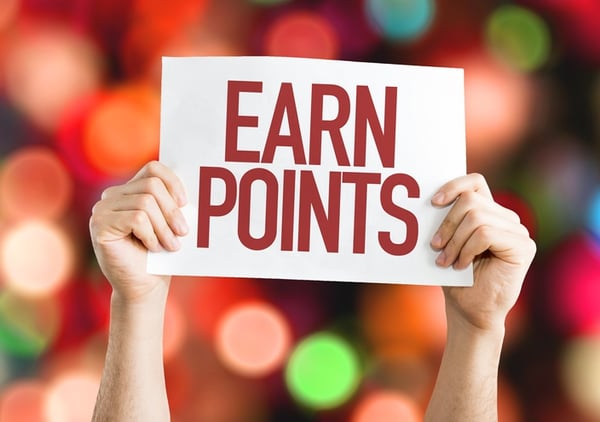 A lot of card issuers are starting to understand the importance that local businesses have on their cardholders, which is why many of them are offering extra points, especially on days like Small Business Saturday. We recommend keeping an eye out for what deals your card holder will have and what businesses you can help to support all while earning points while you spend.
Keep Your Money Local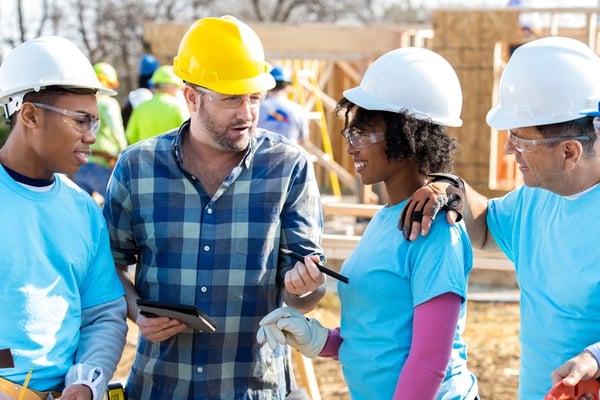 By spending your money at small business within the community you're keeping your money local. The
positive side to this is that in return, your money can eventually be put back into the community when it comes to taxes. Did someone say paved sidewalks and new playgrounds?
Get ready to support your favorite local businesses this coming Small Business Saturday in South Florida and if you want to keep it local while earning points for spending check out how a TFCU credit card can support that.