You've heard the word credit union and maybe you're unfamiliar. Most likely you've heard things like "they run like mom & pop" or "you have to be part of a special group to join," and although these myths may be true, not all are. We're here to uncover the myths about credit unions and get right down to the truth:
Myth: Membership is only open to certain people
Truth: Technically yes, but an explanation will help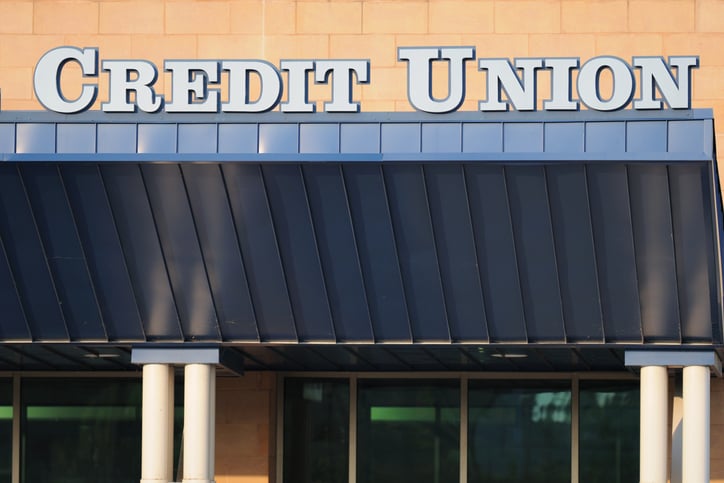 Credit union eligibility is usually dependent on a few things. Eligibility is either affiliated with location, employer or family relationship. However, joining isn't as difficult as it sounds. The easiest type of credit union to join is one that is based on location because if you live in any of the areas it services then all you have to do is make a small deposit which is normally in the form of a savings account to become a member.
Myth: They Have Fewer Locations
Truth: There are actually a Lot, Thanks to Shared Branching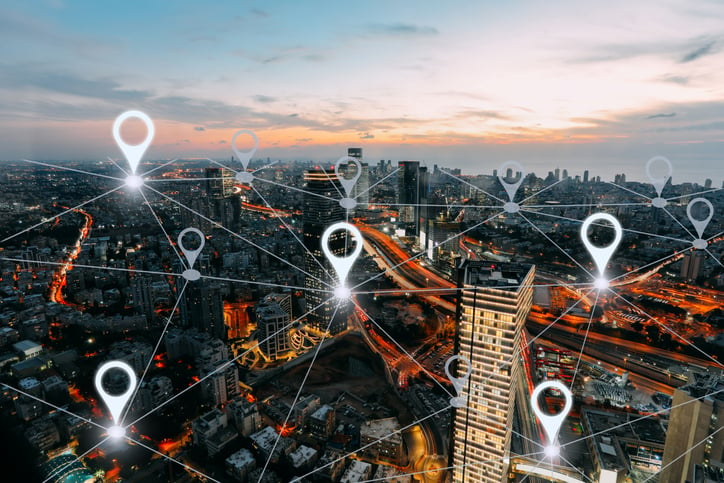 Quite often people think because a credit union is local and only serves a certain community this also means that there's fewer locations. This is untrue, thanks to shared branching. Credit Unions belong to a "Co-op" network which means if you're going on a trip and run out of cash, but you bank here in South Florida, you can still do all the same things that you would just at a credit union wherever you're traveling.
The other way to look at this is that thanks to mobile and online banking, you have the ability to deposit and send money to friends/families accounts without needing a branch anyway.
Myth: Credit Unions Aren't High Tech
Truth: Some Aren't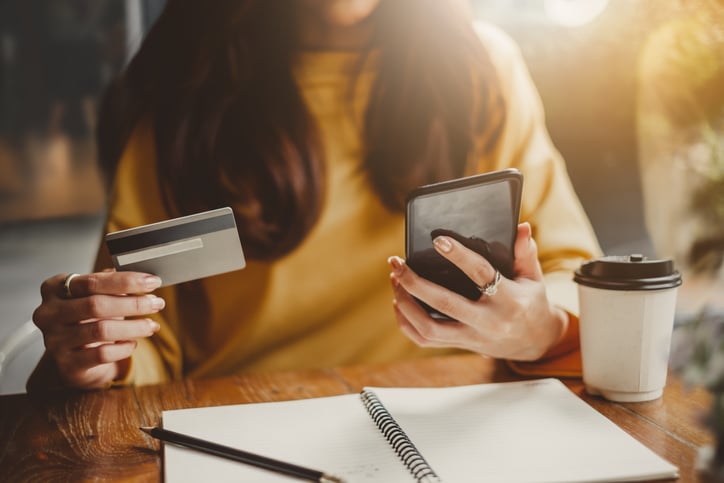 It's commonly believed that credit unions aren't as high tech as the big banks and as for some CU's this may be true, but we can't speak on their behalf. However, what we can speak on is how we operate. TFCU has the majority of things a big bank does when it comes to day-to-day functions such as a mobile app, direct deposit, mobile deposit, money transfers and the list goes on. Finding easier ways to bank and keeping our members happy is a priority, so we are always looking to keep up with trends and listen to member feedback when it comes to this.
If technology is something that you look for in a credit union, do your research first before opening an account. Start by checking out the website to see what is offered in a checking account and take a look around their social media to gauge their tech savviness.
Myth: They Are Not-For-Profits
Truth: It's True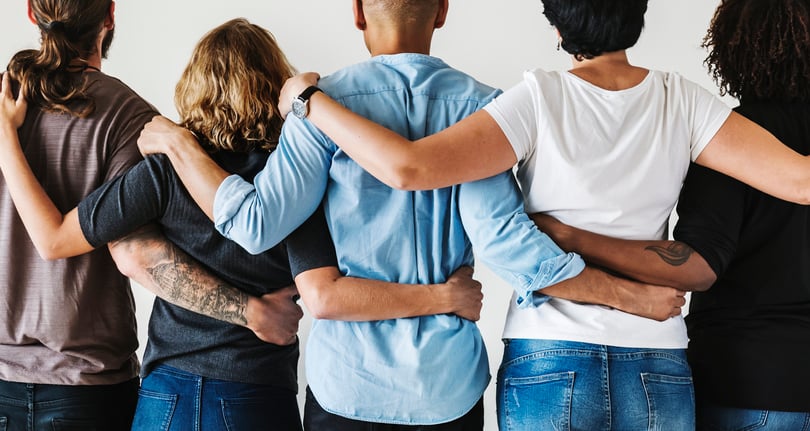 It's true that most credit unions are not-for-profit and what this essentially means is that there's no private gains from the credit unions efforts. All earnings from the credit union are reinvested back into members, which shows in the form of great rates and lower fees.
Being part of a credit union can help to jumpstart your financial journey in life. From education to competitive offerings, they operate with members in mind. If you're considering becoming part of a credit union, don't wait join today.