You've heard of it before. The place no woman shall enter, the one where a guy gets to live out all of his wildest fantasies…that's right we are talking about the sacred man cave. If you already have one, you can probably agree to just about everything on this list and if you're in the moving process or just getting started you better keep reading because it's not a proper man cave until it has these essential items.
The Biggest TV Money Can Buy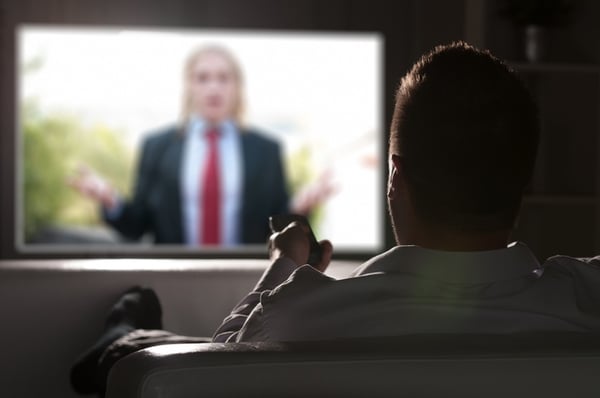 OK, so we know you're not a billionaire, but there's nothing wrong with putting some money into your credit union savings account in order to buy a big screen. Besides, isn't the whole point of a man cave to sit back, relax and enjoy some interrupted TV?
A Recliner Made for a King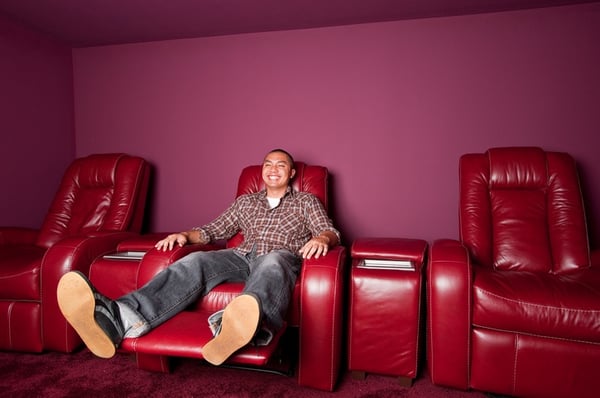 Other than the TV, having a recliner made for a king is probably the other essential your man cave needs to have. However, don't settle for just any recliner make sure it's spacious and has enough padding for when you spend a whole Saturday on it. Also, get something that has a cup holder so you don't have to get up and move every time you need a drink.
Snacks Made for Champions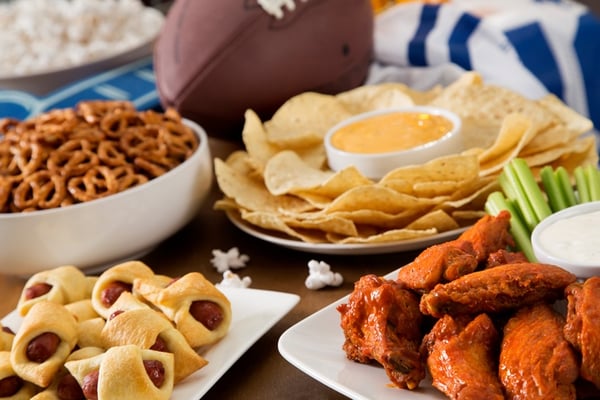 We're not talking chips and dip, when we say snacks we mean call up your local sports grille and order yourself some wings. It doesn't stop there. If you plan on having the crew over to watch the big game make sure you've got something wrapped in bacon, something super cheesy and something your significant other can't make at home.
Entertainment Aside from TV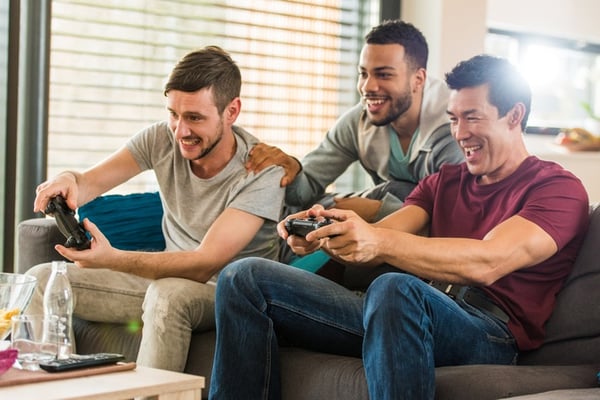 One can only watch so much television before they get bored. Make sure you have other forms of entertainment such as:
Video games (this includes, but not limited to Xbox, PlayStation and any other console)
Pool table
Workout equipment
Card games
DIY putting green
Having trouble finding the perfect place suitable enough for your man cave? Check out how HomeAdvantage can help with your home search and save you money- you know so you can get that TV and recliner needed for your man cave.