If you are like most people, you enjoy shopping in Miami and have a list of your favorite merchants. You may even frequent their websites to get their latest must-have or BO-GO items. The question is, are you earning rewards for those purchases? If you're not, you need to check out Tropical Financial Credit Union's Debit Rewards program.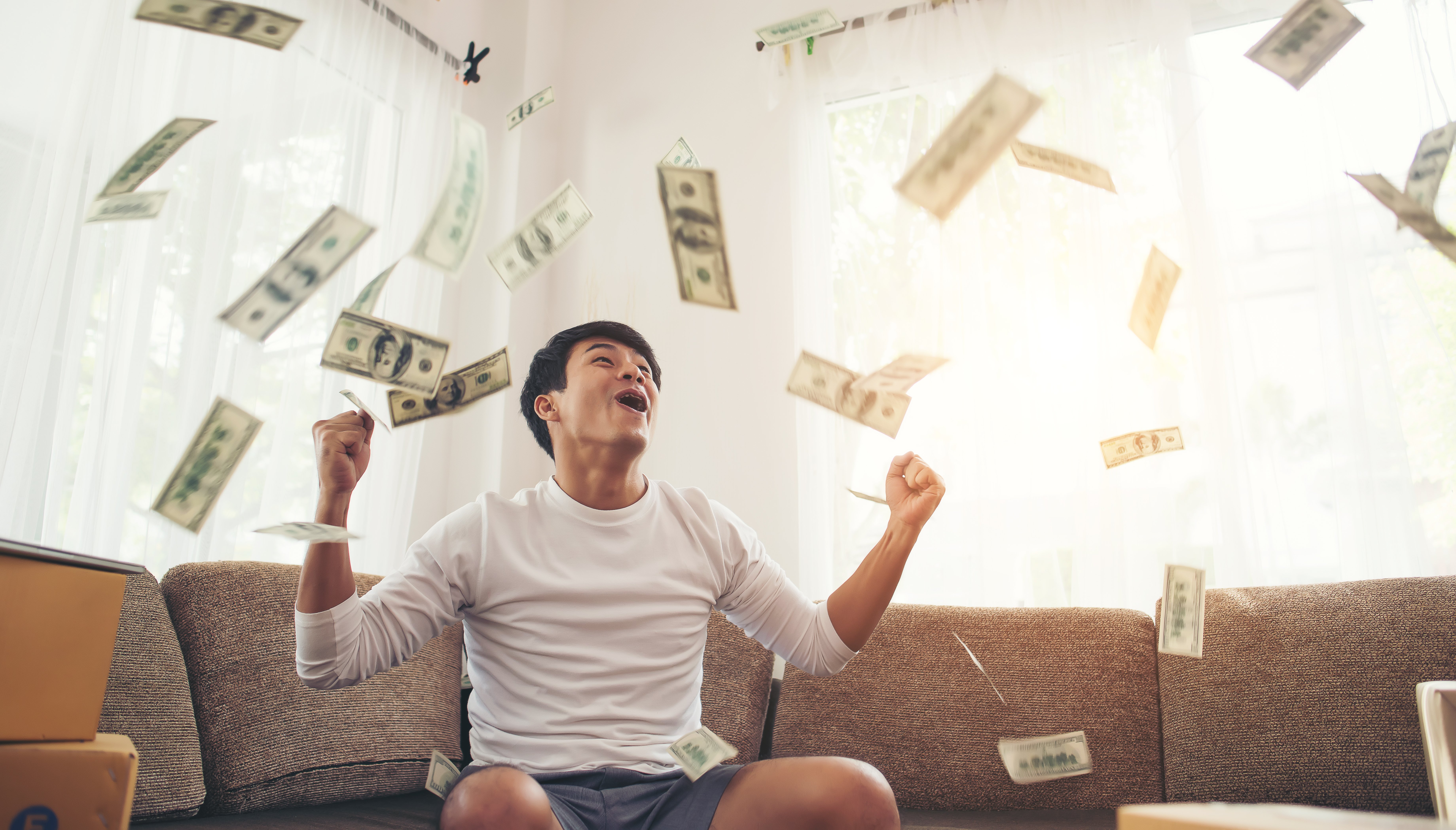 Not all checking accounts are created equal. When you use your TFCU Debit MasterCard©, you also unlock Debit Rewards. Your favorite merchants are offering discounts and cashback on your purchases, from local businesses to national chains.
Here's how it works:
Log in to Online Banking to check out which of your favorite merchants are offering deals

.

Activate the offer by selecting the TFCU Debit MasterCard© that you use for purchases.
Start shopping to unlock the deals.
Your rewards will be deposited directly into your account. Deals and rewards may change from time to time, so check out if any additional steps are required.
It's about time you earn as you spend. Tropical Financial wants to help you get beyond money and start enjoying life. Open a Checking Account with us to access Debit Rewards and even more added perks.
Debit Rewards is available through Online Banking. Not signed up for Online Banking? You're missing out! Sign up for Online Banking is quick and simple. Sign up now to unlock Debit Rewards.