It's our passion to keep your money safe and secure because we want you to feel good about banking.
Spend with confidence and find peace of mind knowing exactly where your money is going.
It's your money. We believe you should be able to move it whenever, and however, you want to.
It feels good knowing you saved a tree. It feels even better knowing your personal info stays safe.
We've got your back and we'll keep you in the know because we don't want you to miss a thing.
Forget about writing checks and licking stamps. Pay bills with a simple click and get on with life.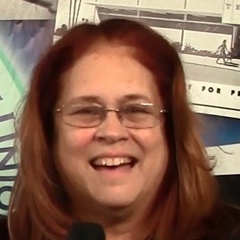 "One thing I love about Tropical Financial is when our kids were in college they had their own accounts and Tropical made it so nice for me to just be able to instantly transfer money so my students could get their money anytime they needed it. It was REALLY convenient as a parent to be able to do that."
Five Simple Steps to Make Online Banking Work for You
We'll help guide every step of the way to achieve your financial hopes and dreams by first starting with planning and goal setting.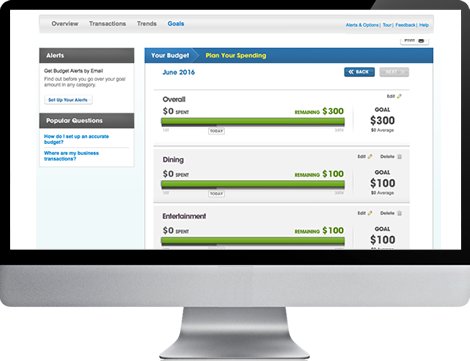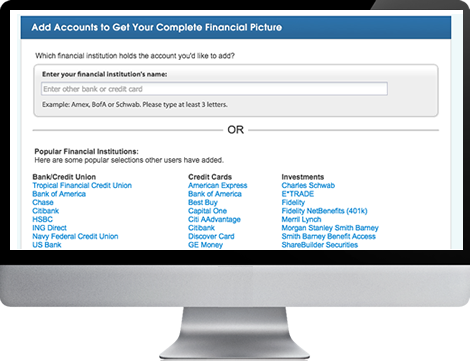 We'll help you make keeping track of your spending simple even if you have accounts at other financial institutions.
We'll help you know exactly how you are working towards your goals or if anything looks suspicious in your accounts.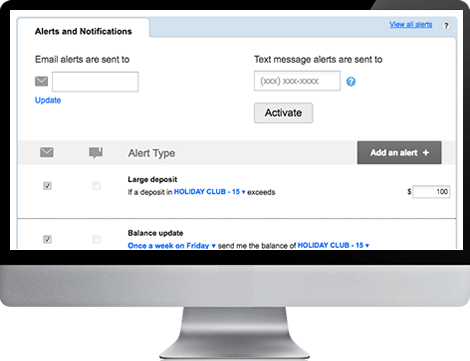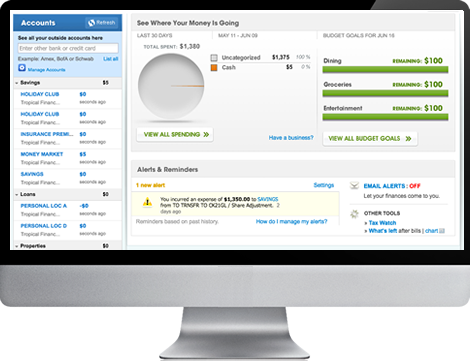 We'll keep you up to date on the health of your finances when you review all of your accounts in a simplified, easy to understand overview.


We'll help you categorize your spending so you will never have to wonder where your money went as you journey towards your financial goals.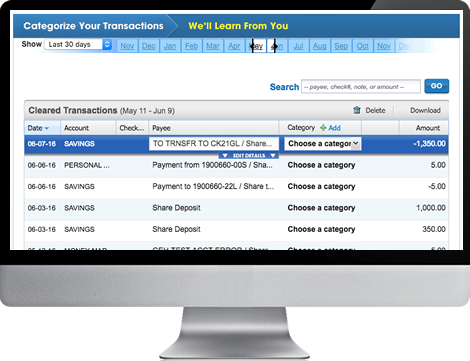 Get answers to common online banking questions
What security features are in place to protect my account information online?
Your online security has always been a top priority.

That's why Enhanced Login Security is so important. This security service is free, easy, and most importantly, gives you extra protection from fraud and identity theft.

Enhanced Login Security significantly increases your level of protection online. Not only will your password and user id be recognized, but your computer will be recognized as well. If we don't recognize your computer – you've logged in from a public computer or one you haven't used before - you will be prompted to provide information that only you will know. This step acts as an additional line of defense against unauthorized access to you accounts.
Can I make my loan payment online?
Yes, you can transfer funds from your Tropical account(s) to your loan via Online Banking.
You can also pay your TFCU loan with funds from another institution by doing the following:

Sign on to Online Banking
Select the Additional Services link
Select the TFCU Loan Payment Center link.
Click on REGISTER and follow directions
Can I transfer funds from another financial institution to my TFCU account?
Yes, with Funds Transfer. To access, sign in to Online Banking and select MOVE MONEY, External Transfers then Funds Transfer.
"We've traveled all over the world and get great service. With online banking we can bank wherever we are."