January marks tax season in Florida. It's the time of year people either love or hate. You either find yourself having to pay the IRS or in a few weeks you'll feel much more comfortable thanks to your federal tax return, but what happens when there's a few bumps in the road?
Previously mentioned, Florida is one of the top 5 states that experience identity theft and fraud, which is why it's very important to be on high alert in the coming weeks and even months.
How do you prevent tax identity theft in Miami?
Protect your Social Security Number (SSN)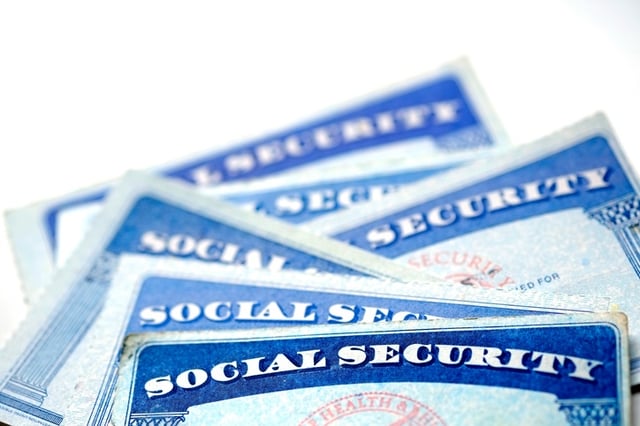 This can start by leaving your social security card at home. You may think it's safest when in your possession, but what happens if you lose your wallet at the mall or get mugged while running errands? These things actually happen, which is why it's important for you to be proactive instead of reactive. You can take this a step further and be very cautious where you enter this number online. According to US-Cert, identity theft is usually a crime of opportunity; you may be victimized simply because your information is available.
Keep your computer secure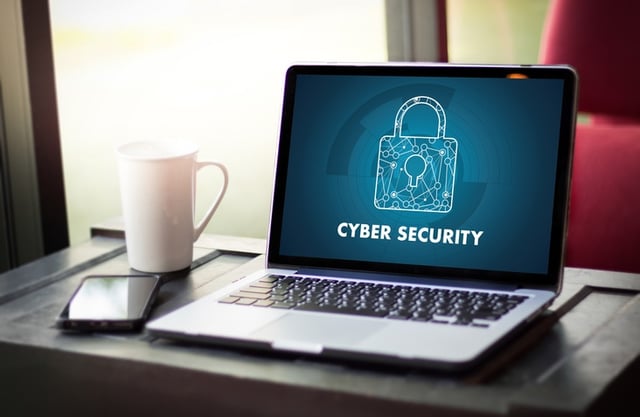 This includes a variety of things. Since more and more individuals are filing taxes online, it's important to keep your computer safe. This includes adding firewalls, virus/malware protection and file encryption for sensitive data. Remember to always use strong passwords and change them frequently as well as backing up important files. To take extra security measures when filing taxes online be sure to avoid phishing and malware. During tax season in Florida, phishing usually comes in the form of emails that appear to be from the IRS and companies you know and trust. The way around this is to avoid clicking all together and go directly to the company's site.
Shred bank and tax documents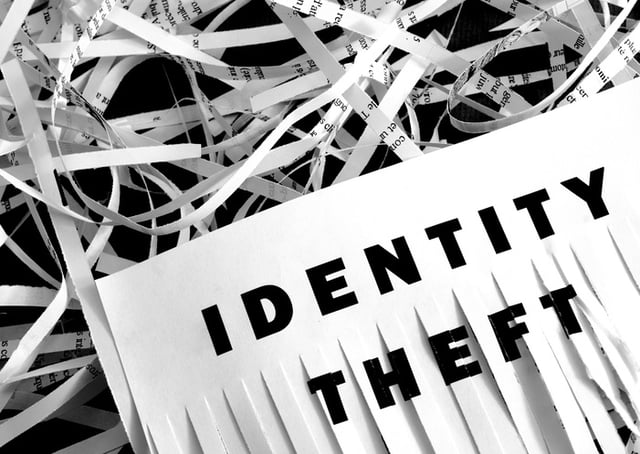 You'll never know whose hands your personal information might end up in, which why it's important to shred bank and tax documents before disposing them. These documents contain important information such as SSN, where you bank, your address, names of family members, etc. If these are not treated properly they can not only cause trouble for you, but invite a thief to steal from your family and friends.
Lock up your mailbox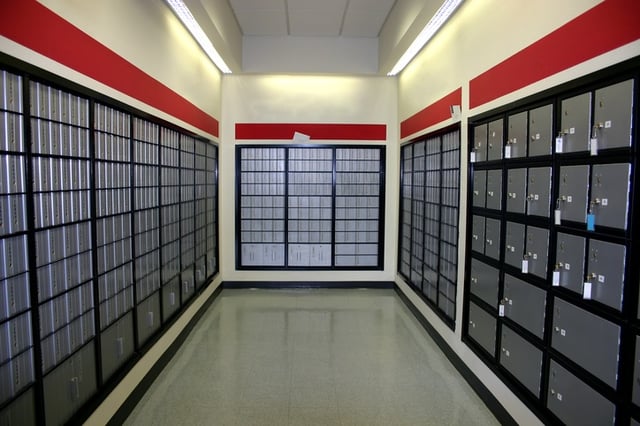 Living in South Florida, the majority of housing has mailboxes which have a feature to lock them, but for those who don't, think about getting a P.O. box. Being in a state that's in the top 5 for identity theft and fraud, be sure to take every security measure you can. You may think since you're filing taxes online that none of your documents will come through the mail, this is not true. Companies still send direct mail that feature personal details, be safe and lock it up.
For additional resources on how to prevent tax identity theft the Federal Trade Commission is offering free webinars and chats. Be sure to ask your tax advisor on ways to stay protected from tax identity theft in Miami during tax season in Florida. If you're a member who feels confident and is ready to file, get out there and get started. Not a member? See how you could become one today.