It's the end of March and you still haven't budged to file taxes in Florida. No need to panic because the last day to file taxes in 2018 is Tuesday, April 17th. However, that's no reason to procrastinate, especially if you want to avoid any mistakes. Check out some last minute tips for filing your taxes, to get them done in a breeze!
Last Minute Tips for Filing Taxes in Florida
Get your Documents Together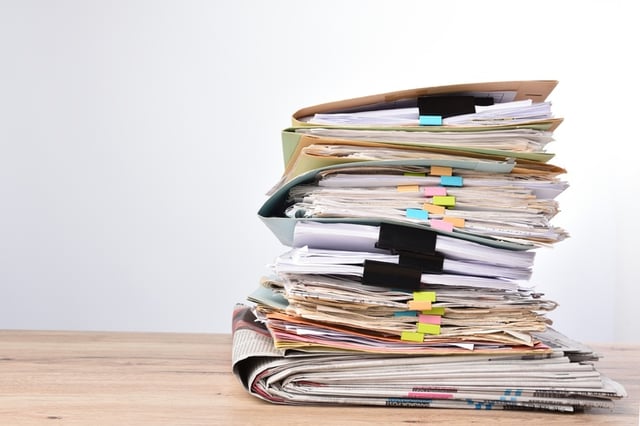 This is going to make the process of filing much easier and it also helps to avoid mistakes. Instead of rushing around and rummaging through papers, have everything organized to where it's easily accessible while you file. According to TurboTax, important documents to have on hand include:
W-2's
1099's
Receipts for expenses
Mortgage interest
Social security numbers for your dependents.
Don't Rush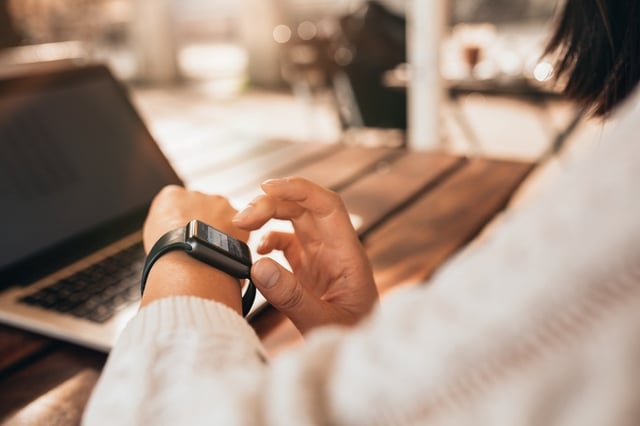 There's a difference between putting some pep in your step and rushing to get things done. If you rush through the process you may forget very important things that could end up giving you a headache further down the road. Some of the most common mistakes found when rushing to file taxes in Florida include, basic errors (wrong SS numbers, incorrect math, missing signatures, etc.), income (earning from freelance/side jobs, unemployment payments, forgetting dividends) and deductions and credits (miscellaneous business expenses, charitable donations, etc.).
File Even if You Owe from Prior Years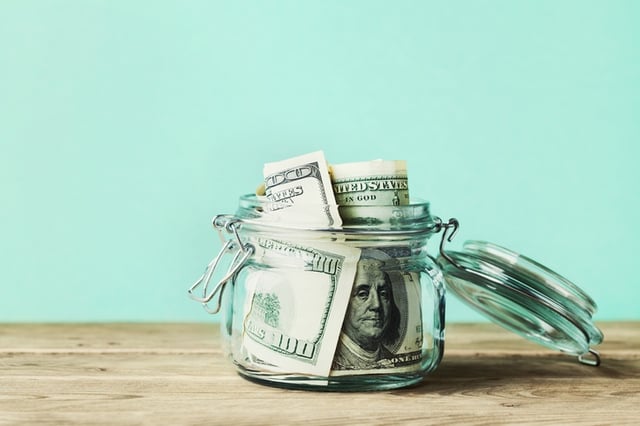 There's a loophole when it comes to the tax deadline and that's filing for an extension, however if you owe, you still have to pay. Being granted an extension doesn't excuse that. If you owe money from prior years, ask your tax advisor in Miami about repayment options, as the IRS has different methods for repayment. Also, you may get a refund for your current tax filings, which can help to alleviate some of what you owe.
Don't Wait Around for Form 1095-B or 1095-C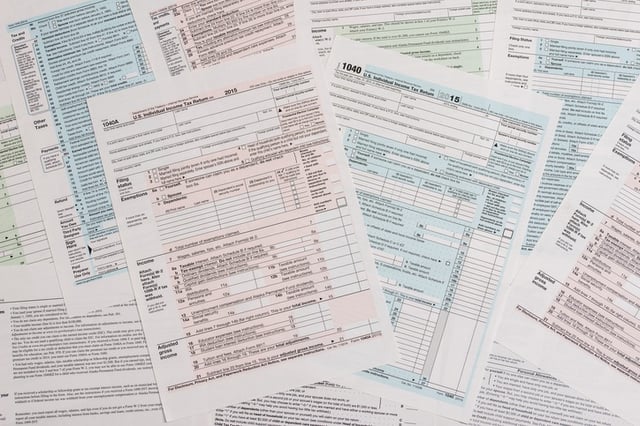 People who receive insurance provided by an employer, private insurance, receive Medicare or Medicaid, may be waiting around for Form 1095-B or C. According to the IRS, these documents are not needed when filing, so don't have them be the reason for not filing on time.
Don't wait any longer. Get a move on with filing your taxes in Miami. If you aren't sure where or how to file your taxes, being a member can help you save even more (up to $15) on premium TurboTax services. Not a member? See how you could become one today.