It's that time where creative costumes, sweet treats and scary decorations are all the craze and while Halloween brings plenty of fun in dressing up, it also brings some scariness as well. We aren't talking the kind of scary you find in a haunted house, we're talking real life hazards that can not only happen to you, but also if you have kids.
Halloween should be fun, but it's also important to stay safe. Check out these tips that are good if you're going out with some friends or taking the kids around the neighborhood.
Be Careful of What You Consume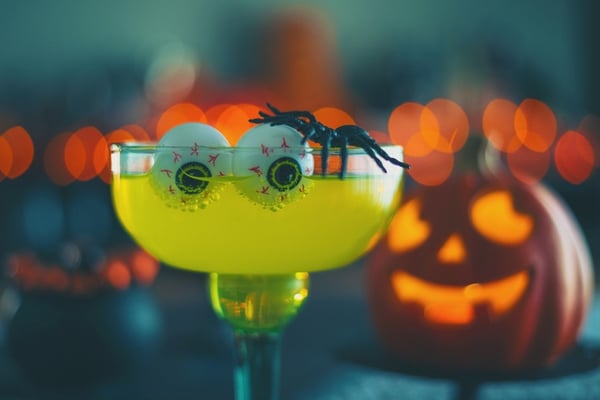 The world is a crazy place, so before your kids go snacking on candy or you decide to take a festive drink from a stranger inspect it. Check all candy wrappers to see if they have been tampered with or previously opened and if they have, throw it out. If you're out with friends, only consume things that are yours and avoid anything that gives you a bad feeling.
Plan How You're Getting Around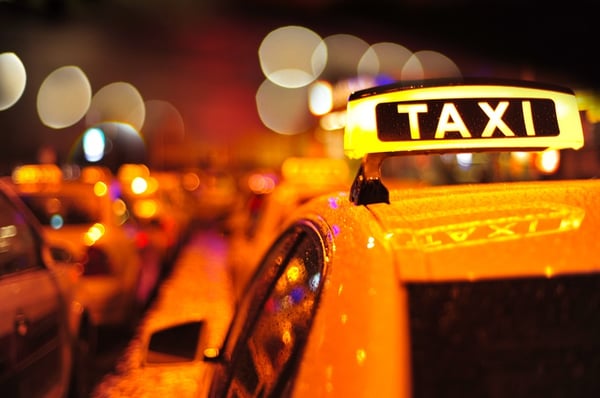 It isn't very festive if you aren't spending Halloween in the dark is it? However, we don't recommend wandering around at night alone. There's too many things that could happen such as other cars not noticing someone is there (especially when it's dark and people are dressed in black) or being picked up off the street. Look into options such as Uber, Lyft, Taxi or having a friend drive, as safety precaution.
Stay With the Group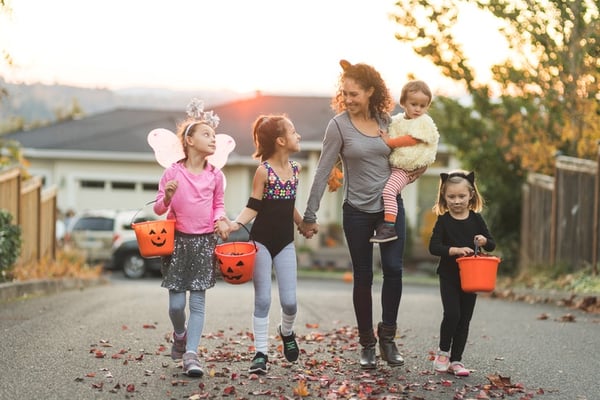 This is pretty self-explanatory. Not staying with the group can cause unwanted trouble, so it's just better to have a tabs on everyone you're with at all times.
Stranger Danger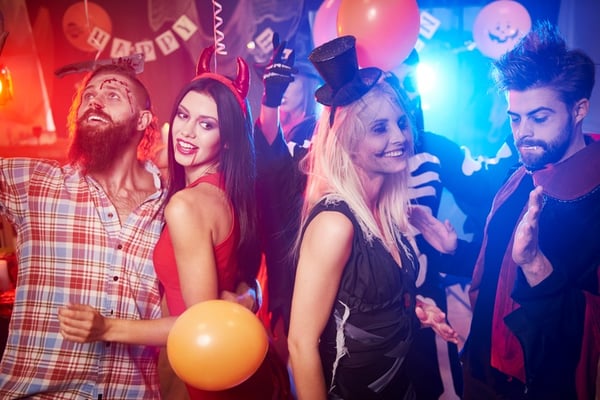 It's a great time to meet new people, but don't be trusting of just anyone. Pay attention to the people you meet and don't put yourself in a dangerous situation. Make sure, you're with your group when interacting with a stranger and if you're trick-or-treating with kids in South Florida, give them the "do not talk to strangers," talk.
We hate to put rules on you because Halloween is supposed to be a fun and lighthearted holiday. However, just be cautious when celebrating! We want you to have loads of fun (not candy, cause belly aches!) and wake up the next day wanting to relive it, not regret it.