What better way to spend the summer than packing your closest friends and family in the car, stocking up on snacks and getting touristy on a road trip?! It's the perfect way to get to spend some quality time with the people you love. We all have some crazy friends and family, check out these road trip essentials for your next adventure:
Summer Road Trip Essentials
Snacks that are to Die For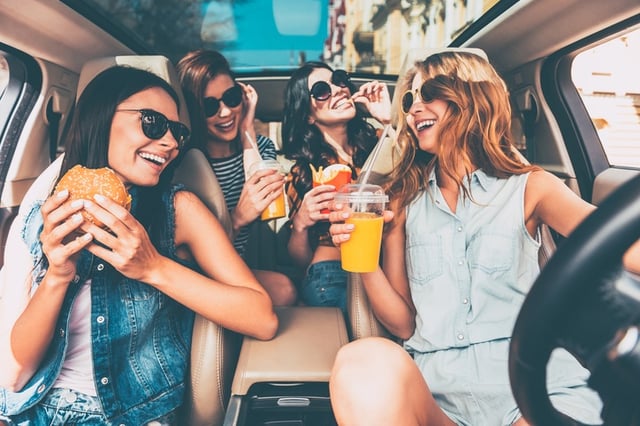 Nothing beats pulling up to the gas station, filling up the car and loading up on your favorite snacks. If you're looking for summer road trip budget tips, this is where you can save…a lot! Eating out on the road can get expensive, so by picking up those two for one chips and $1.99 hot dog, you'll have more money left over to snag some souvenirs along the way.
Hot Summer Playlist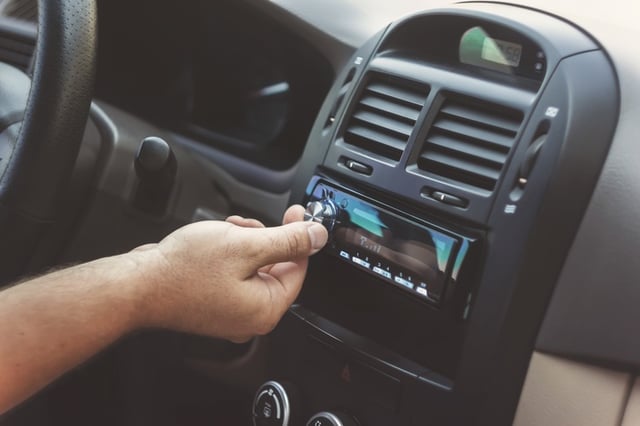 If you don't agree that having a playlist is a 2018 summer road trip essential, well then you haven't had a proper road trip. Hopping in the car and singing along with your friends/family is what makes a road trip, a road trip. Here's a fun thing to do with your road trip buddies beforehand. List out different decades and genres of music on pieces of paper and throw them into a hat. Each "road tripper" picks out a piece of paper from the hat and is responsible for that part of the playlist. Who's ready?
Top of the Line Tech Gear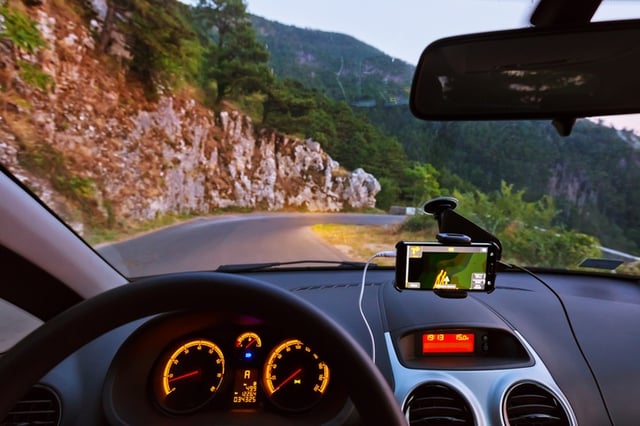 What would a 2018 summer road trip in Florida be without the essential tech gear? You'll definitely want to take a selfie with the kids and not be distracted while using the GPS…so make sure you have at least one of the following gadgets before you leave the house:
Phone mount for GPS use
Selfie stick
Headphones
GoPro
Tech accessories can be expensive, lucky for you there's still time before you hit the road this summer. Prepare a budget and save up now by opening a credit union savings account so you can make the most of your drive!
Travel-Sized Hygiene Kit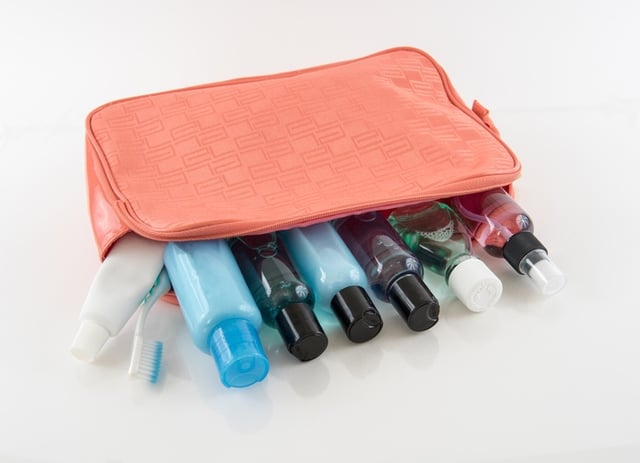 Sitting in a car for days upon end can take a toll on your personal hygiene. Before you leave the house make sure you know what to pack on a road trip for yourself…start with a travel-sized hygiene kit, equipped with some body spray, tooth paste and anything else to make you feel clean on-the-go. Your friends/family with thank you for not stinking up the car and when someone wants to shoot a selfie, you'll be ready.
Road trips are a great way to bring you and your crew together. Start the summer off right, by breaking in a new car and riding it around your ultimate Florida road trip. No car? No problem, apply for one today!