You've spent the last several years growing a business. You've spent countless hours working through the night and you can finally breathe and enjoy the fruits of your labor. Now while you are taking that time to breathe, we're going to throw you a curve ball.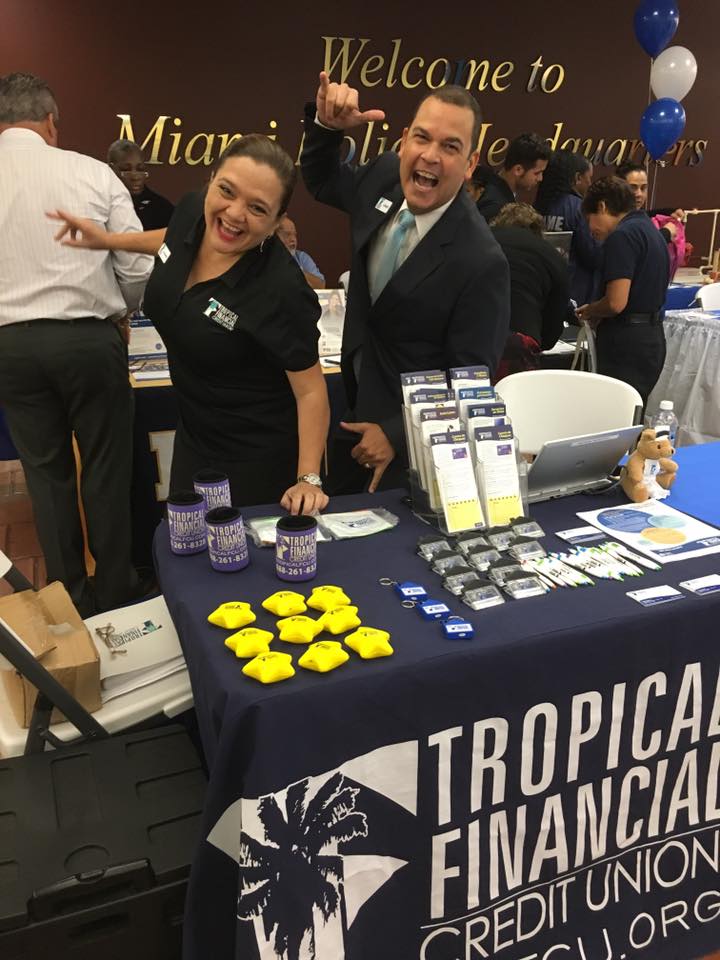 When was the last time you evaluated the benefits you are offering your employees? Do they have the tools they need to be successful at work and at home? Does your benefits package include financial guidance to help them build a strong retirement? Have you thought about providing your employees with financial education to help them make better financial decisions? Depending upon the type of business you own, providing your employees with financial education might not be a number one thought. You assume that all of your employees are financially stable and that they have the tools and resources needed but you'd be surprised. Many times employees are struggling but they don't share that information with their boss. We all know that work/life balance can be difficult at times and that employees often bring the stresses of home life to work with them. What if you could provide a benefit that helps them with all this and MORE?
We want to see your business succeed and see that your employees are getting the financial support they need. That's why we've created a Partner Company program. A program that allows you as the employer to provide financial resources to your employees at no cost to you. Our partner company program gives your employees access to exclusive offers, rates and even services. We provide seminars and workshops to educate your employees and to help them get on a stronger financial path. Joining Tropical Financial as a partner company is one of the best benefits you could give your employees. For more information and to get started, speak with a Tropical Financial representative today or fill out a form on our website and we'd be glad to direct your information to our Business Development team.