The first few months after the holidays is never easy. You're stuck between juggling your every day bills plus the ones that didn't get paid from the holidays. On top of feeling stuck, it begins to interfere with everyday life. For example, a work lunch comes up and now you have to wonder how/what card will you put this on or the kids need something for school, so now that cost has to be taken away from your savings. Where does this cycle end? Right here, right now.
Spent too much during the holidays? If you're done with bills rolling over into the New Year, here's some ways to quickly pay off holiday debt.
Prepare a Budget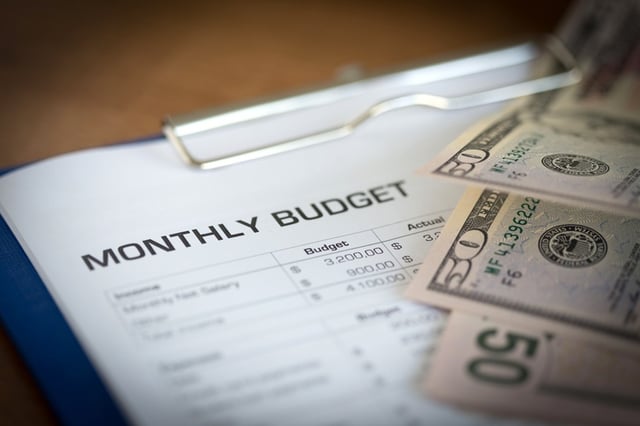 This may sound intimidating, but it doesn't have to be. If you're someone who loves to spend, this may be the most useful tool when it comes to getting your finances in order after the holidays. Prepare a budget sheet of your finances and to save even more, you can use your credit union credit card to pay bills and earn cash rewards. This comes in handy when you get that personal spending urge.
Limit Personal Spending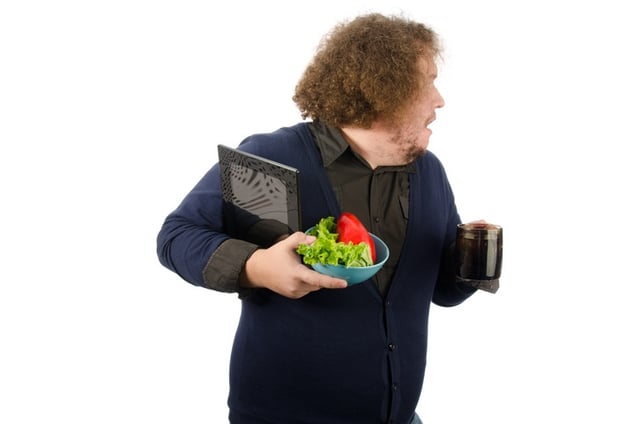 As much as you think you need that cup of coffee from Starbuck's in the morning, you don't. Go with the less expensive options like coffee from the break room instead or go the healthy route and stick to water. Also, getting that $10 salad a few times a week for lunch isn't going to help pay off holiday debt either, packing a lunch for a few weeks won't hurt!
Look into Getting a Loan from a Credit Union

If you need an extra boost try looking into paying off your holiday debt with a personal loan from a credit union. It's an easy way to wipe off balances on your cards and having a payment in one place. Take a look at the rate on cards used to purchase holiday items compared to those of a personal loan, you may be able to save money as rate from a credit union personal loan compared to a credit card tend to be much lower.
Earn Some Extra Cash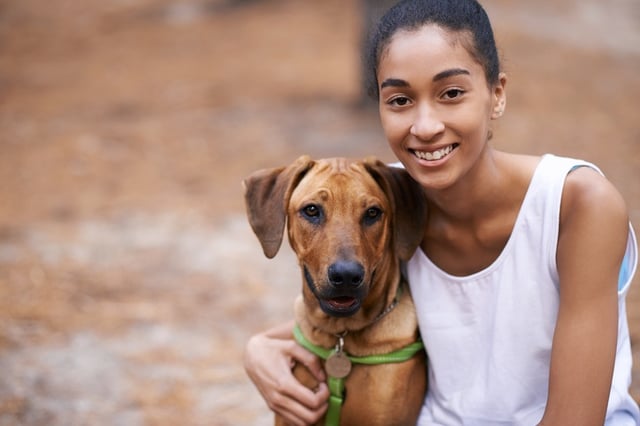 The beauty about living in South Florida is that there's so many ways to earn fast cash. For example, if you really went all out for the holidays maybe trying something like Uber or Lyft can help you to pay off holiday debt quicker. Afraid of driving in South Florida? Don't worry, no one blames you. If you're tech savvy and don't mind freelancing in your spare time websites like UpWork could be your hidden treasure. If that still doesn't peak your interest, relieve your stress by becoming a dog walker with Wag!.
Hopefully, a lesson was learned this year and that's to not over spend. No matter how tempting it is, don't do it because these bills will haunt you. The holidays are meant to be in one month and one month only. Maybe you've finally found your New Year's resolution.