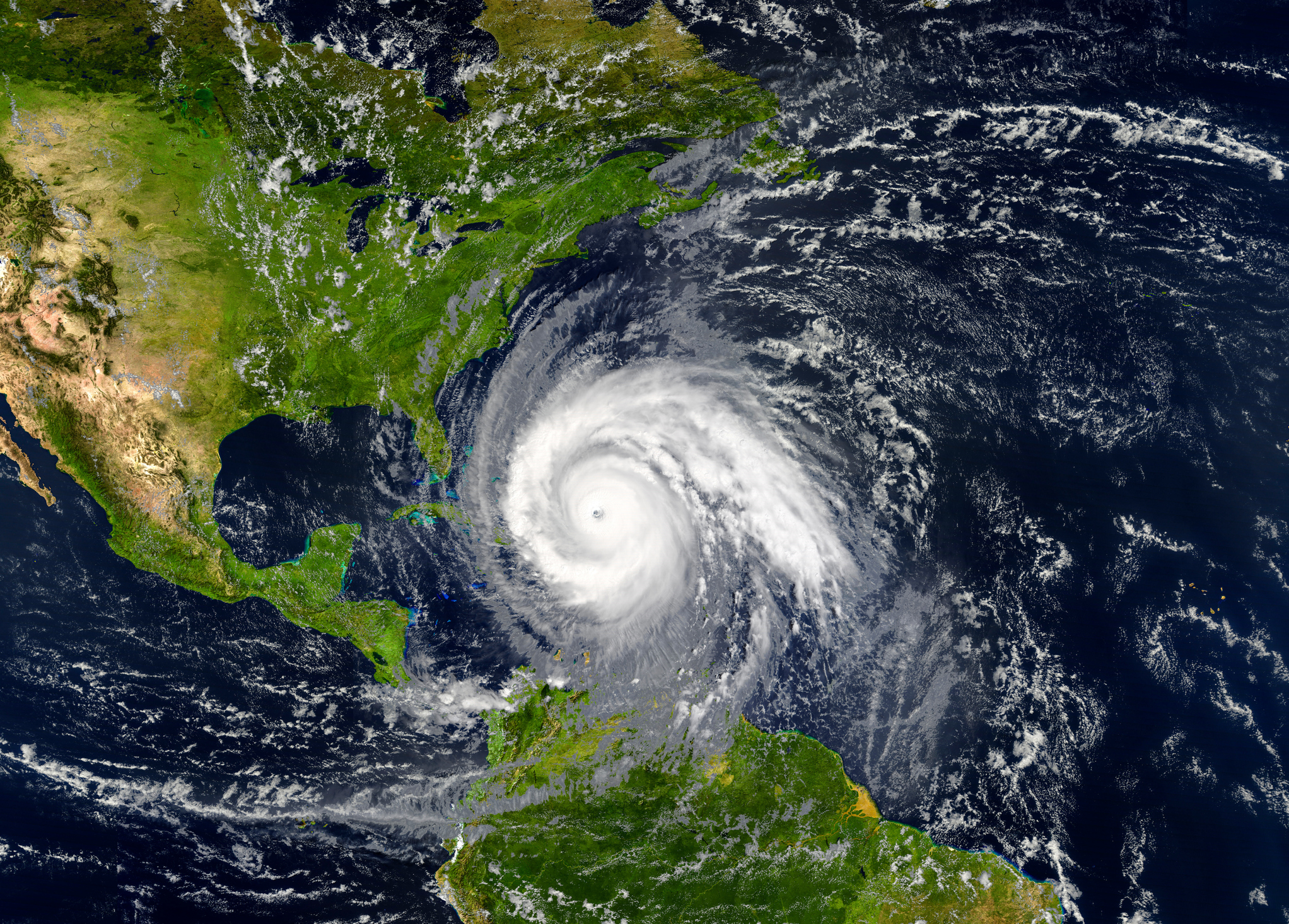 While living in sunny South Florida has its perks, the one thing that can ruin it (and rather quickly) is hurricane season.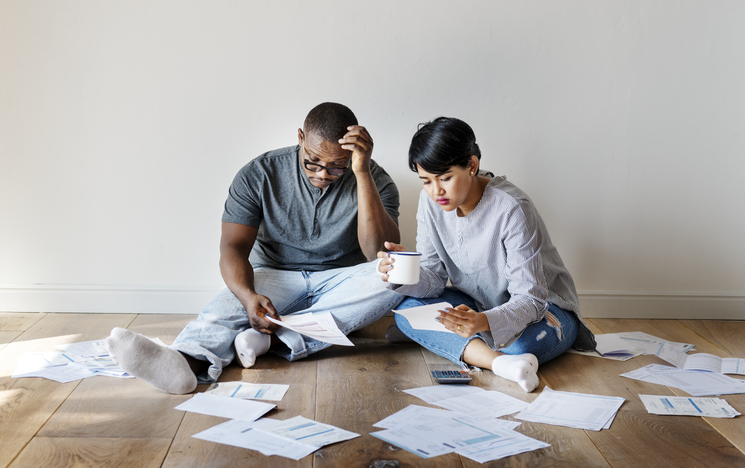 Having trouble getting approved for a loan? This can be very frustrating especially when that loan is not a want, but an...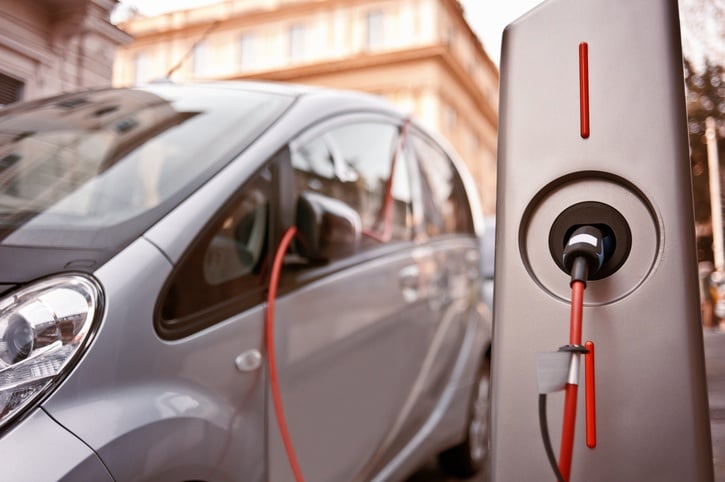 Looking to go green? As yummy as avocado toast or a kale smoothie sounds, that's not quite the green we are talking about....