The holiday season is upon us which means it's time for one of my favorite hobbies… shopping! I love the thrill of retail therapy and if you give me a discount or a coupon, forget it, I can spend hours online or in a store sorting through racks and finding great deals.
But, are we always finding the best deals?

Since 2005, Black Friday has become one of the biggest and busiest shopping days of the year. Each year the store hours have opened earlier and earlier creeping into Thanksgiving Day. People line up for hours to get the best deal on limited quantity. But, are you really getting the bargain you think you are? Probably not!
Time for a new Plan
Maybe it's time to rethink your holiday shopping strategy. According to many news articles these past few weeks, Black Friday deals may not be the best deals. In fact, if you were to compare Black Friday sale papers from last year to this year, you will find a lot of the same sale items and pricing.
Also, some companies are catching on to the thrill of Black Friday and instead of lowering prices they are rising them for Black Friday but giving you the idea that you are getting a deal. Sneaky I know!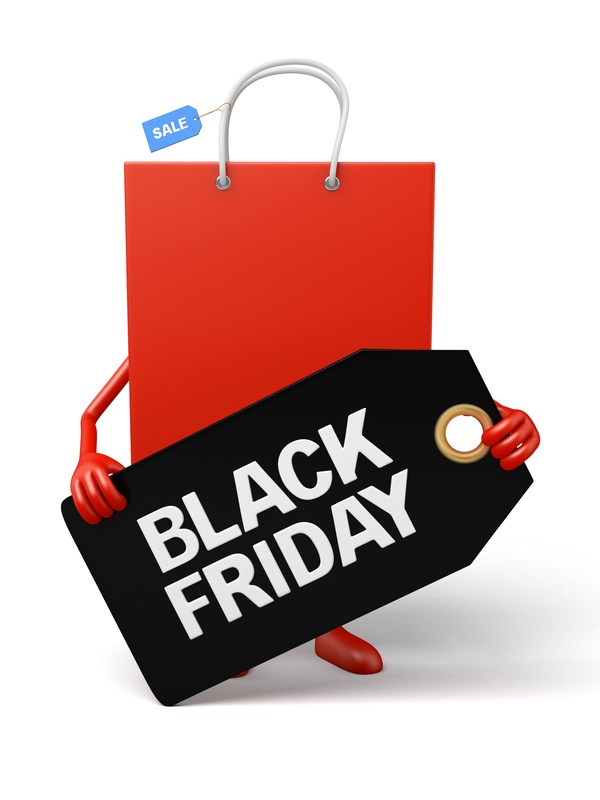 The best time to shop
Toys!
So, for bargain hunters like myself, when is the best time to shop so you can get the best price? According to DailyFinance, the time is now! If you are looking for toy this holiday season, the day before Thanksgiving is your best time to shop. December 8th and 19th were second and third on the best days to shop list.

Apparel!
Are you looking to get a new wardrobe or maybe buy some much needed accessories? Cyber Monday is the best day of shopping for you. If you can't make it to the malls on December 1st, try keeping December 11th and 18th free on your calendar because the deals will be rolling out.
Electronics!
Every year people line up for electronics with Black Friday. Sadly, we missed the best deals for electronics it was November 1st. But, Black Friday will have some great deals as will the Wednesday before Thanksgiving. The nice thing about shopping the Wednesday before Thanksgiving is you don't need to camp out and be up at the crack of dawn.
Happy Shopping!
There you have it, now make a list of the gifts you need, create a strong budget and get to shopping. Oh and this year spend time making memories with family on Thanksgiving instead of standing in lines.