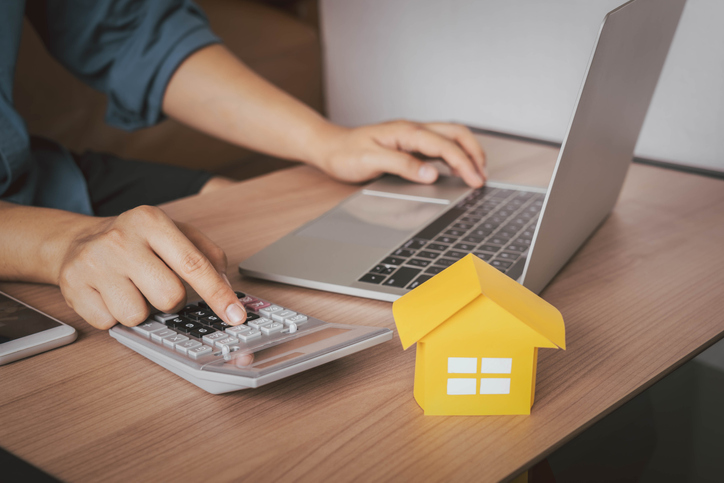 You may have heard the terms Home Equity Loan and Home Equity Line of Credit, but what do these terms mean?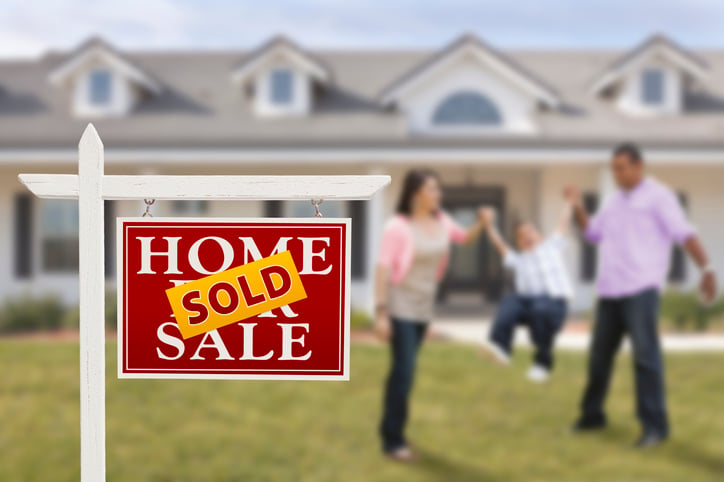 Miami, Fort Lauderdale, and the Palm Beaches are prime locations for anyone looking to buy or sell a home. According to ...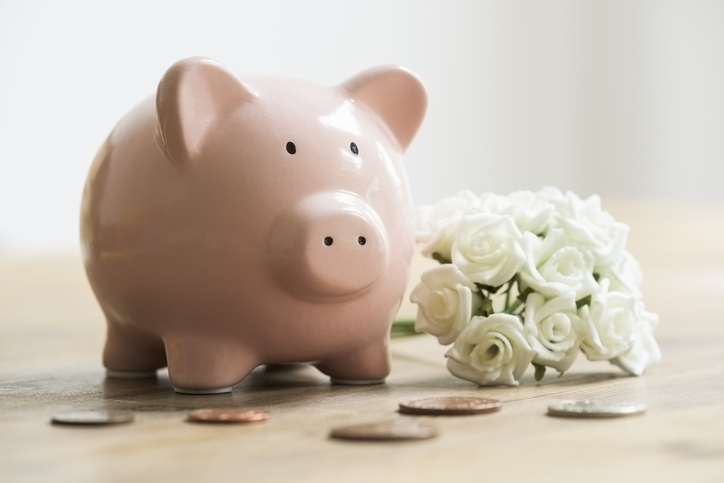 Getting married in South Florida is a dream within itself for some. Being the top vacation destination in the United States...