Are you looking to lower your monthly bills and free up some cash? Refinancing your mortgage or home loan could reduce your monthly bills and give you access to the funds you need. But when is a good time to refinance? We asked Tropical Financial Credit Union's Mortgage Director, Diane Mastay, this same question and compiled these tips to help you decide if refinancing your mortgage is the right move.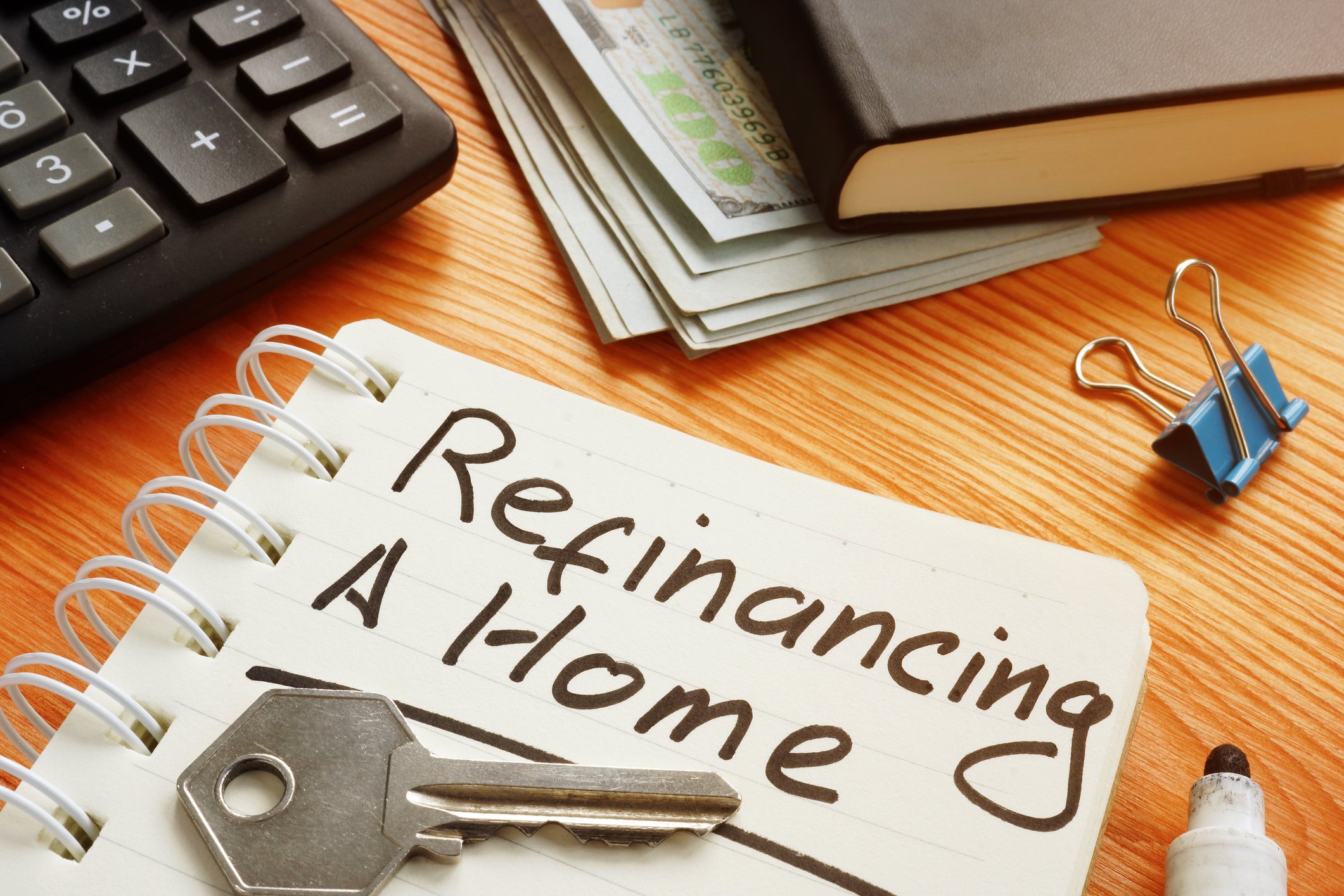 When is it a good idea to refinance? Here are 4 reasons to refinance your home.
1: Look at your interest rate
The primary purpose of refinancing is to reduce the monthly amount by lowering the interest rate or the time left to pay on your home loan. Mastay advises that if the interest rate is at least 1% lower than what you are currently getting, refinance may be a good idea.
2: Learn about financing options even if rates seem high
If your current home is not your forever home, then refinancing to an adjustable rate mortgage or ARM, such as a 5/6 month ARM, could work. This type of mortgage tends to have a lower rate than a traditional fixed-rate mortgage. You could be saving* as much as 1 to 1.5%, which means you will start seeing the savings immediately. A 5/6 month ARM means that the rate does not change for the first five years allowing stability and savings* on interest. After that, the rate adjusts every six months.
3: Getting access to equity
As the Federal Reserve (the governing body in charge of the central banking system for the United States) looks to increase interest rates, the equity in your home's value minus the amount you owe will cost you more to borrow on a Home Equity Line of Credit. Refinancing your home could be a wise option if you are interested in getting access to that cash.
4: Ensure you will get the best rate
Before you apply to refinance your mortgage, get a copy of your credit report and review your credit score. Three credit bureaus monitor your credit: Transunion, Experian, and Equifax. You can request a report from all three bureaus once a year. It's best to get the report from all three as some creditors may report your information to one bureau, not the others.
If you are considering refinancing, it may be time to contact a trusted Mortgage Loan Officer. With over 30 years of experience, our Tropical Financial Credit Union team has been helping people in our community afford a home. We want to help you too. Contact us to answer your questions and learn more about the refinance process.
* Any savings is an estimated reduction in your monthly payment and not necessarily a reduction in the finance charges assessed over the life of your loan. Your actual savings will depend on the terms on which you refinance.