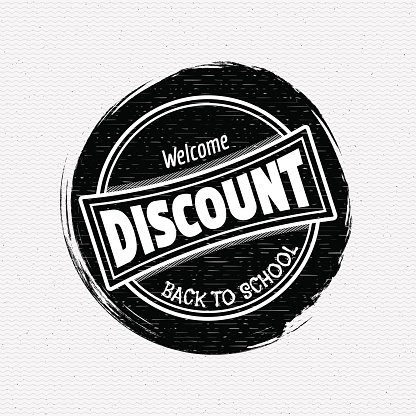 One of the best parts about being a college student is all the discounts available to you in the community! If you didn't know this before, your student ID card is more than just a card to get you in a dorm or more than just verification for a test, it's also a big money saver too.
College Means Student Discounts
When it comes to getting those student benefits, the options are endless and make sticking to a budget a little easier! See how college students are saving money in Florida with these amazing 20 discounts!
Technology Discounts
Travel Discounts
Newspaper & Magazines
Insurance Savings
Retail Therapy
Best Of The Rest
There are only 20 discounts but the list could continue for pages! When it comes to technology, cell phones, insurance, restaurants, clothing and even travel, always ask the companies if they offer a student discount. You might be pleasantly surprised.
Remember, the best practice for spending is budgeting and saving. For more tips on how to budget like a professional while building your credit, read TFCU's Using Credit Wiseley Guide which you can download below.