Have your kids gotten to the age where they can drive? Are they bugging you about getting a car? Maybe, it's time for them to go off to college, but you want to teach them a lesson about responsibility. If you're a parent who wants to see your kids buy their own car, then check out these tips for buying your teen's first car in Florida!
Tips for Buying Your Teen's First Car in Florida
Have them apply for a Florida credit union scholarship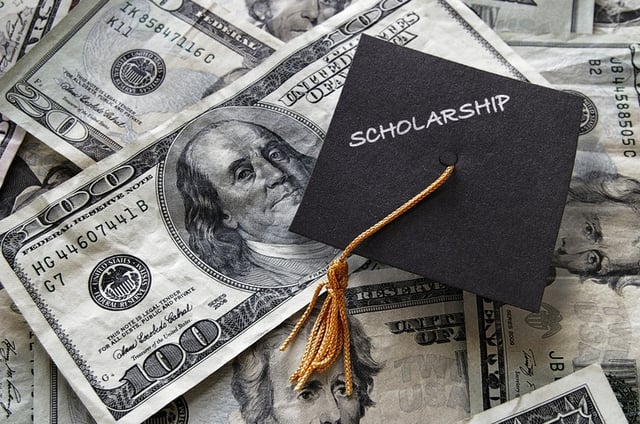 If your child is going into college, chances are they won't be making a lot of money due to classes taking over. Have them apply for a Florida credit union scholarship so that all they have to worry about is paying on their car instead of tuition. Don't have them apply for just one either, it's okay to apply for several scholarships, beside college can be VERY expensive!
Establishing credit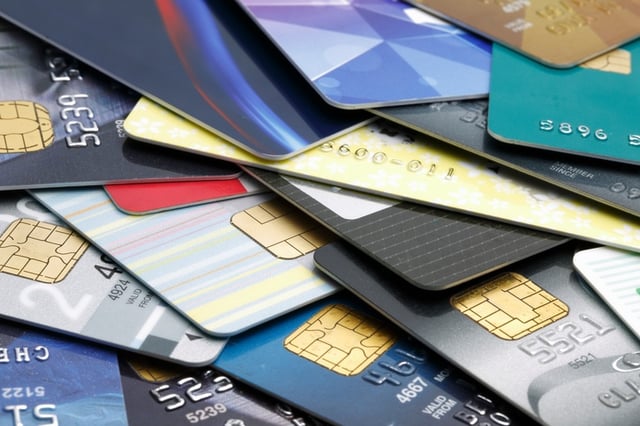 Chances are if this is their first car, they might not have enough credit to be approved on a loan by themselves. However, teaching them the value of maintaining good credit, could be an important lesson in this case. The best way to get their credit built up before they purchase a vehicle is having them apply for a credit card and pay off the balance each month. This is the first stepping stone to them establishing credit and understanding how it affects "big time" purchases.
Create a Budget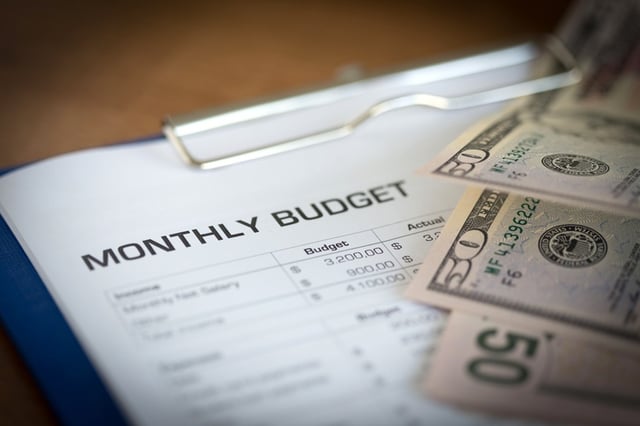 This cannot be expressed enough. Whether this is your teen's first car or they're trying to find something for college, establishing a budget is important. You wouldn't want them to get something they can't afford, so before they even look, sit down with them and go over their monthly expenses and how they can not only pay for their car and maintain their bills each month, but how they can also save in the process.
Share the Costs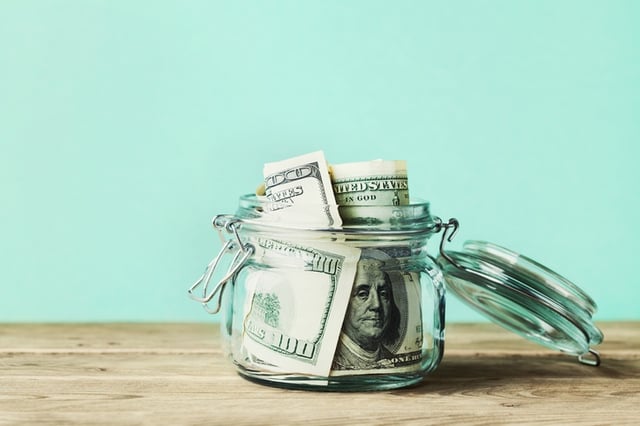 Being a teen or college student, paying the full amount of a monthly car payment can be a tough task. Part-time jobs don't always provide the means to pay the total amount, this is where you (as a parent) come in. If they can't afford the total payment have them give you what they can and if not that, have them pay the insurance and fill it with gas. If they have trouble because they overspent, don't bail them out. This will teach your teen how to be independent and work through financial situations.
Maintenance is required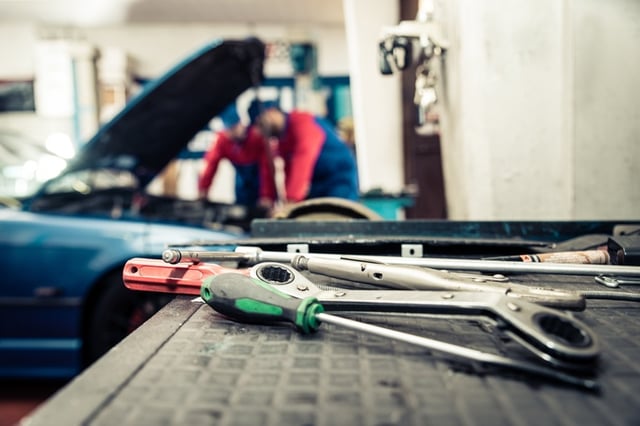 Your teen may not be thinking of this in the excitement of getting their own car. In order to prepare them for these costs, help them develop a budget or establish a savings account which they can use for when routine maintenance is required.
If it's time to get your teen into a first-time auto loan, have them look into applying through a credit union. Remember these tips for buying your teen's first car in Florida. What are you waiting for, it's first-time auto loan time!