Whether you recently got a credit union car loan and are car shopping in Miami or you've had your car for a while, having a unique car scent is a must. Imagine if your boss got into your car and it smelled like the McDonalds bag that was in it yesterday? Or you are picking up a date for the first time and your gym bag odor has seeped into your seats. Definitely not a good look, which is why it's important to have an ever lasting car scent.
Pine Tree Shaped Air Fresheners & Pine Scent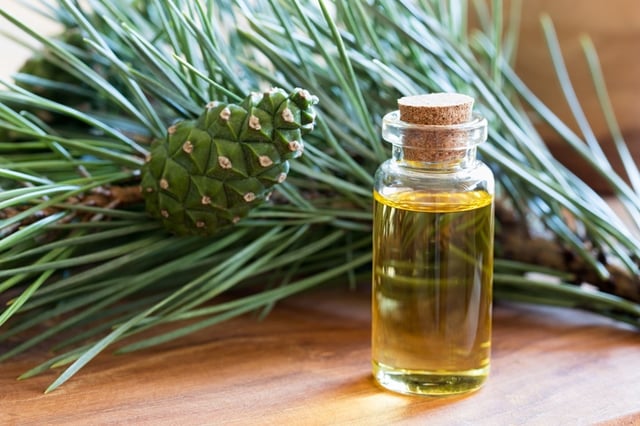 You're a man and enjoy a nice musky scent. You're a proud owner of a Jeep Wrangler and display your pine tree shaped freshener, because you appreciate "old school" concepts. We're going to take a wild guess and say your beard game is strong and you wouldn't dare to miss "No Shave November." Chances are you aren't a Florida native, but somehow ended up here either for or after college. Are you a business owner? Most likely and if you aren't, you're managing something or someone. You ooze sophistication and we can probably find you hanging out in Wynwood sipping on some craft brews.
Hawaiian/Tahiti Scents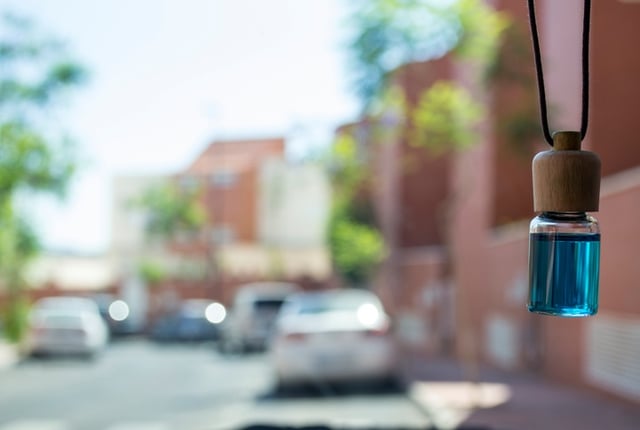 It's that time in your life where you're maturing in your career and you're tired. You're kids are older and don't rely on you as much, which has drawn you and your significant other quite close. This scent reminds you of relaxing beach vacations. Thanks to your credit union car loan and mortgage refinance you've booked the vacation of your dreams. It's like the honeymoon you've been dreaming of all these years.
Febreze Vent Clips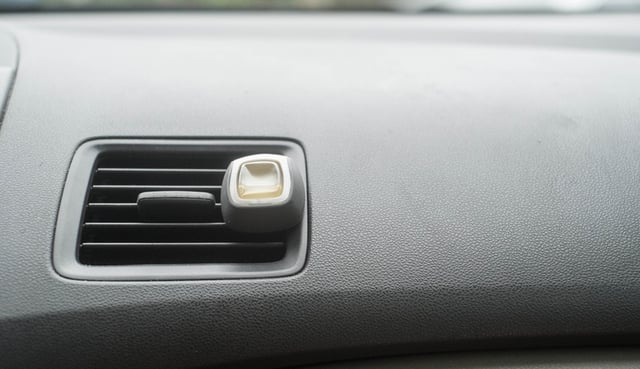 You've got money and if not you have expensive taste. Chances are we can find you in a luxury sedan, which is seemingly always clean. You're mature, hardworking and well-groomed. Everything you do, has aesthetic, whether that's how you present a meal you cooked or how you wrapped a gift to give to a friend. You don't mind spending the extra money for nicer items because you can. Your color is most likely gray and you only choose shopping in Aventura or Brickell City Centre.
Dryer Sheets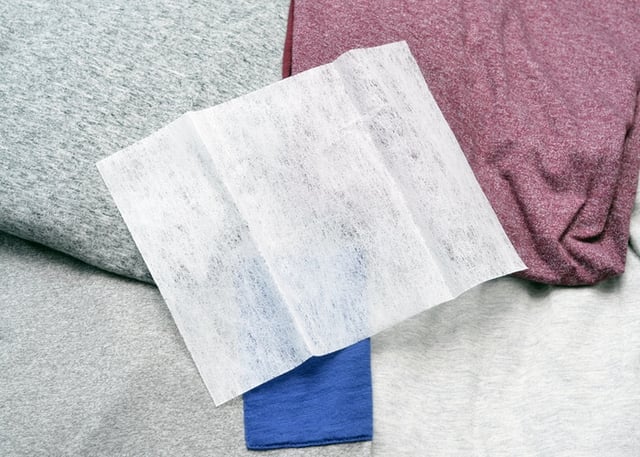 You're a very busy mom, between running your kids to their extra-curricular and cleaning up around the house. You're most likely a mini-van driver because it's spacious and you need that third row of seating. Traditional air fresheners don't work for you because the scent is never strong enough and when would you even have time to stand in the aisle and choose, when you have small children to worry about? You're not lazy, you're just always rushed which is why you found this hack while scrolling through Facebook once everyone else in your house has fallen asleep.
Bath & Body Works Clip On's & Flowery Scents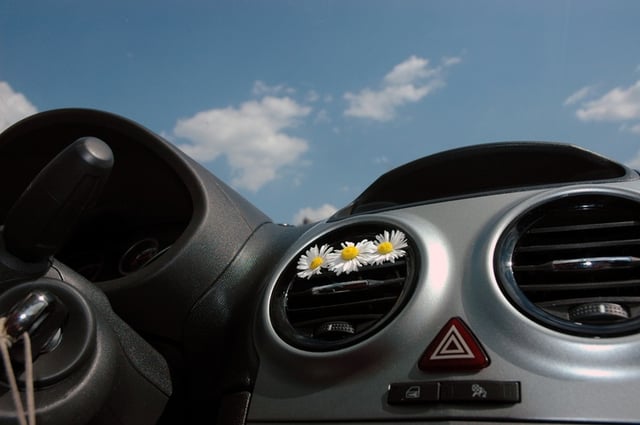 You're young, fun and most likely a female, 16-24. You can be caught going to school, hanging out with friends, attending music festivals and shopping, thanks to your credit card with great rewards. Some years ago, your mom was the person to use dryer sheets under her seats as air fresheners and now that you guys aren't so little she's switched to vacation scents. Your car is a storage locker for pom poms, jackets, shoes, fast food bags and just about everything in your life- which your parents always yell about! However, your car doesn't smell thanks to Bath & Body.
With so many scents out there and ways to display them in your car, which one are you? And for those getting a credit union car loan, who want to keep their car smelling like their personality, be sure to take the "New Car" checklist with you while car shopping in Miami.