Looking for a Miami car rental during Valentine's Day? If you aren't maybe you should be. What other way than cruising the coastline on A1A in a trendy convertible or attending dinner movie and a dinner downtown in a spacious, luxury SUV with friends during Valentine's Day in Miami?
If you've never surprised your significant other, this could be a great way to shake things up and try something new. With tons of options, plan your date around the car. After all, different cars give off different messages.
Types of Rentals for Valentine's Day in Miami
Exotic Sports Car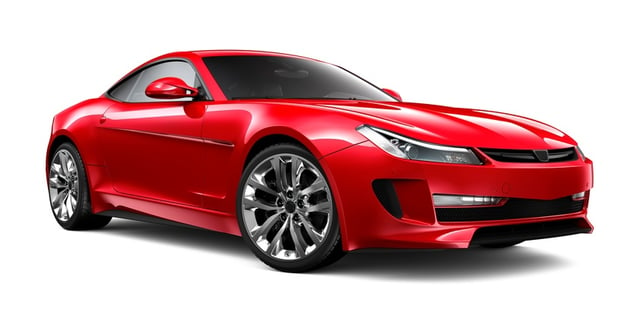 Wanting to send chills down the spine by going 0-60 in under 30 seconds? Try out an exotic sports car rental in Miami to amplify your date night. Surprise your partner with a pre-date gift and pick them up in this hot ride. You can take them out to dinner or just enjoy a nice ride around the beach. The fun part about this is that you both can take turns driving to mix it up. If an exotic sports car rental in Miami sounds like your idea of a fun Valentine's date check out local places like Luxury Car Rentals Miami or Prestige Luxury Rental.
Spacious, Luxury SUV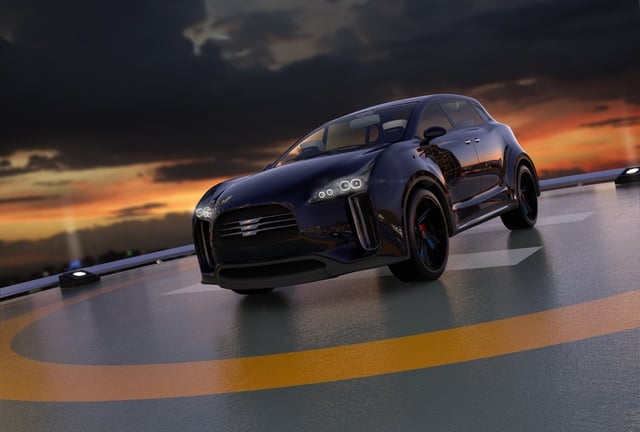 Take the night off and hire a driver to haul you, your partner and friends around in a spacious, luxury SUV. Have them take you to the whole dinner and a movie, maybe you'll be able to play celebrity for the night! After dinner and a movie finish this date off with some ice cream, great conversation and wonderful memories with friends to follow. This might be a bit of a splurge, but it's different and thoughtful, which is the whole point of Valentine's Day.
Trendy Convertible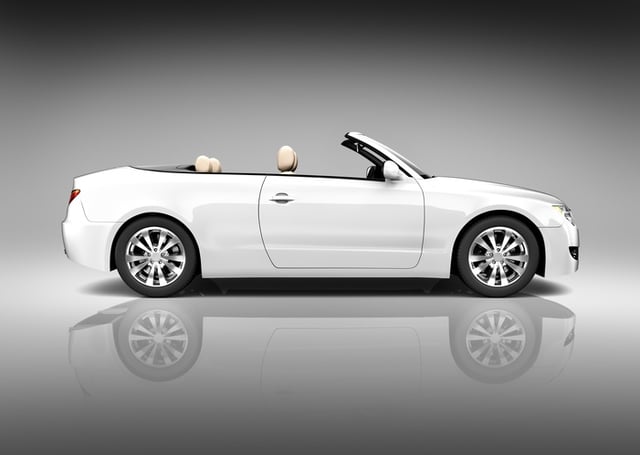 It's heating up in South Florida, which means its perfect convertible weather. Ditch the top and cruise the coastline on A1A during sunset. Not only will you have a deeper appreciation for Miami Beach, but this gives you time to just hang out with your partner. Get some snacks, go for a ride, turn up the tunes, talk a bit and enjoy each other's company. Maybe you'll learn something new that you didn't know about them before.
Extravagant Sedan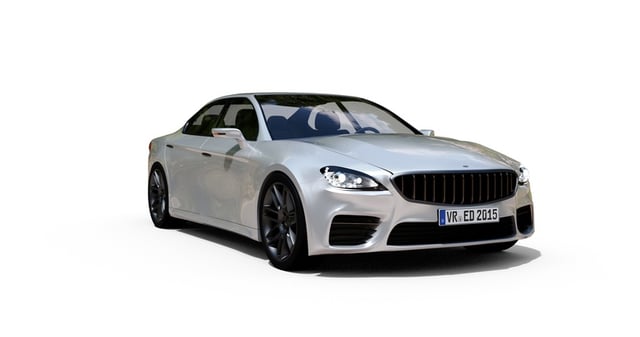 If you're really wanting to go over the top and have put some thought into how to properly do Valentine's Day in Miami, you've most likely planned out something that's more of a production than a date. However, if you know you want to do something over the top and have been saving up, but haven't planned it yet go out and rent an extravagant Sedan. Take your partner to Aventura or up to Boca and let them pick out something special. This may take them by surprise, but it's a pretty big way of saying "I love you."
Don't worry about going over the top with a Miami car rental, you'll be able to earn your points back with your credit union credit cardor get a holiday relief loan to pay everything off immediately. If you're looking into a Miami car rental, do it right and bring along the "Date Night" checklist to make sure everything is perfect for your Valentine's Day in Miami.