While sending a child off to college may be an exciting experience, it certainly may not be the easiest one. Other than realizing you have empty nest syndrome there's many other things to be concerned about such as the cost of tuition, making sure they are getting everything they need while they're away and teaching them how to live on their own.
Out of all the things you do to prepare your child for college, finding the perfect car for them can take some time. Check out some tips when it comes to putting them in the driver's seat and getting your Florida college student into something you can afford alongside other costs related to college.
Get Preapproved for a credit union auto loan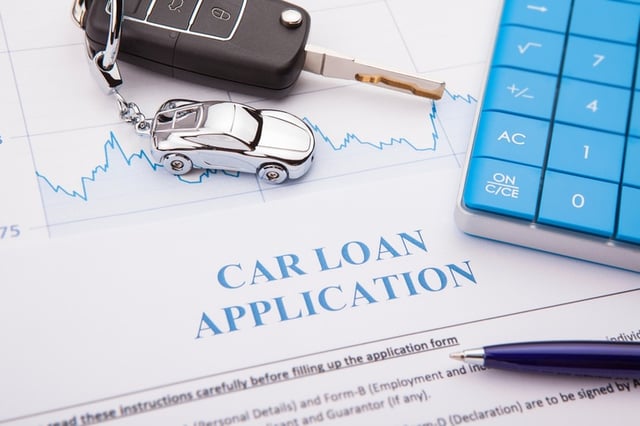 Before you go car shopping for them, getting preapproved for a credit union auto loan can help to eliminate any hassle when it comes to financing. Your loan amount, payments and interest rate will be laid out for you ahead of time so that there are no surprises when it comes to your wallet.
Do your Research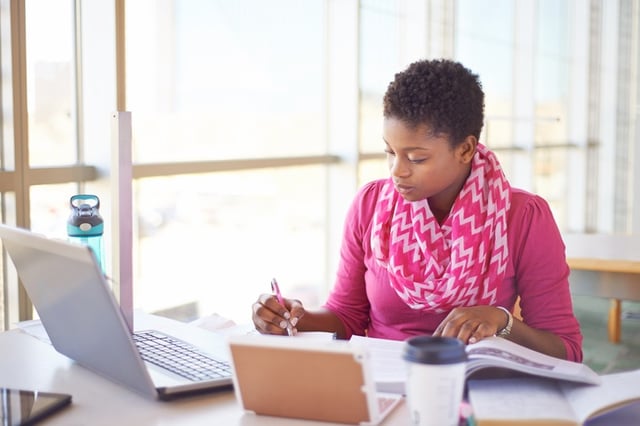 Instead of having to juggle a car payment, adding them onto your insurance and the costs associated with school, check out options available. For example, encourage your kids to apply for scholarships or take on a part time job to help with the costs. Along with their assistance, research best cars for college students in Florida. This will help to narrow your search down when you go car shopping.
Work with AutoAdvisors in Miami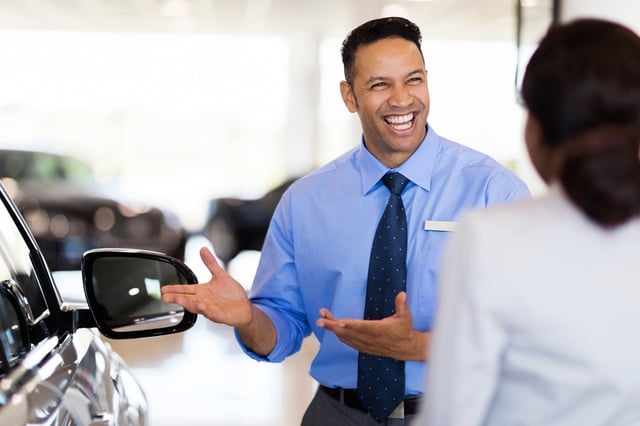 When you've gotten preapproved and have an idea of which car you're looking to get, check out how AutoAdvisors in Miami can help eliminate the hassle of getting you into your next vehicle. They take the time to get your vehicle ready and negotiate the price with the dealer so you don't have to. This service is completely free if you're a TFCU member, which makes it even better!
Mark your Checklist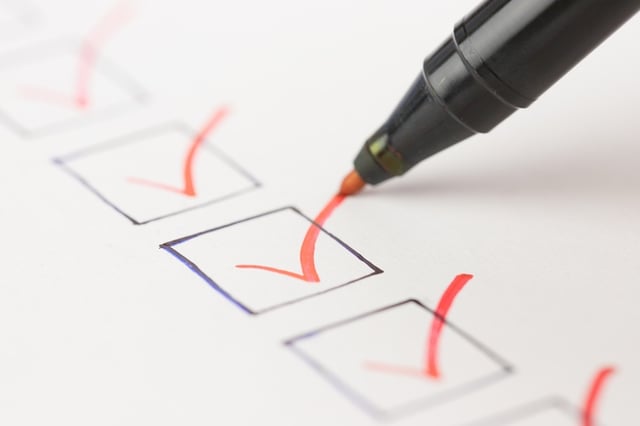 Once it's your turn to check out the car, prepare a checklist to keep track of everything you're looking for. Keep your Florida college student safe by checking the breaks, reading the Carfax report and making sure their college ride is cool. If you're able to check off everything you're looking for than you're ready to finalize.
Found a car that would be perfect for them, but feel uncomfortable with the price alongside tuition? Have them apply for TFCU's 2018 scholarship. After that, get the New Car Checklist to take a long for the test drive!