Buying or Leasing a car in Miami? It's a great debate, almost as big as Coke or Pepsi. However, it's a debate that may be a little harder to decide on than just what to drink. After all, we are talking about a vehicle which you'll most likely have for a few years.
If you're stuck debating whether you should lease or buy here are some questions to ask yourself in order to consider which is best for you.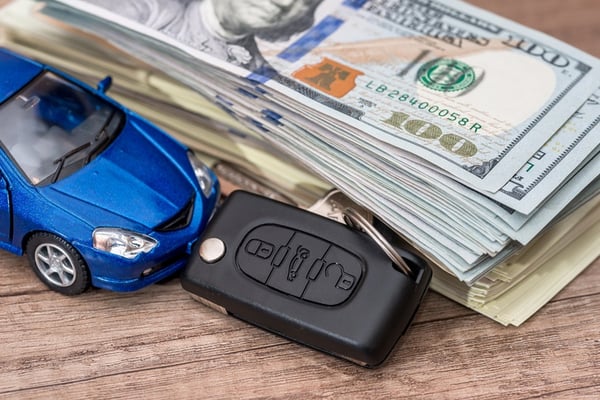 Buying
Like the feeling of something being yours?
Once an auto loan is paid off the buyer becomes the sole owner of the vehicle. Leases are different as you either trade it in for a new lease or finance something to buy.
Do you like to customize?
Buying a car gives you the freedom to do what you want. If you want to add new rims, tint your windows or add a new stereo is much easier to do than compared to a lease.
Don't want to stress about credit?
In today's world having perfect credit isn't always the case. If your credit isn't in the best place, buying a car may be easier to get into than a lease.
Leasing
How far do you drive?
The average lease agreement is anywhere from 10,000-15,000 miles per year, depending on which option someone chooses. Additional miles cost extra, which is why it's important to determine this before making a decision because they get expensive.
Love driving a new/luxurious car?
If you're someone who likes to drive newer, more expensive cars leasing is a good way to take advantage of that without worrying about depreciation since the car will eventually be returned. In some cases it's also a more affordable way to drive a luxury car.
Are you okay with always having a car payment?
Unlike a buy, you're always going to have a payment with a lease. If you jump from lease to lease the payments are continuous.
We get that you might not be ready to make a decision quite yet, so if you need a little more help start by exploring your financing options and go from there. Getting preapproved is never a bad thing and can even help to ease your decision.