Buying a new car in Florida can be one of the most difficult and confusing purchases you make. You have one person saying this and another person saying that, it can feel like you're being pulled in all different directions. Don't fall victim to this. Lucky for you, as a member of a credit union, you probably have access to a service like AutoAdvisors which is designed to help with car purchases every step of the way.
As you begin to shop around for a new car in Miami, take advantage of AutoAdvisors. In fact, let's see what one of their experts has to say about all they can do for your car buying journey.
We asked Joe Memoly, an AutoAdvisor himself, all about the program. He gave us the top ten things that he and his team can help car buyers with. Their list combines the top ten concerns they hear from shoppers, but also includes some important tips and tricks for car buying that buyers should know!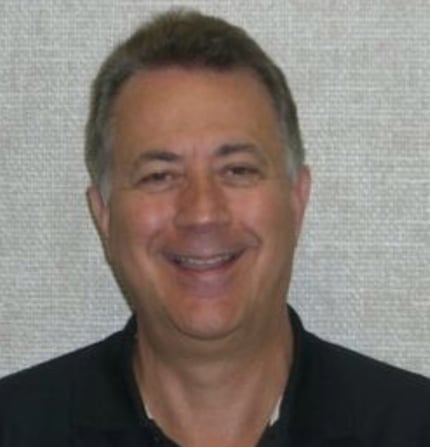 Joe Memoly, AutoAdvisor
AutoAdvisors Advice:
Haggle and hassle free experience
Finding the new or used vehicle of your choice
Encourage credit union preapproval car loan
Shop your current trade-in to get the most value
Meet shoppers at the dealership to insure a smooth experience
Get a copy of the CARFAX report on used cars in Miami
Explain pricing in relation to invoice or NADA value
Serve as a buffer between the buyer and dealer
Recommend credit union GAP coverage and extended warranties
Audit each transaction
What are you waiting for? Take advantage of these awesome member benefits during our 15-Day Car Sale. What happens when it's over? They will still be here to help you with all your car buying needs. Not a member? Become one today to check out all the ways you can save on a new car.