New year, new you, does this mean a new car too? Whether you've saved for a while and want to take advantage of New Year car buying specials or you just feel like starting the year off right with a new car, be sure it has features you're looking for first.
Should I purchase a car with rims or hubcaps?
It may not be the first thing someone thinks about when purchasing a vehicle in Florida , but as soon as they bring it home and really look at the detail they may regret their decision of not setting an importance to this. Tires can end up being one of the most expensive fixes on a car, which is why you should be sure you are happy with the appearance before you drive it off the lot.
Rims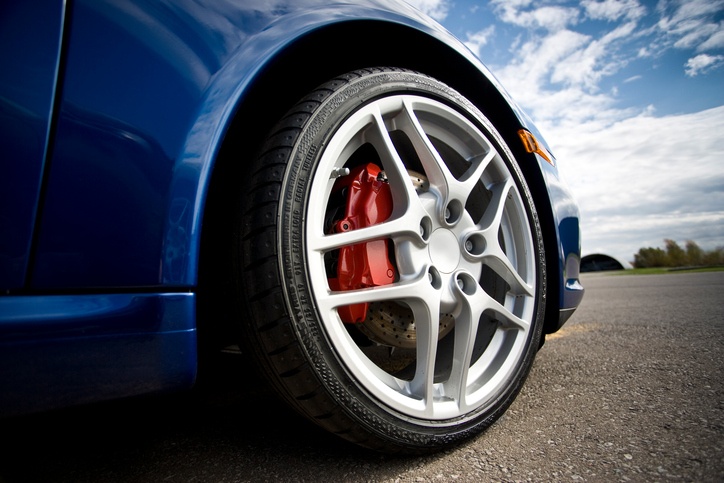 Pros- They give your car the look of being more valuable. Rims tend to be very heavy and don't need hubcaps on them, which can make your car look more expensive. If you purchase a new vehicle in Florida, it's pretty standard for it to come with rims, however, some demo versions are still made with hubcaps, so be sure that you don't overlook this when checking out the vehicle.
Cons- If your car already had rims when you purchased it, you're in the clear. However, if you're switching from hubcaps to rims, it's going to be an expensive upgrade. Tires can cost anywhere from $375-$1000, depending on where you go, what you buy and the size of your tires.
Hubcaps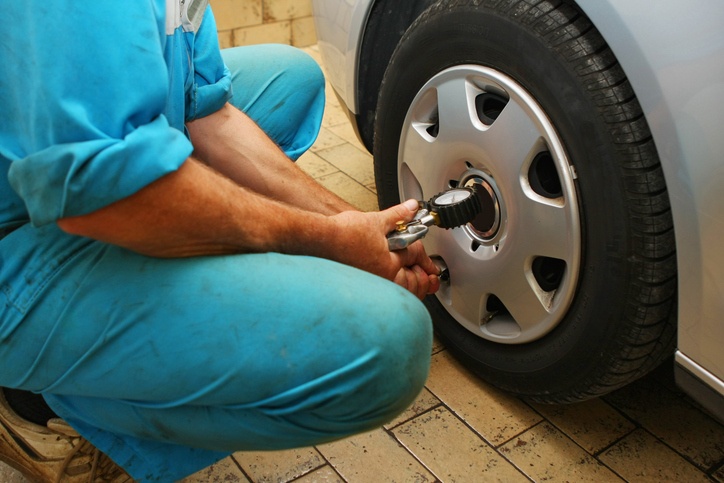 Pros- They're cost effective and removable! For example, if you're driving down the road and hear a noise that sounds like a car part flying off, there's a good chance it was one of your hubcaps. You can say "Hasta la vista" to the hubcap flying away as you watch in your rearview mirror. No worries though, just search for your local Advanced Auto Parts or AutoZone and pick up a 4-pack, some only cost $24.99!
This brings us to the removable part. If anything happens with your tire, you can easily pop-off the hubcap to determine the damage, whereas removing a rim is not an option by yourself. This requires a trip to a dealership or service garage and those can end up taking a lot of time out of your day.
Cons- They look cheap. Even with the logo of your car's brand, they just devalue the look of a car. Nothing worse than buying a brand new car, having everyone eye it up and as soon as they get to the wheels they start to judge. Don't be that person.
So, if you're in the market to purchase a new vehicle in Florida be sure to take a car buying checklist with you, so you can be sure that you drive away with some hot wheels!