Whether you're a first-time boater in Miami or just looking forward to another day out on the water you're not going to want to forget these essential items. In the midst of rushing around, be sure to double-check you have these items before you leave the house for a long day out on the water:
Bring Sunscreen, a Hat, Sunglasses and a Change of Clothes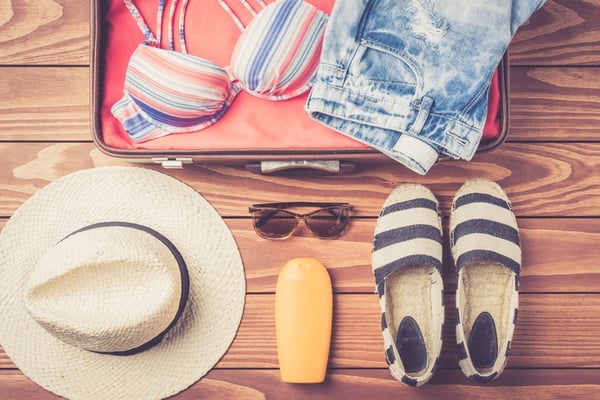 While boating in Florida, chances are you're going to be exposed to the sun all day because there's not much shade in the ocean unless you bring an umbrella. Don't take the chance of getting sunburned or damaging your skin, apply sunscreen and protect your face with a hat or sunglasses.
Snacks & Tons of H2O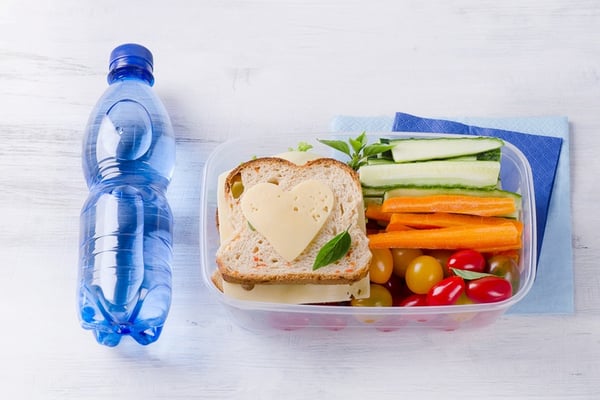 Something they might not cover when you go to take a Florida Boater Safety Course is to pack plenty of snacks and water. In fact, if you think you've packed enough water, be sure to add more because you can never have enough while out at sea. Since you're out in the sun and busy with either deep sea fishing or water-sports that can drain your energy. You'll be happy to open up the cooler, grab a sandwich and down a bottle of water.
Always Have Gloves & Water Shoes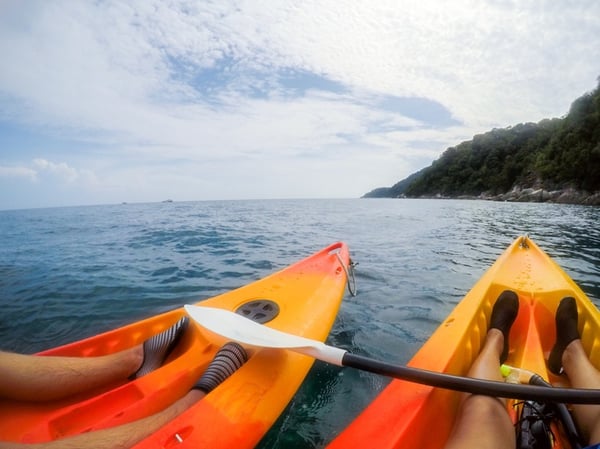 You didn't think a day on the boat was strictly relaxing did, you? Be sure to pack a pair of gloves when you spend the day boating and sailing in Miami. If you're going out on your new fishing boat in Florida, you might also want to pack a pair of water shoes with you because the deck can not only get slippery, but it can also fill up with fish blood (yuck!). Water shoes also come in handy for when you are anchored and want to get off the boat, you never know what lies beneath the water, which is why it's better to stay safe than sorry.
Purchase Phone Accessories before You Set Sail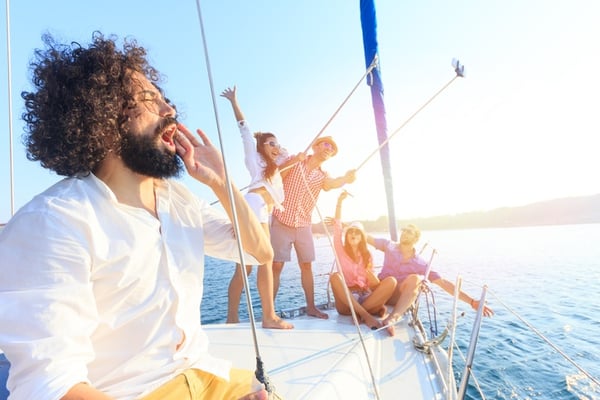 You may be wondering why you should bring phone accessories with you because who has service while they're out at sea? Well, don't forget that just about everyone uses their phone as a camera nowadays. Best things to bring are a portable power bank to keep your battery charged and selfie stick so you don't miss any memories!
Now that you know some of the most important things to bring with you while sailing to the best boating spots in Miami, what are you waiting for? If you don't own your boat yet, check out some of our boat financing options and get your Florida boat loan today!