Feeling like it's time to get into a new ride? Not sure if you want new or used, but know you want a deal? Finding cheap cars in Miami may not seem like the easiest thing in the world, especially when you have everyone telling you do this or do that. If you feel pressured, don't. Just take a deep breath and ease into your next car with these simple do's and don'ts while searching for your next car.
Do's and Don'ts of Car Buying in South Florida
Do: Get Preapproved for an Auto Loan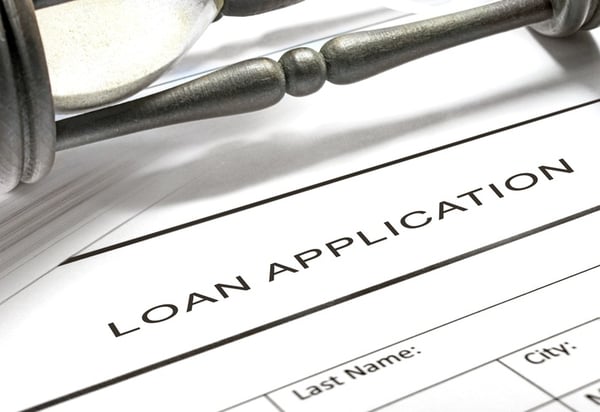 Getting preapproved for an auto loan will make your car buying experience easier from the very start. A credit union auto loan preapproval lets you know upfront how much a credit union is willing to lend you, which helps when picking out your next ride. Going to the dealership with a preapproval can also ease the experience as it lets them know you are ready to purchase. However, if going to a dealership alone makes you nervous, don't forget to take advantage of the Auto Advisors programs and bring one along!
Do: Check out the Carfax of Your Next Vehicle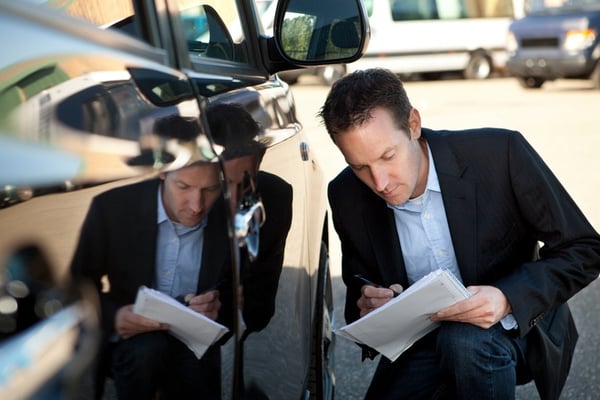 If you plan on buying a used car in Miami don't forget to request the Carfax. You'll be able to learn about your used vehicle's past, which makes searching for used cars for sale in Miami much easier. Not wanting to buy a car that's been in an accident? Sensitive to the smell of smoke? By checking the Carfax report you'll gain access to all that helpful information.
Do: Work with an Auto Advisor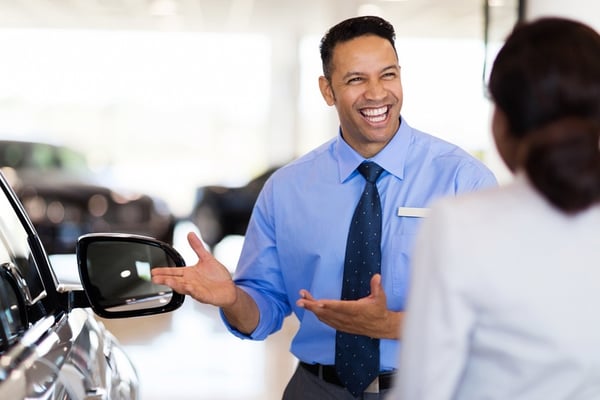 You may be convinced that you're a car buying expert, but think about this…how often do you really buy cars? Trust us, when we say these guys do it every day. If you're looking for a good deal on a car in Miami, work with Auto Advisors to find you the best one. Most of all, they take the hassle of having to go back and forth with the dealership, plus by being a member their services are completely FREE.
Don't: Forget to Test Drive Cars in Miami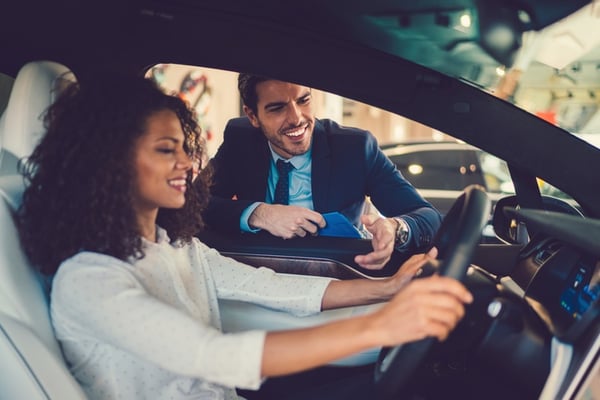 Just because you're on the hunt for something specific, doesn't mean it's going to be the car of your dreams once you're in it. Especially, when buying used cars…so don't skip the test drive. When you go to test drive the car check for signs of previous damage such as if it pulls to one side. If you're test driving something new, go different speeds to test the transmission as you wouldn't want to drive away in a faulty vehicle.
Don't: Leave Important Documents at Home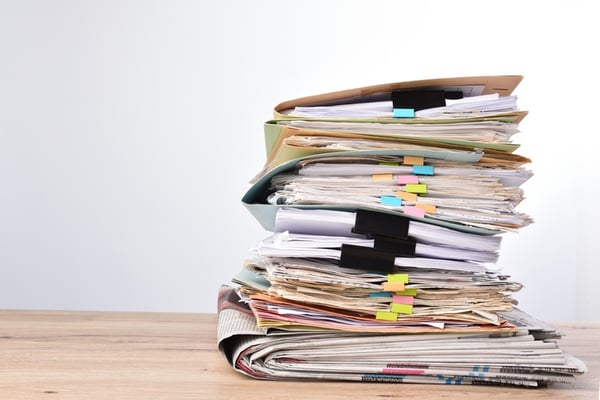 This piece of advice is simply for your convenience. If you aren't sure which documents to take with you to the dealership, be sure to download our checklist before you go. Nothing is worse than having to go back and forth from your house to the dealerships and on top of that, you don't want to lose out on a car because you forgot something simple such as a second form of ID or bank statement.
Ready to buy a car in Miami? Don't miss out on the deals before they're too late. See how TFCU can help you get into your next ride.