Miami, Fort Lauderdale and West Palm Beach are home to some of the world's best boat shows. These events highlight every type of watercraft known to man: jet skis, dinghies, fishing boats, mega-yachts and everything else in between.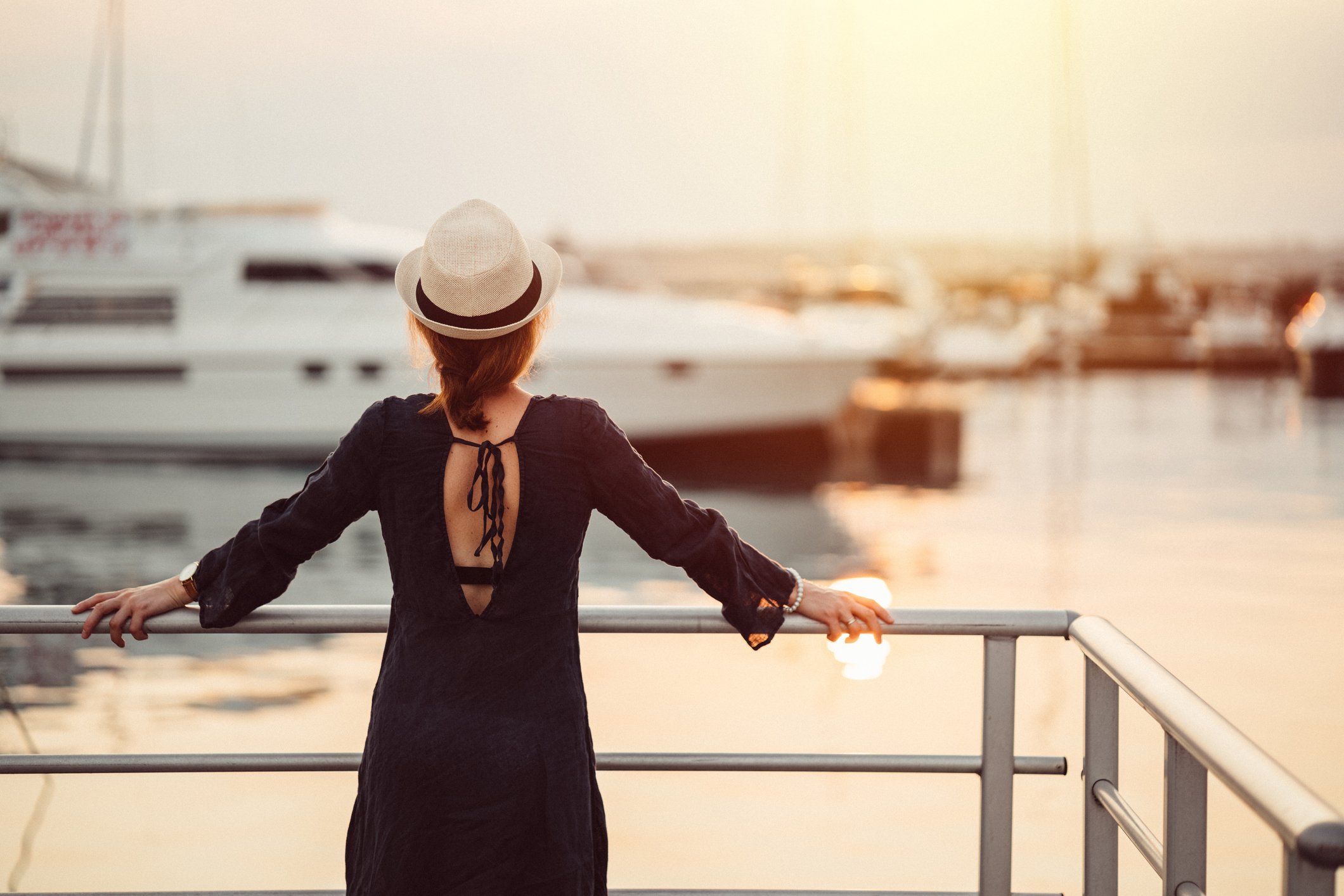 If you are interested in attending the shows to get a taste of life in boating shoes, the Miami International Boat Show will be coming up on February 16 to 20, in gorgeous Miami Beach. For residents of Palm Beach County, the Palm Beach Boat Show is on March 24 to 27, in West Palm Beach. Fort Lauderdale International Boat Show is the final boat show of the year in South Florida. It is on October 26 to 30, in Downtown Fort Lauderdale.
What does it take to afford a boat?
You've seen all those great boats but how do you go about buying a vessel for the open waters? What does it take to buy a boat? Believe it or not, financing a boat is similar to buying a car. Tropical Financial Credit Union has great rates and terms to finance both new and used boats. When shopping for any loan, your credit score plays an important factor. We have put together a great checklist to help you qualify for a great rate on your boat loan.
4 Steps to buying your boat
You know you want to purchase a boat, but you're not sure where to start. You can buy your boat in 4 simple steps:
Step 1: Do your research. What type of boat are you looking to purchase? A sailboat or motor boat? One motor or two? Do you need a 60-foot yacht or would a catamaran be ideal? Once you know what type of boat you are looking for, then it's time to check out the cost. A boat loan is a great financial option. Make sure you check out the rates offered by various financial institutions, starting with Tropical.
Step 2: Run the numbers. Use a loan calculator to quickly run the numbers and determine your monthly payments. Remember, the rate you may qualify for could vary depending on your credit score and the term of the loan. Tropical Financial will work with you so that you get a rate you will love and payments you can afford.
Step 3: Save up and get pre-approved. Just like an auto loan, you can also get pre-approved for your boat. Knowing the cost of the boat you desire, will allow you to save for the down payment. The greater the down payment means manageable monthly payments.
Step 4: Buy your tickets to the boat show! Now that you know how financing a boat works, you can attend the boat shows with confidence, knowing that Tropical Financial will help you get beyond money and ready for the open waters.