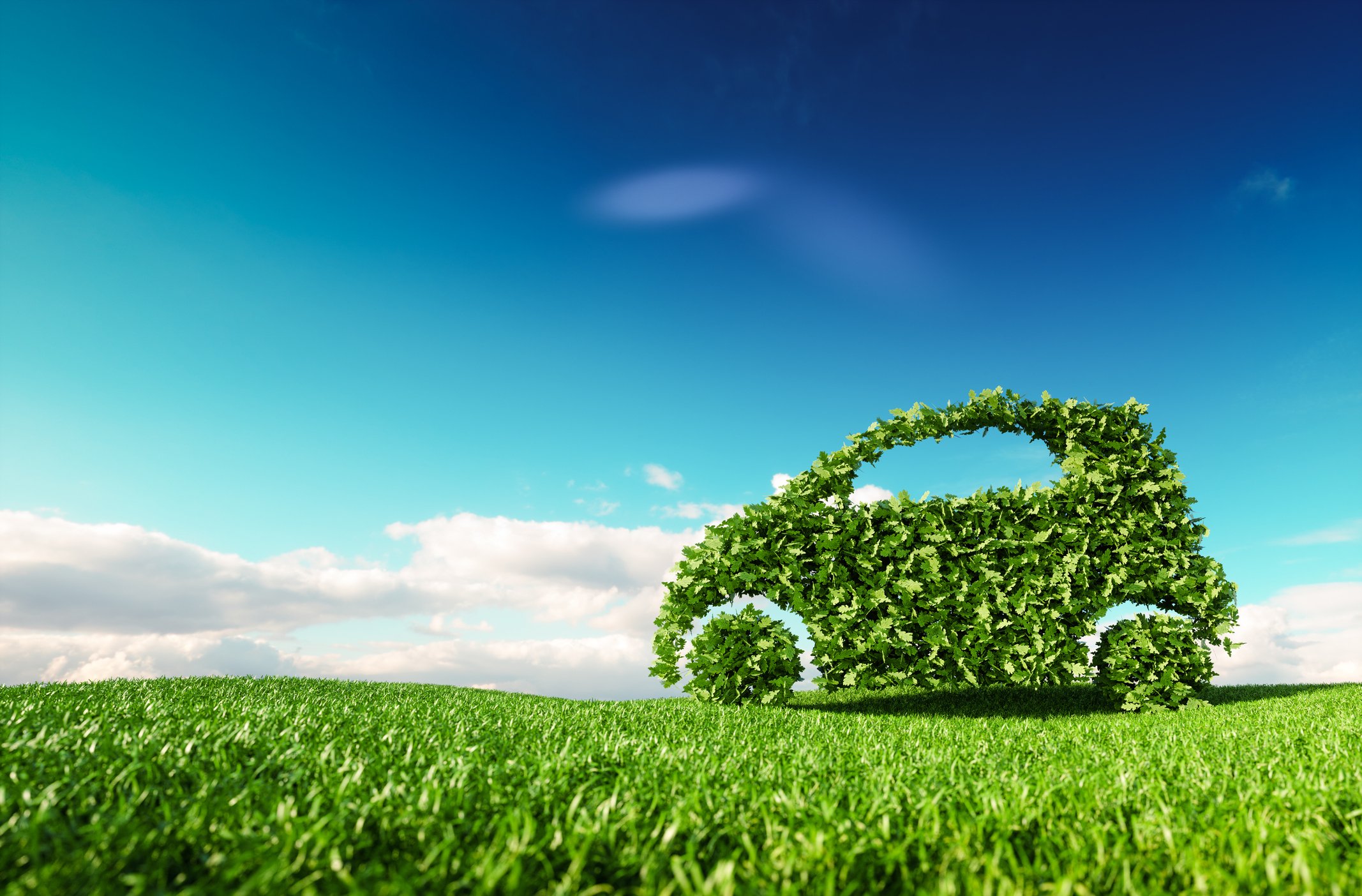 Are you interested in buying a hybrid car but not sure which one is best for you? Gas prices are on a rollercoaster ride, so saving money at the pump is top priority. Hybrid cars use both gas and electricity to power the vehicle. According to fueleconomy.gov, hybrid cars can range from 50 to 60 miles per gallon. That's a far drive without having to stop to fuel up. No wonder the sale of hybrid cars is on the rise. But what about Miami, Fort Lauderdale, and the Palm Beaches? It's no secret that South Floridians love their vehicles. Local consumers want luxury mixed with efficiency.
According to US News, brands such as Hyundai, Toyota and Honda rank among the top 10 nationally when looking for a hybrid car. For hybrid SUVs, however, brands such as Kia, Subaru, and Ford are getting into the high-quality hybrid SUV game. What about hybrid luxury cars and SUVs? Kelly Blue Book puts Lexus, Land Rover, Acura, and Bentley in the mix. Ideally, there's a hybrid vehicle for you regardless of your preference.
Miamicars.com puts the Toyota Rav4 as the top-selling car in Florida. It just so happens that there is already a hybrid version of the Rav4 on the market. Miami New Times places Lexus as the brand of choice, driven in Miami, Fort Lauderdale, and the Palm Beaches. Lexus also has a line of hybrid cars and SUV alternatives for you to choose from. Most South Florida dealerships sell new and used hybrid options for the growing market.
How much do hybrid vehicles cost?
The cost of hybrid cars starts from $25,000, while SUVs go for $30,000. When looking to buy a luxury hybrid car or SUV, you can count on anywhere from $45,000 up. These prices can sound outrageous, but when you look at how much you are currently spending at the pump, it's evident that hybrid vehicles pay for themselves. Depending on your car use, you may fill up your hybrid once every two weeks or, even better, once a month!
Still on the fence if you should buy a hybrid car? No need to worry. Tropical Financial Credit Union will finance your hybrid vehicle. New or used, we got you covered.
*All loans are subject to approval based on creditworthiness and other factors. TFCU membership eligibility is required with $1 minimum savings. Other restrictions may apply. Offers may be removed at any time without notice.