If you live in South Florida, you could probably agree that driving here sometimes feels like a game of Mario Kart. There's cars going this way and that way, people going all different speeds and don't get started on the fact that no one uses a turn signal! Luckily, 2018 has brought us some must-have car features, to make the game of Mario Kart (aka driving in Florida) much easier.
2018's Must Have Car Features in Florida
Backup Camera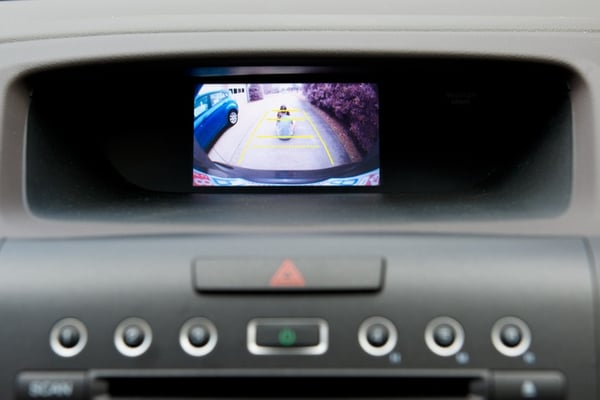 These are mighty helpful if you've been shopping at Aventura or spent the day in Fort Lauderdale Beach. Spots tend to be tight, so when you're pulling out a backup camera serves as an extra aide. These also come in handy if you have a teen driver, whose reflexes haven't been mastered yet. If you already have a car that doesn't have this feature, no worries there many places that do backup camera installations in Miami.
Apple CarPlay & Android Auto Compatibility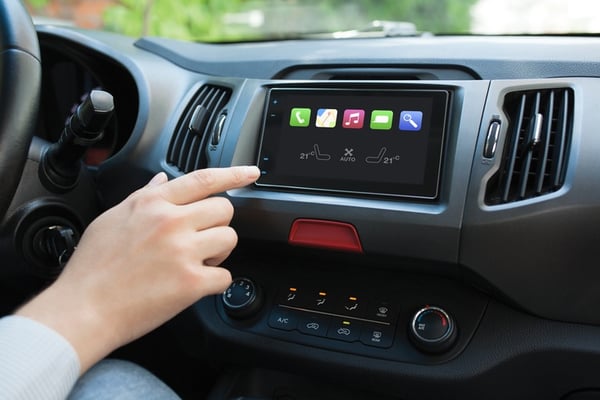 This helps to limit the distraction of your phone while on the road. For example, say you want to use the GPS, just plug in your phone and the map will appear on the screen. Other benefits of having the compatibility feature is being able to controls apps such as Spotify and Pandora without having to look at your phone. You can even make phone calls, totally hands free.
Blind Spot Assistance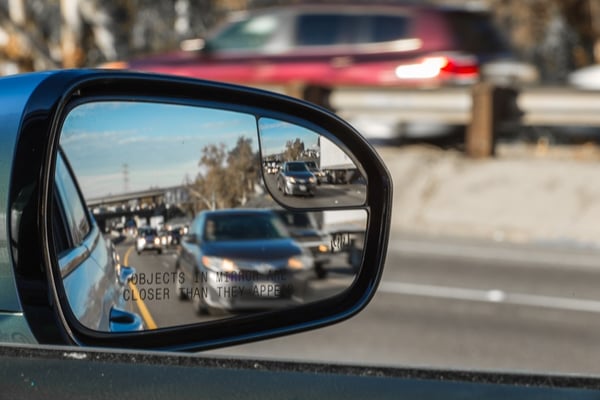 Driving in South Florida, you often comes across many different lanes at one time. To avoid future accidents check out the blind spot assistance feature when buying a car in Florida. Say you want to get over, but don't know if someone is around you, without having to completely turn your body a little light will appear on your side view mirrors to notify you if anything is around. Some cars even alert the driver with a warning if they continue to change lanes in a dangerous situation.
Automatic Emergency Braking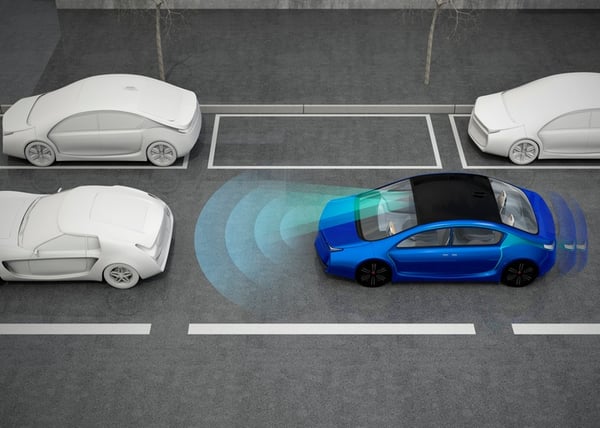 Due to the traffic conditions in Miami, having to brake hard is a daily norm. Avoid ramming into the car in front of you with automatic emergency braking. If you haven't heard of this feature, basically what happens is your car stops for you when you come in too close of contact with something in front of your vehicle? Pretty useful if you aren't paying close attention to what's on the road.
Voice Controls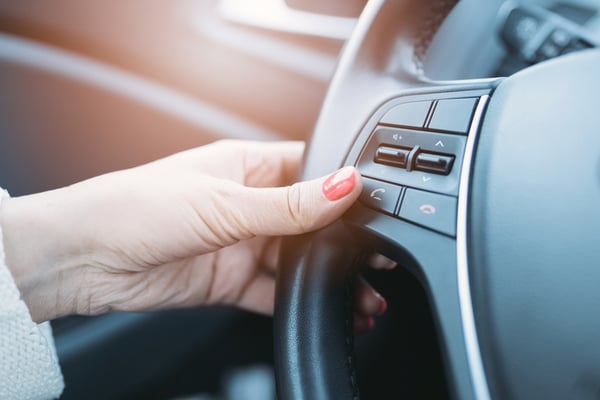 Ever receive a text while on the road and you fight the urge to pick it up and read it? If this sounds like you, you might want to buy a car in Miami that has the voice control feature. You can send and receive texts without having to pick up your phone, which is ultimately way safer!
Now that we've covered some must-have features for cars in 2018, what are you waiting for? Begin your car shopping in Miami and see how TFCU can help you save big time!