Some would consider their car a second home. It's a place where you make special memories and that holds some value in your life. If you aren't one of those people who are attached to your car, this may still apply to you as cars age naturally and become more of a liability than a resource. Whatever the case may be here are some signs it may be time to get yourself a new ride:
Signs It's Time to Buy a New Car
You're Putting More Money in, than You'll Get Out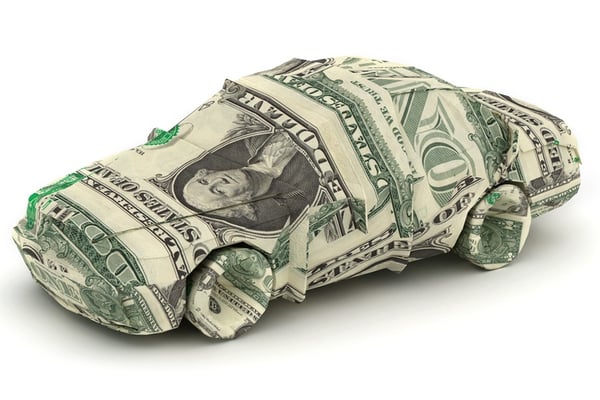 Once a car starts to hit its old age, you'll know. You'll be spending more time at the car dealership in Miami and taking money you don't want to out of your credit union savings account. Don't stress yourself out with this headache, as most cars don't hold their value. Read the signs and accept it's time for a new car.
It Doesn't Start Half the Time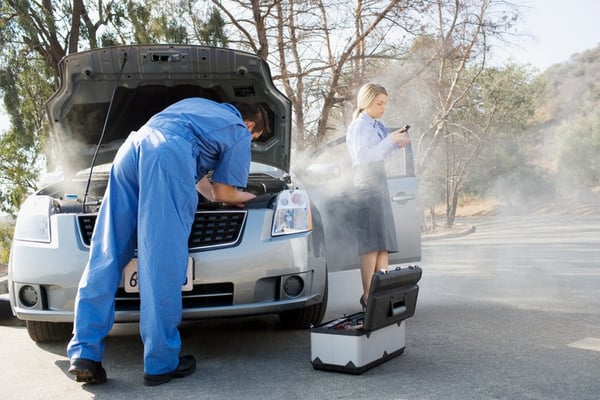 Ever play that game where you have to keep turning the key in the ignition and you pray that on this try it will start? Pretty sure a car that doesn't start defeats the purpose of having one. If this is you, maybe it's time to throw in the towel and find a winner.
Your Friends Always Offer to Drive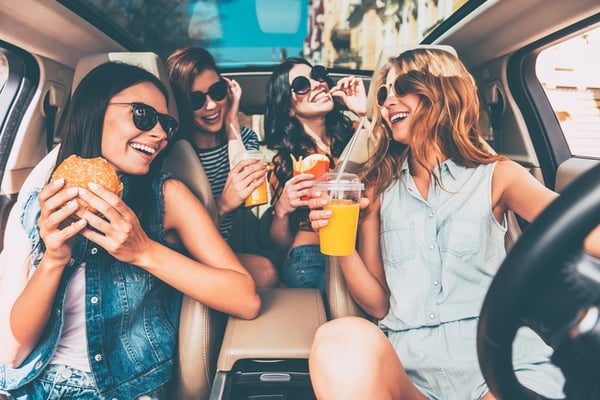 Have you thought maybe it's not the way you drive, but it's what you drive? Chances are if your car is out of date, has a few dents and is unreliable, and your friend always says, "Let's take my car," it's not them, it's definitely you. As great of a way this is to save money, your confidence may take a hit, so turn that around and get a new ride.
You've Moved On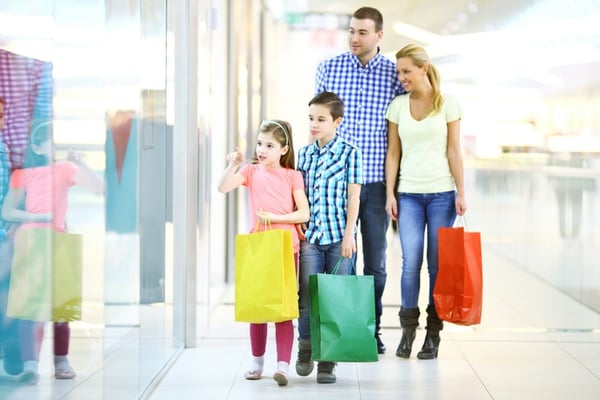 Just like you would with a relationship, when something's no longer a good fit you, move on. Why should this be any different with your car? Maybe you've had a second child and your sedan is no longer a great fit or you've moved to a colder climate so you need something that's more suited for the snow. Just like a relationship, there's other options out there that are a better fit.
You Don't Feel Safe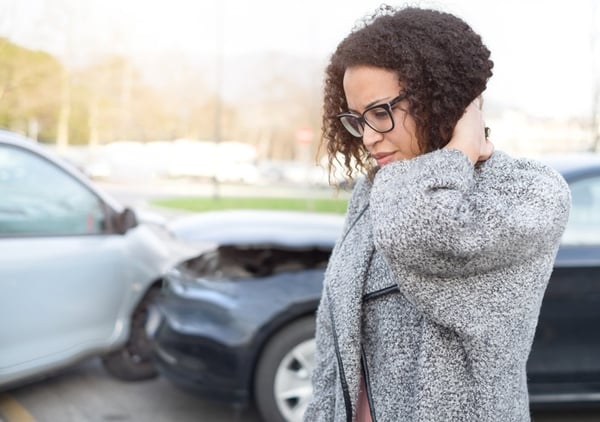 It's safe to say we all try to avoid a car accident in South Florida, but it's hard with those crazy driver's out there. This is why it's important to feel safe in your vehicle. Many modern cars are equipped with safety features such as backup cameras, blind spot detectors and more airbags. Don't take the risk, make sure your car is up-to-date and safe as possible. If you aren't sure about safety features, check out Kelley Blue Book or Edmunds.
If you've said "yes" to any of these signs, take the hint. As much sentimental value as a car may hold, they aren't meant to last forever and the good thing about getting yourself into a new car is that it allows you to make fresh, new memories