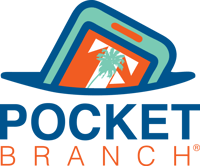 The app is great. I am impressed this is from my credit union, it is as good as any large commercial bank. I also have the iPad app. It is larger and has as many or more features as the iPhone app. I just noticed when I checked my balance that you can view check images. Excellent feature.

We keep your money safe and secure while giving you quick mobile access with Touch ID.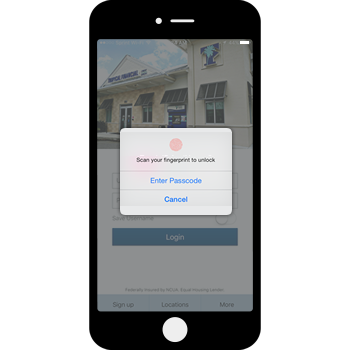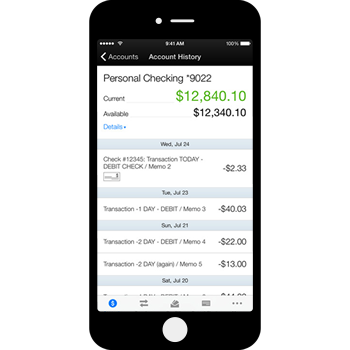 Spend with confidence and find peace of mind knowing exactly where your money is going.
Never visit a branch again. Snap a pic. Deposit a check. Get your money faster.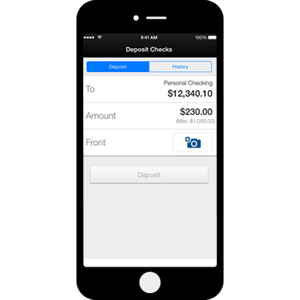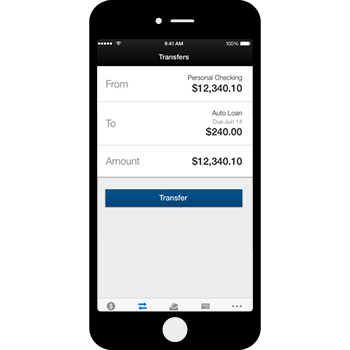 It's your money. We believe you should be able to move it whenever, and however, you want to.
Forget about writing checks and licking stamps. Pay bills with a simple click and get on with life.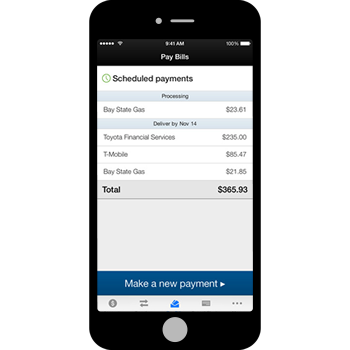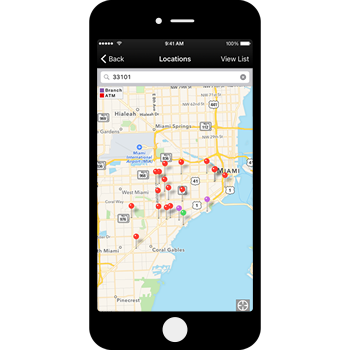 Quickly find and get directions to a branch or ATM location near you.
Banking feels good when you get cash back for buying the things you love most.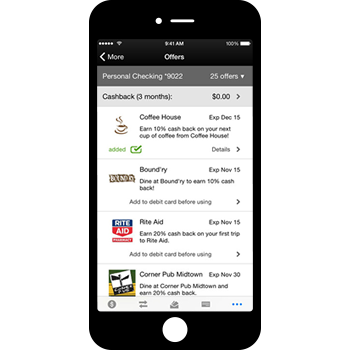 Get answers to common mobile banking questions
How do I enable Apple's Touch ID in Mobile Banking Apps?
Upon successfully logging into the Mobile Banking App with your username and password on a Touch ID-supported iPhone, you will receive a prompt asking if you would like to start using Touch ID to log in.
If accepted, you will be able to log in with Touch ID the next time the Mobile Banking App is opened. You will be prompted to verify your fingerprint for additional security.
If not accepted, you will be prompted one more time after 30 days. After the 30-day period, if you want to enable Touch ID, it can be enabled from the Settings menu in the Mobile Banking App.
How can I disable Touch ID in Mobile Banking Apps?
There are two ways:
Disable Touch ID in the Settings menu of the Mobile Banking App.

Unenroll all fingerprints or disable the device passcode from the device's Settings menu.
NOTE: Re-enabling Touch ID from the device Settings will also re-enable it for Mobile Banking Apps if users have not disabled it in the app settings.
What do I need to make a mobile deposit?
Download our Mobile APP from the APP Store or Play Store.

Your account must be in good standing with no negative flags.
What is the criteria to have Mobile Deposit?
Your account is in good standing with no negative or restrictive flags.
My Mobile deposit isn't working. How can I troubleshoot?
If you are receiving an eligibility error message, please contact us at 888-261-8328
If you are receiving an error message in regard to the check image being rejected, please ensure you are taking the picture in a well-lit area and that the check is flat on a dark background.
What are the Mobile Deposit limits?
$10000 rolling 30 days, $5000 per day.