Guiding
You

Through Life's Financial Journey

Find out how much we can help you save!
PROD NAME
APY = Annual Percentage Yield, APR = Annual Percentage Rate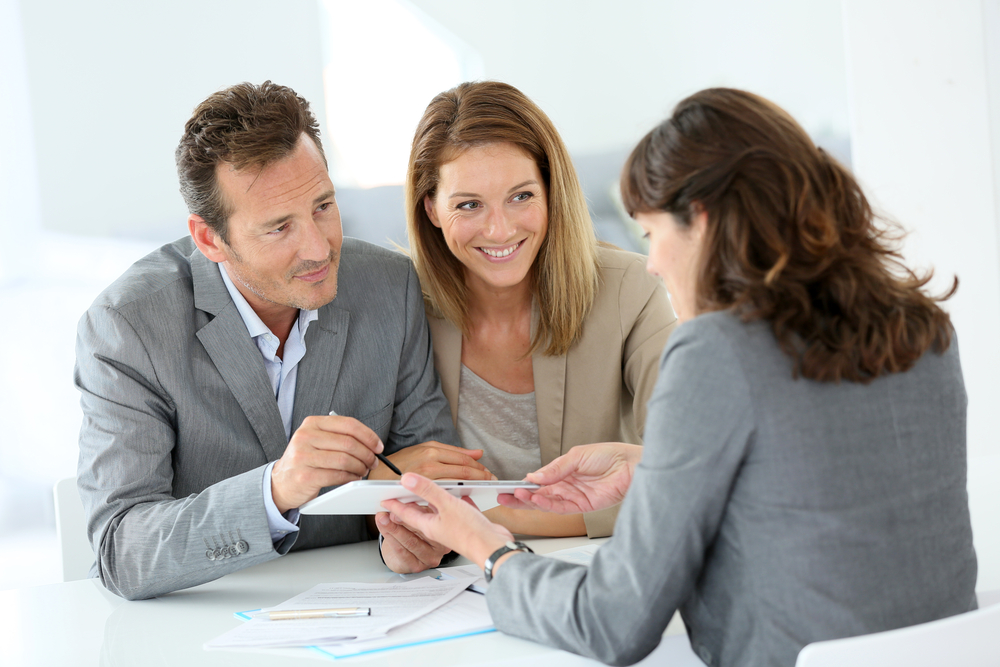 At Tropical Financial Credit Union, we take immense pride in offering some of the most competitive bank rates in Florida. When it comes to achieving your financial goals, whether it's securing a mortgage for your dream home, financing the car you've always wanted, or making the most of your savings with a Certificate of Deposit (CD), our institution stands head and shoulders above the rest.
We understand that these financial decisions are significant, and that's why we're committed to providing you with the best rates possible, empowering you to reach your goals faster. Join us today at Tropical Financial Credit Union, where your financial journey becomes simpler and more attainable than ever before.