Where has the time gone? I can't believe our 4th annual scholarship application period is coming to an end. That's right applications are due this Friday! March 3rd!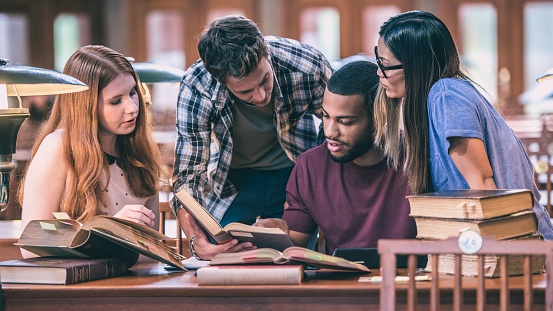 That means you have 1 week to write your essay, gather recommendation letters track down your Act or SAT scores and get a copy of your officially transcripts too! Whew that is a lot of work to be done in just a few days. But I know you can do it!
Maybe you've already started the application but you're stuck on the essay, check out our blog on how to make your application stand out above the others and see what you can do to really make your essay shine as well as the other elements required with your application.
Be sure to get that scholarship application into our offices on time. That means by 5 PM on March 3rd to any of our branch locations.
Tips to remember:
*You must be a member of Tropical Financial by March 3rd. That means you can open up a savings or a checking account.
*Applications MUST include all elements required.
High School Students: ACT or SAT and official Transcripts
College students: Official Transcripts
All: 1 Essay and 1 Letter of Recommendation
* have fun and be you!
We wish each and every one you the best of luck!