Welcome to Part 2 of our CardValet series. In case you missed Part 1 no worries. We previously took a deep dive into what the CardValet app is and some of the benefits of using it. Now it's time to discover all the card spending controls and more with the CardValet.
Thinking to yourself, "How do I control my debit card?" Lucky for you, technology is so advanced these days that not only can you control debit, but credit cards too!
How to Control Your Debit & Credit Cards
Kids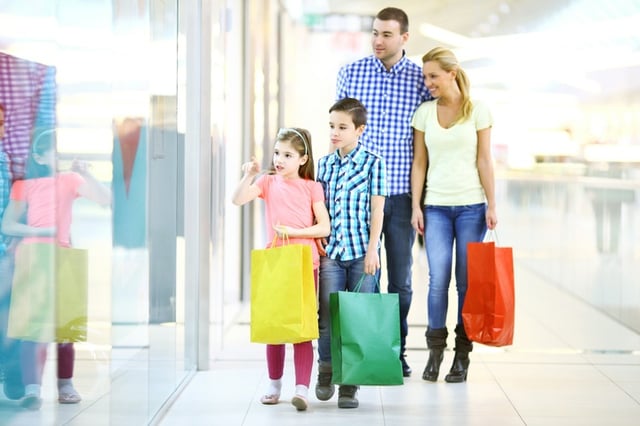 With CardValet you can control what your kids spend. If you have assigned your kids as an authorized signer you can set limits and restricted merchant types. For example, say you're at the mall and you send your eldest kid to pick up their new shoes for school, while you're just outside the store getting ice cream with the rest of the family. To ensure extra stops aren't made, go into the app and adjust some settings before it's too late!
Thieves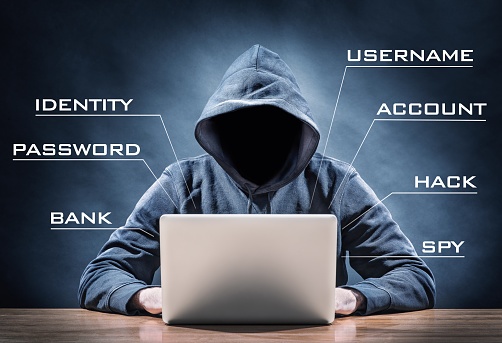 Done dealing with a compromised debit card? Say you don't want any purchases made with your cards, you can easily turn them "on" and "off," so that no purchases can be made. You can even set the geographical location of where your cards can be used. Say you're on vacation and you only want your card used for where you are, you can set it so that it doesn't work back home. This is a great way to reduce your risk for theft, especially living in South Florida.
Employee Use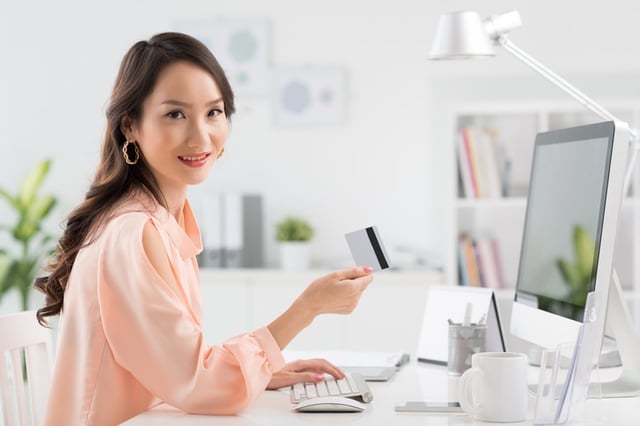 Owning your own business has been one of your greatest accomplishments, however you've had so much success that you've let your employees take the reins. You've given them a company credit card so they can treat themselves for their hard work. You can control the card to have a limit as well as places they can use it at.
Personal Use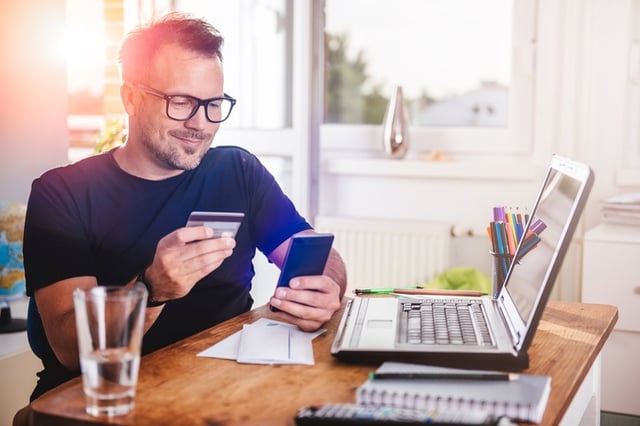 Between having your own personal card, your kids using them and tracking your employee's usage managing accounts can be tedious. Using CardValet, you can also check your account balances, this feature comes in handy when used in conjunction with your credit union mobile banking . You can compare account balances to make sure they align and even review recent card transactions so you always have the most up-to-date account information.
Don't wait until someone spent too much, stole money from your account, took advantage of their privilege or didn't pay attention enough. Download the CardValet app and keep your accounts secure by managing limits, setting locations, enabling text alerts and more for your debit and credit cards.